Happy New Year my fellow Beauty-Lovers! It's another year full of new opportunities and adventures! Thank you all so much for 2017, I can't wait to see what 2018 brings!
It's also officially the first weekend of 2018, which means next week will be the first full week back at work/school for a lot of people. I know you've probably spent all your money living the Y.O.L.O. life all through the festive season, that's why my team and I worked hard to bring you this amazing 'Back-to-work' Beauty-Deals this January, courtesy Tala Beauty Bar.
Purchase a voucher and redeem your deal at Tala Beauty Bar.
TALA BEAUTY BAR
8A Onikepo Akande Street,
(street next to Diamond Bank)
Off Admiralty Way,
Lekki Phase 1, Lagos
Nigeria
OPENING HOURS:
Tue – Sat: 10am – 7pm
Sun: 1pm – 7pm
Vouchers are valid from 6th – 31st of January, 2018. Please indulge:
---
STICK-ON MANICURE DEAL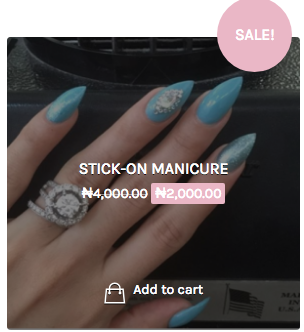 Stick-On Nails (Full-set)
N2,000
Voucher Valid: 6th – 31st Jan '18
Click HERE to purchase your voucher
---
WIG-ON DEAL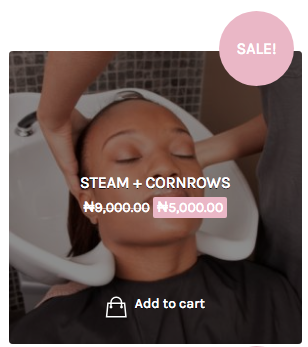 WASH, STEAM & SIMPLE CORNROWS
N5,000
Voucher Valid: 6th – 31st Jan '18
Click HERE to purchase your voucher
---
SLAY-A-WEAVE DEAL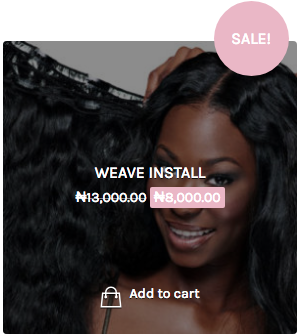 WASH, INSTALL & STYLE
N8,000
Voucher Valid: 6th – 31st Jan '18
Click HERE to purchase your voucher
---
Browse more deals… Click HERE