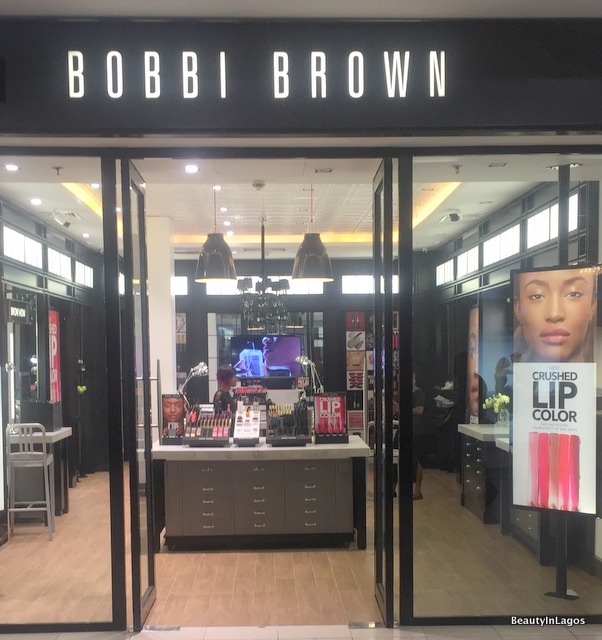 Not entirely sure HOW I missed this, but I went to the Palms Mall this morning and I noticed this shiny new Bobbi Brown store. They already have a store in Abuja, which I shared with you guys here, and I knew they were set to launch another here in Lagos, just didn't know when.
Well, it's open guys! I only managed to get a few pictures of their space on my phone, but if you've seen my post about the Abuja store, the decor and design are pretty much the exact same thing.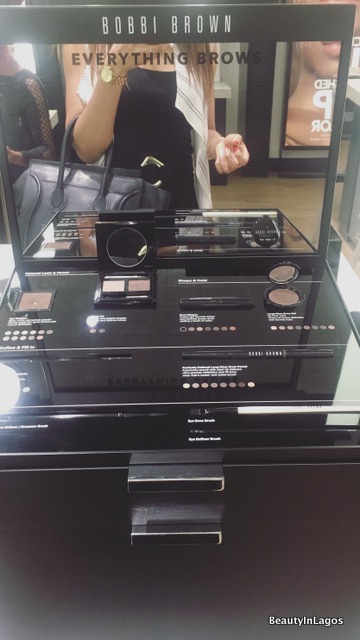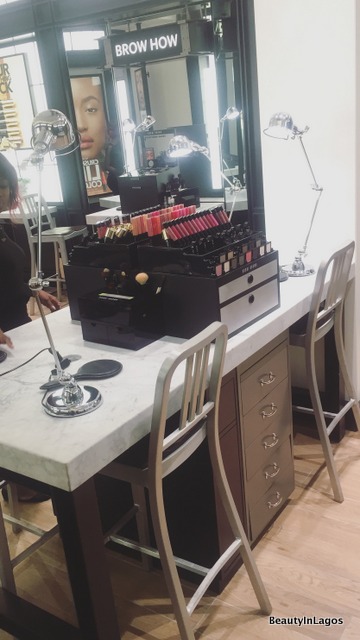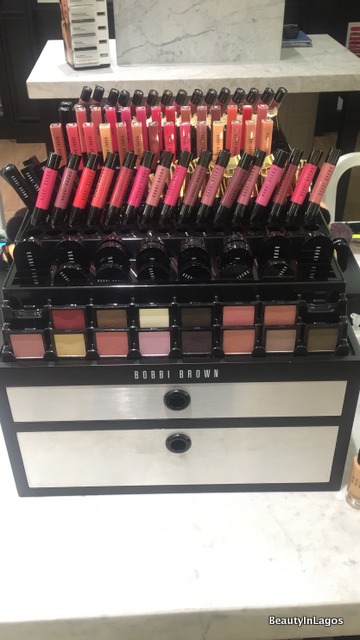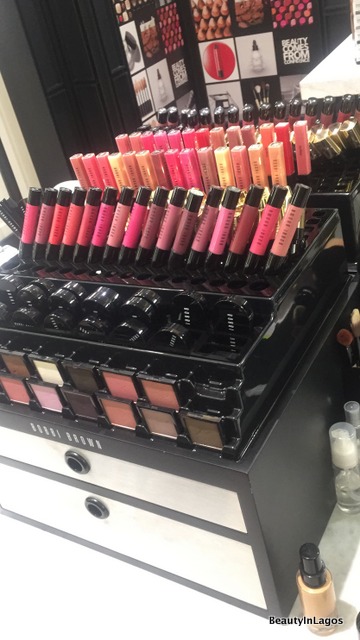 Details
Bobbi Brown Store
The Palms Mall, Oniru
Lagos, Nigeria.
Bobbi Brown Abuja store: click here