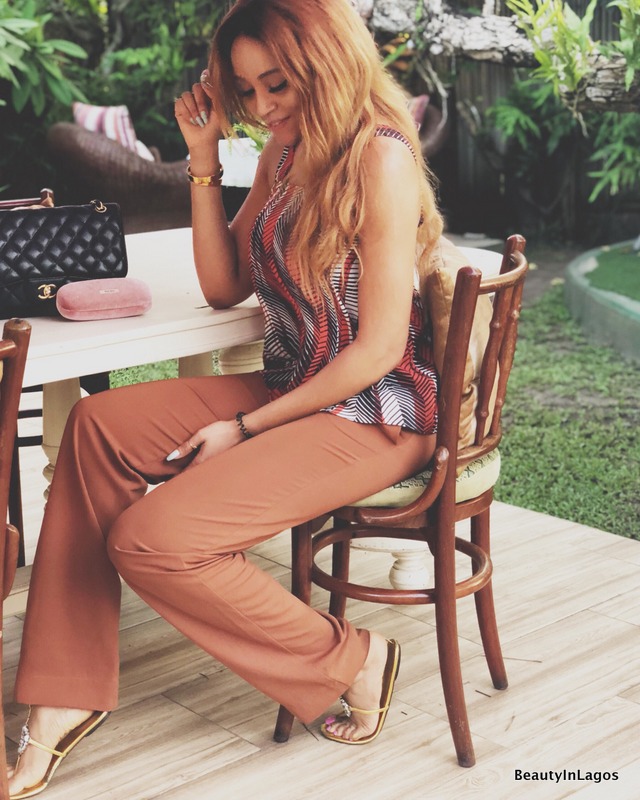 Last week Tuesday, after a few weeks implementing our Transition Plan, a post was shared on our Instagram page (@BeautyInLagos) that I was no longer the sole BeautyInLagos-narrative, which means I will no longer be the only person contributing to this Platform; this also includes social media. I felt the need to share that and publish this post because it's only right to explain the changes that you all may have started noticing. I started BeautyInLagos 6 years ago in the hopes to bridge a gap that, at the time, existed; people needed information and no one was really willing to share it. So I started a blog to share all I knew about Beauty In Lagos, which expanded to include beauty in Nigeria, really. But I always knew that there was only so much I could share, so I hoped that as I shared more people will then be willing to share as well, and then BeautyInLagos (BiL) would grow into an actual Beauty Community where we all shared our knowledge and discoveries with one another. To be honest, I thought it would take a few years to manifest that plan, but in actual fact it's taken 6! *lol, oh, the things life will teach you*
I've always created content for both the blog and it's social media pages, but now it's time for me to allow BiL grow and expand into a Team that Creates, Curates & Cultivates content; for both this Site and it's Social Media Platforms.
What does all this mean? Just, BETTER CONTENT! For 6years you've pretty-much heard just one side of the story, now you get to enjoy content from carefully selected Contributors and our team of Beauty Editors. I will also still be contributing to the site, because BiL will forever be my Baby even though she's growing up!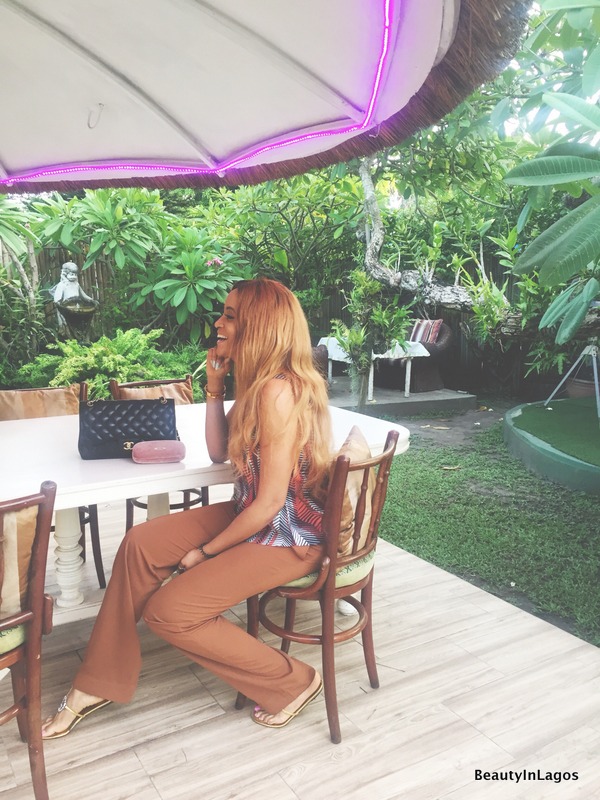 The BeautyInLagos message remains the same, but the vision is expanding and I'm most definitely still in charge! You can keep up with me personally by following my new Instagram & Twitter pages: @Eziface 
Thank you all for being a part of my journey this past 6years and I pray you continue to be a part of this exciting new chapter we are about to embark on. #BiLFam.
Ez xxX
Editor-In-Chief, BeautyInLagos
BeautyInLagos is expanding into a Community that empowers through sharing, so if you are a Beauty-Enthusiast, and you feel like there's something you want to share, we are currently looking for regular Contributors to join our Team. Simply email: hello@beautyinlagos.com with 'Contributor' in the Subject Line, and tell us why you'd like to contribute to BiL.