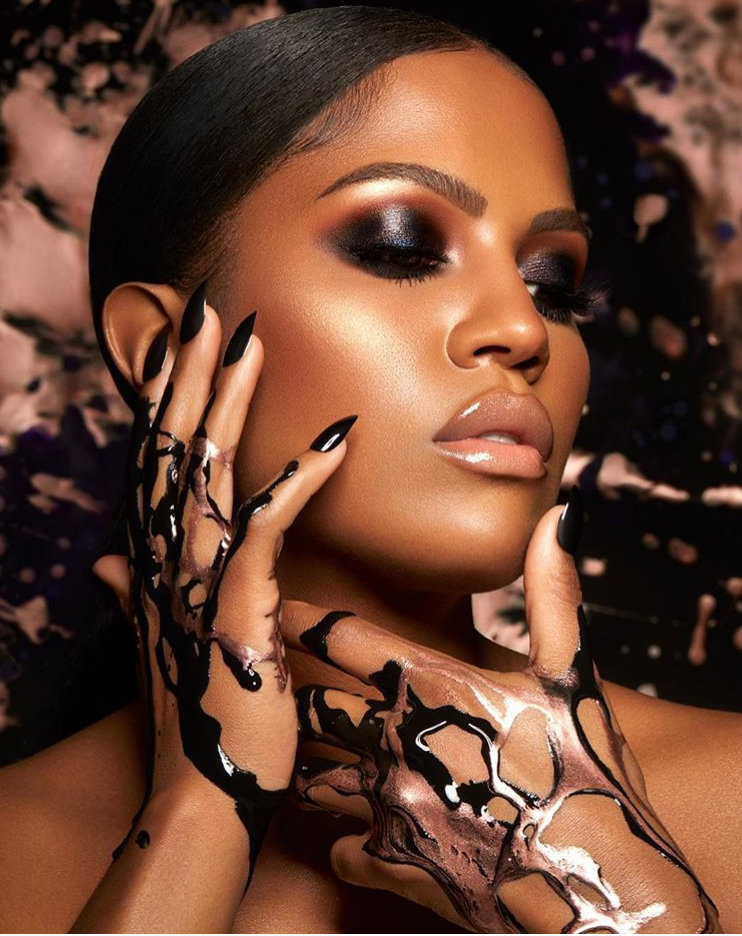 If you're in-tune with the International Beauty/Influencer industry it will be no news to you that Shayla (@MakeupShayla) recently launched her latest brand collaboration, this time with ColourPop Cosmetics.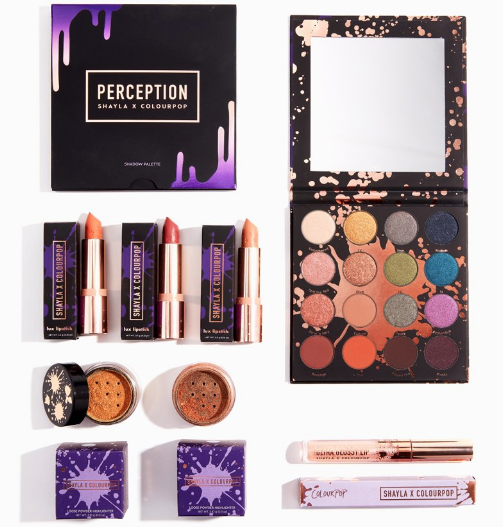 The collection includes: a 16-pan Eyeshadow Palette, 3 lipstick, 2 loose highlighter and a Lipgloss.
But I'm not typing this post to give a review of the items in the collection, you'd get better content on that by watching Shayla's recent Youtube videos, I actually wanted to share pictures of some makeup looks she's been serving recently.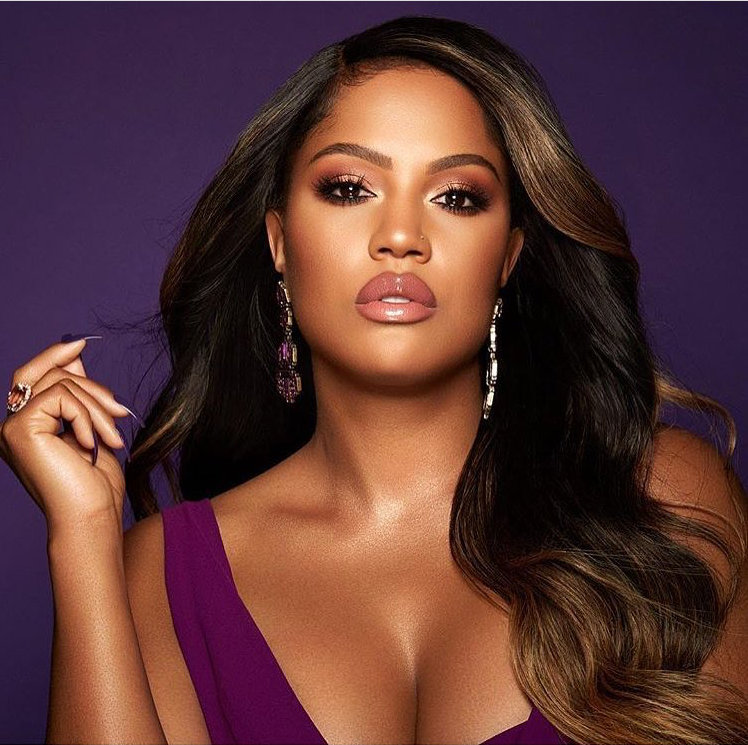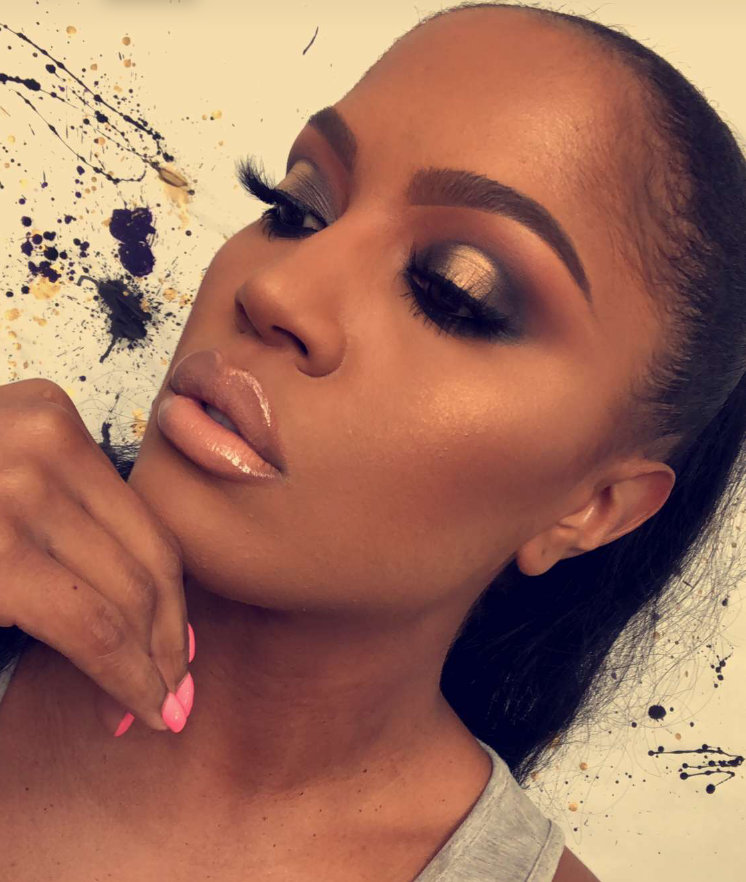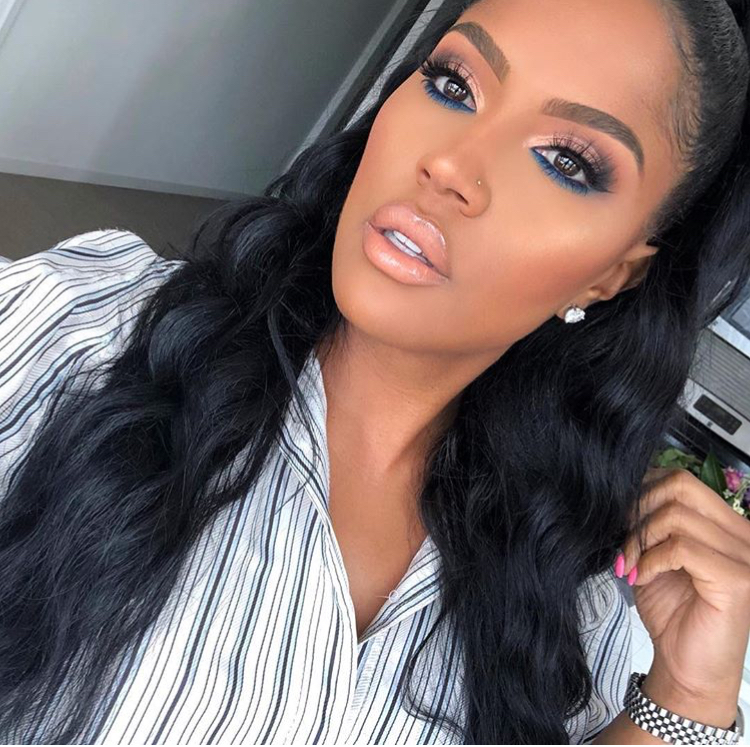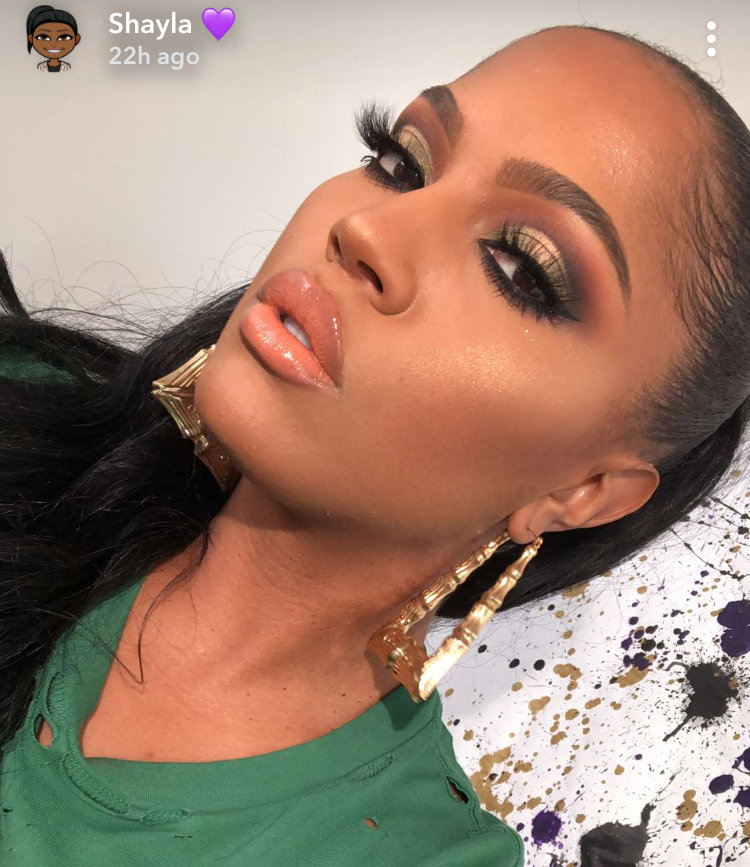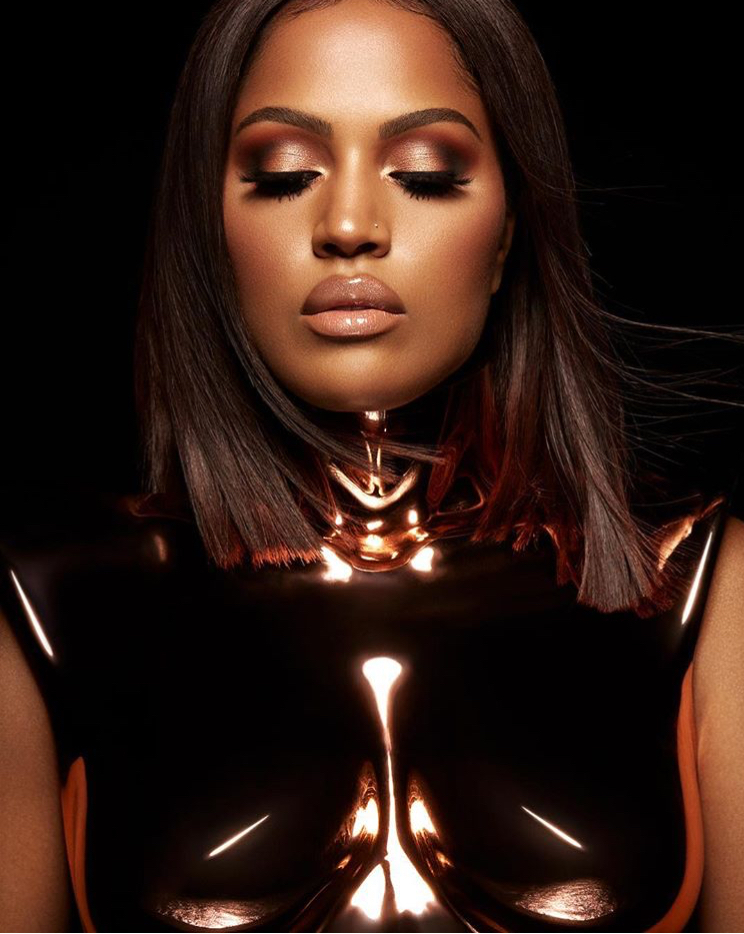 I love how she really displays the versatility of her collection with these looks, particularly the eyeshadow palette.
I won't lie I'd been feeling a little uninspired with makeup for a loooooong while but seeing these looks she's been churning out got me playing around with makeup and creating looks again. I had attended baby-shower this weekend and recreated one of these looks… I LOVED it. (sorry was in a rush so couldn't get pictures).
So I am sharing this post with you guys incase anyone's been feeling a little uninspired lately, hope these look reignite something in you like it did me 🙂
You can shop Shayla's entire collection here: ColourPop.com