The saying goes: "A woman who changes her hair, pay attention, she's about to change her life". There's something about a person's hair that 'speaks', it adds vivacity to an individual's appearance alluding to one's personality.  Women of color have always been adventurous with their hair but moreso now, rocking braids, wigs, weaves, and extensions in colors like blonde, purple, lilac, red, pastel pink, grey and green.
Here are some tint inspirations, to get your week started. Never say never, summer is here and we could all use a pop of color to perk up our style: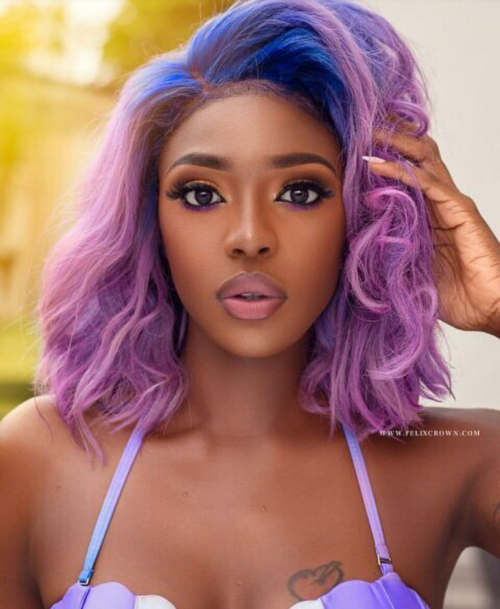 This colour makes a barbie statement. For a playful and bold look, this color doesn't falter as the lilac x blue tinted hair exudes magical Unicorn vibe.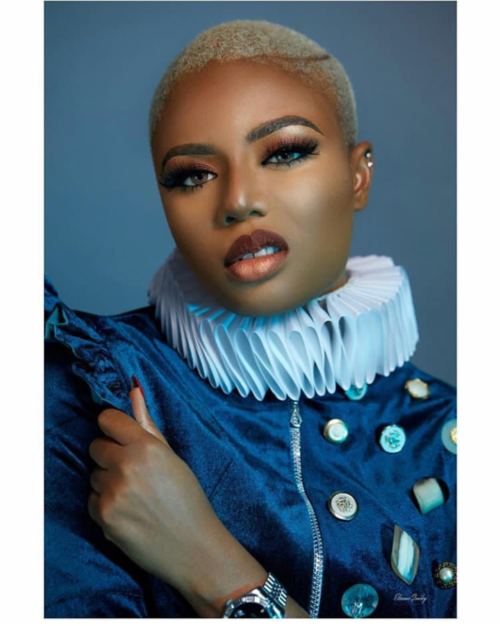 A blonde buzz-cut is very daring.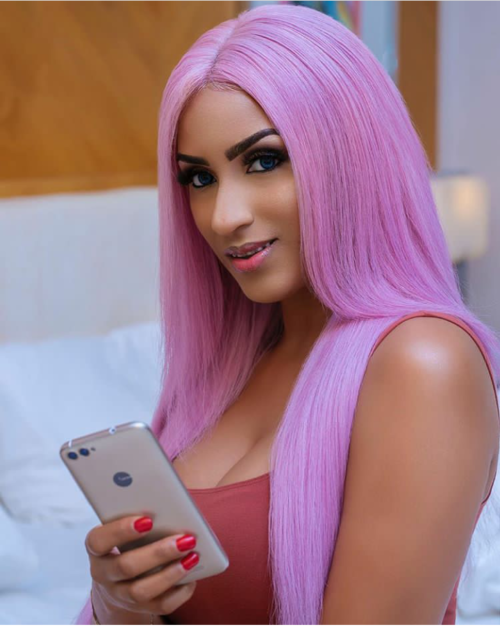 Purple, lilac, pink hues radiate cheerful and daring glamour.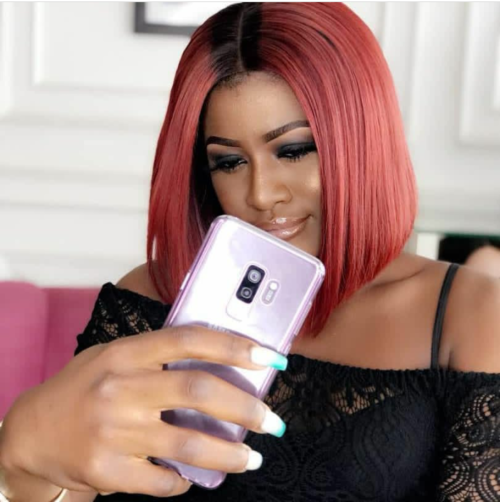 Wine, scarlet, bright red, deep red, light red… all give a chic twist to ones personality.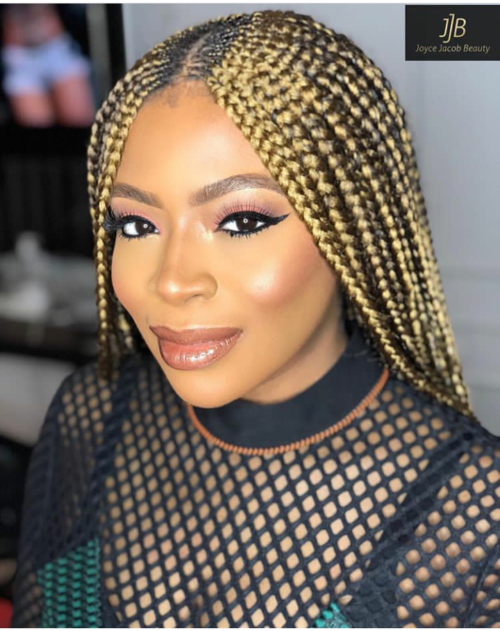 The trick with blonde is to settle on a shade of blonde that compliments your skin-tone.
Idaraobong is a beauty journalist, a freelance creative writer, natural hair and makeup enthusiast. A graduate of International law and diplomacy and an aspiring TV personality; I aim to influence beauty through my write-ups.
Instagram: obongisqueen 
twitter: @obongisqueen
Email: idnuell@gmail.com