You may have heard the quote "getting older is out of your hands but looking older is not". I am a firm believer that as long as you are alive, you can't anti-age! Ageing is a natural process. However, do not despair, you can control it to an extent and it is best to start early as damage already done may be irreversible. It is easy to fall for the marketing hype of anti-ageing creams with buzzwords like "magic", "miracle", "overnight" and expect a cream to do all the work. The harsh truth is creams can only do so much, it is a combination of lifestyle choices, the right products and treatments that really work. We know not everyone can afford botox, fillers or most treatments that turn back the clock (besides your hands and knees will give you away if your diet and lifestyle choices are not so great) so here are 5 tips that can help you "not look your age":
1. Diet and Lifestyle
Yes…you read that right. Do not let the "black don't crack" deceive you. Black WILL crack if you slack. Smoking, excessive consumption of alcohol, processed food and sugar will age you faster than you can control. Eat a diet rich in vegetables and healthy fat, eat fruits, drink lots of water, exercise and take your supplements regularly. No point spending so much money and time on skincare if all the above are not under control.
2. Wear Sunscreen Daily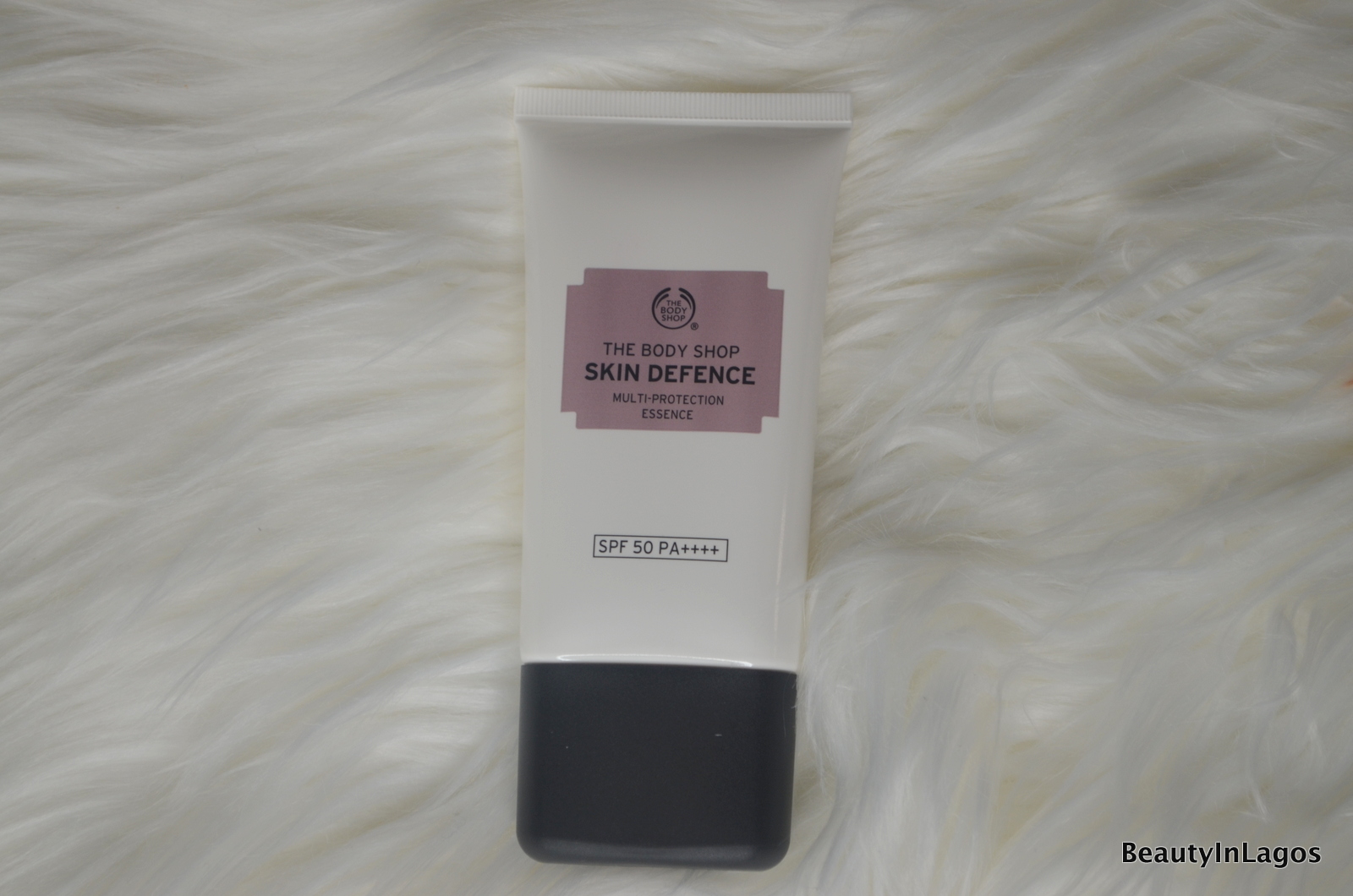 I can't emphasize this enough. Sun damage will age you. – wrinkles, hyperpigmentation are some of the effects of sun exposure. While the sun is beneficial in terms of Vitamin D, excessive sun exposure is bad for your skin. Don't forget to reapply every two hours.
3. Exfoliate
I personally prefer chemical exfoliation but you can also use a physical one. Ensure it's not a scrub with large and harsh granules as this may do more harm than good. Exfoliation helps get rid of dead skin, revealing smooth and soft skin and prepares your skin for skincare products. For chemical exfoliation, look for products with glycolic, lactic or salicylic acid and it may be in toner or serum form or both. Aim for at least three times a week.
4. Add a Retinol Serum or Cream to your routine
Start early and slowly. If you are 25 and above, I would highly suggest adding retinol to your nighttime skincare routine. I started super early and although I didn't know what I was doing then, it has paid off eventually. Retinols help to resurface your skin, reduce the appearance of pigmentation, fine lines and wrinkles. My favourite retinol brands are Skinceuticals, Jordan Samuel, Indeed Labs and Paula's Choice.
5. Be Consistent with your skincare routine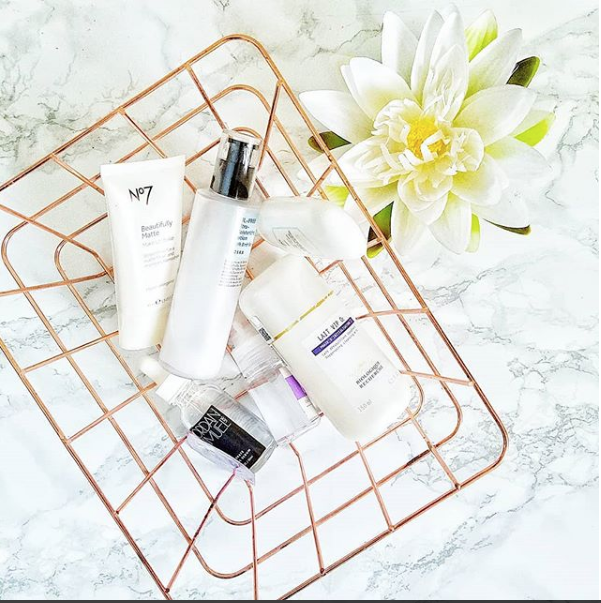 Don't wear make up to bed, see a dermatologist/aesthetician if you need to and don't use skin bleaching products. If you are still struggling on how to build a skincare routine for yourself. Checkout my two previous posts: 7 Things to know before you build a routine & How to build a skincare routine
---
This is by no means an exhaustive list. What anti-ageing tips do you swear by? Let me know in the comment section