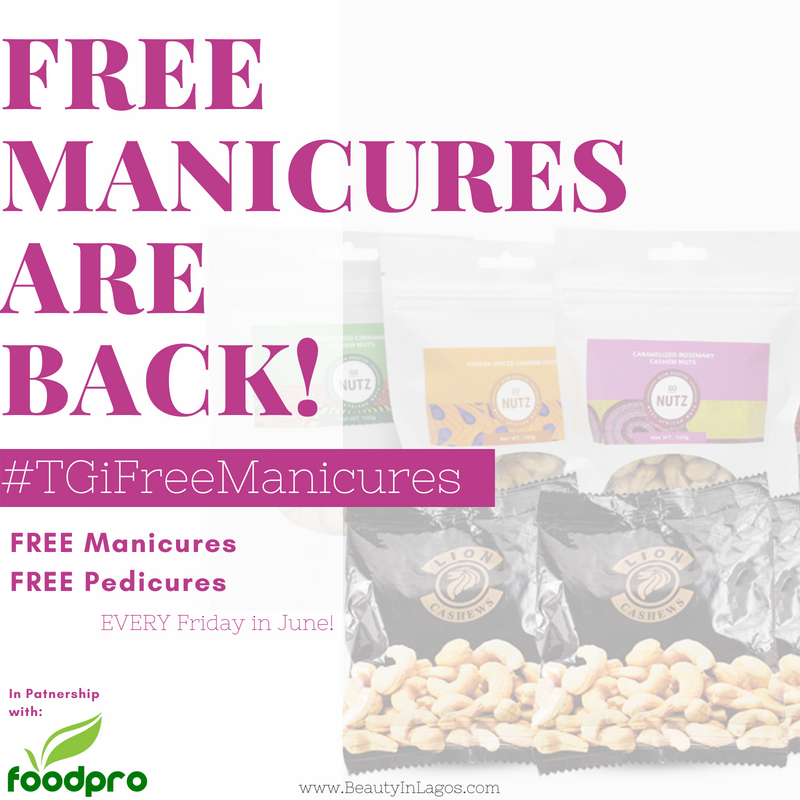 So, the WorldCup starts today and a lot of us ladies are just not into football. What better time for #TGiFreeManicures to be BACK! The boys can have their football, we want to treat the ladies this season!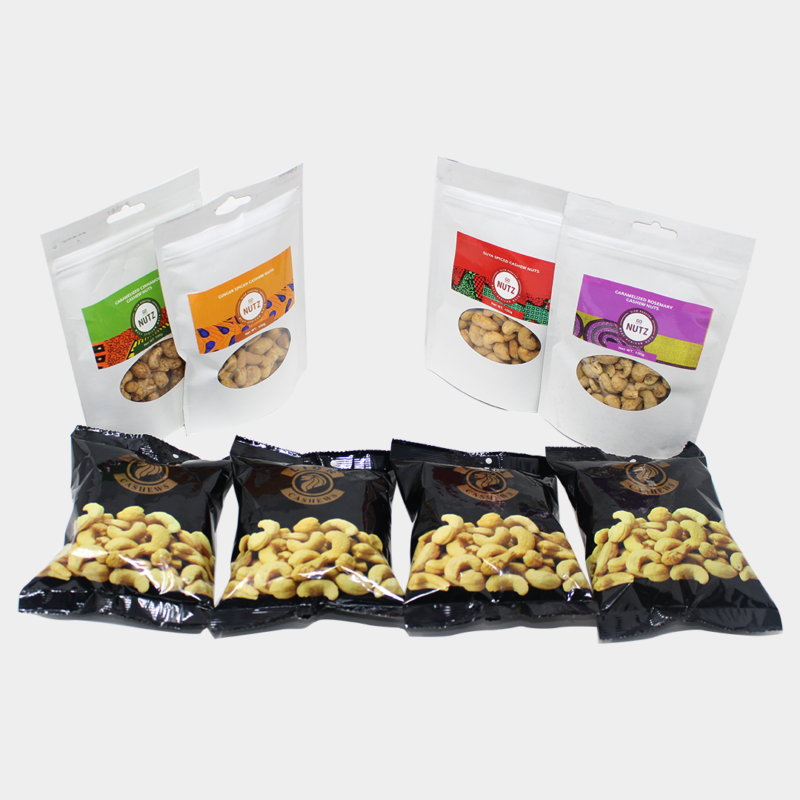 For this series we have joined forces with Foodpro to make it even bigger and better. Is it bad that we are OBSESSED with their brand of cashew nuts, literally the crunchiest, and the fact that they are #ProudlyNigerian… you know we are always team #BuyNigerian.
We partnered with Foodpro to take #TGiFreeManicures to the next level! We want a lot more of our readers and followers to get in on the action, so we are not restricting the treatments to a particular day of the week, and we are bringing our Abuja readers in on the action. More on that as we roll out the series.
Every single Friday in June, starting from tomorrow the 15th June 2018, we will run giveaways on Instagram (@BeautyInLagos), 5 winners will be chosen, each winner gets to share their prize with a friend. What's the prize? A FREE full Manicure & Pedicure session, for 2, at a relaxing Nail Salon.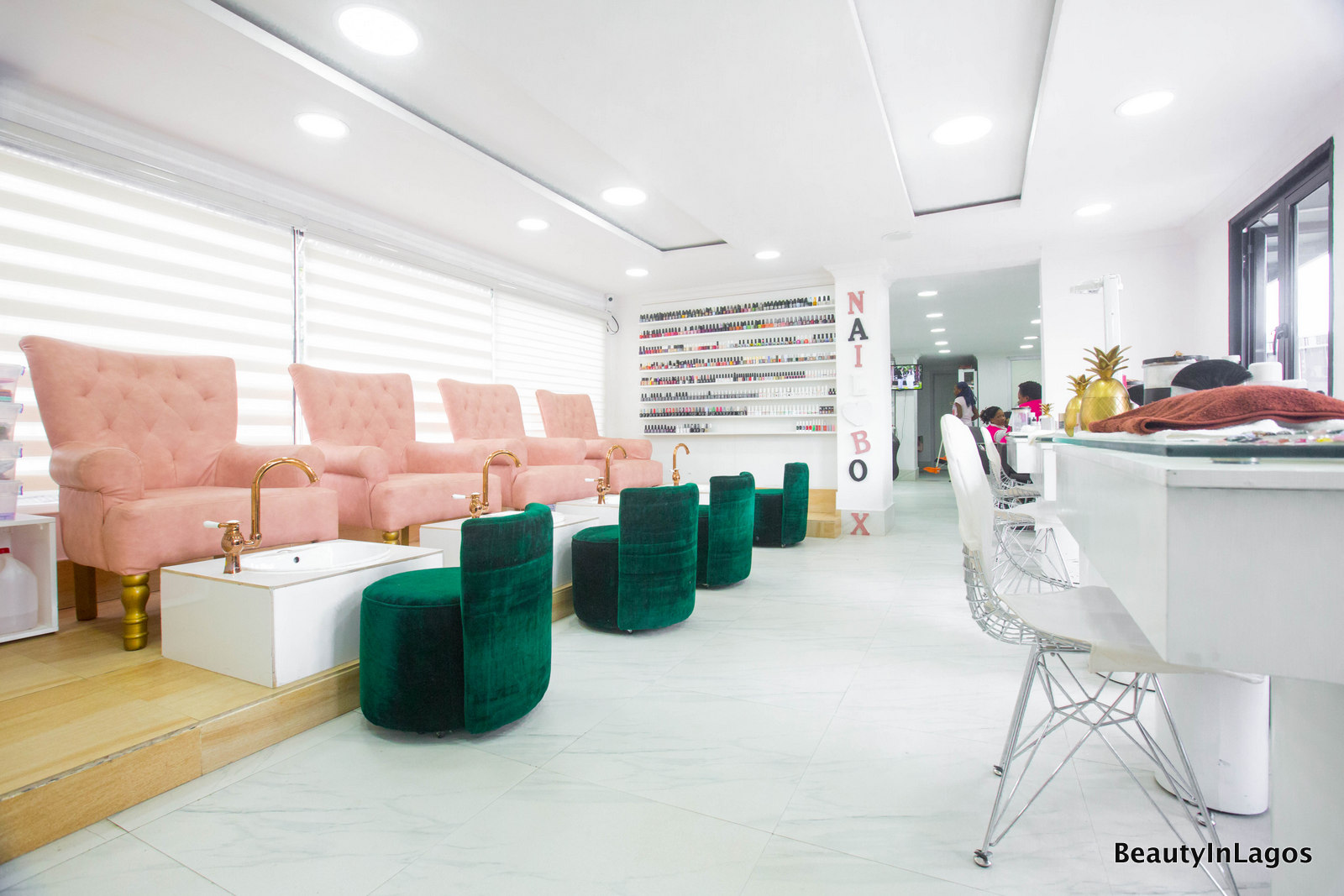 The plan is for 15 BiL Followers and their friends to get pampered this football season!
So make sure you are following BeautyInLagos on Instagram and get ready to win a Pamper day for two this football season
---
Terms & Conditions
Entrants must be resident in Lagos or Abuja (specificity will be provided per giveaway)
Entrants Instagram accounts cannot be private
Entrants must be willing to have their pictures taken during pamper experience (images will only be used on Instagram)
If selected, Entrants will be required to share their experience on their page using the hashtag #TGiFreeManicures
Offer does not include removal/application of gel polish, nail extensions or any service outside of the Manicure-Pedicure.
Offer valid for a period of 10days after winners are announced.