So at this point, solely based on my previous articles on this platform, I don't need to tell you I am a skincare junkie. I try so many products and lucky for me, I don't react to them. For a product to be in my 'Hall of Fame', it means it exceeded my expectations and I will gladly repurchase it over and over. Choosing a favourite product can be difficult for me because there are so many I've tried that performed really well. Here are my hall of fame/holy grail/must-have products and why I love them. This doesn't mean I don't like other products but these were just excellent! There are 12 products in total, will share 6 in this post and the rest next week.
1. IS Clinical Cleansing Complex
A gel cleanser, formulated with willow bark and sugar cane extracts deeply purifies your skin to reveal a glowing complexion. I always leave it on while I brush my teeth and take a shower to use as a mask then wash off (I do this with all my cleansers). If you have acne or you experience frequent breakouts then try this. I was one of those who disliked this cleanser initially but it grew on me.
WHERE TO BUY
---
2. Krave Matcha Hemp Hydrating Cleanser
Cleansers are my favourite category of skincare and it was really tough picking just the two listed (trust me I have about 10 cleansers I LOVE). This cleanser was released this year and as the name implies, it is formulated with matcha, oatmeal and other amazing skibcare ingredients that clean your skin without stripping it.
WHERE TO BUY
---
3. Biologique Recherche P50 1970 Original
If you follow me on Instagram then you already know how much I love this toner. This is the one product I will probably use as long as it is being produced. It is a powerhouse of AHAs, BHAs and PHAs no wonder it has a cult following. There are 7 variants but I believe the original formula is by far the most effective. Know the one required for your skintype, but I must warn you, it is strong and it stinks. Comes in a travel size so you can try before taking the plunge
WHERE TO BUY
---
4. Jordan Samuel Skin Hydrate Facial Serum
Probably the best hydrating serum I have ever used. Chock full of cucmber, aloe vera, hyaluronic acid and fruit extracts. It leaves your skin supple and hydrated
WHERE TO BUY
---
5. CosRX Oil Free Ultra Moisturising Lotion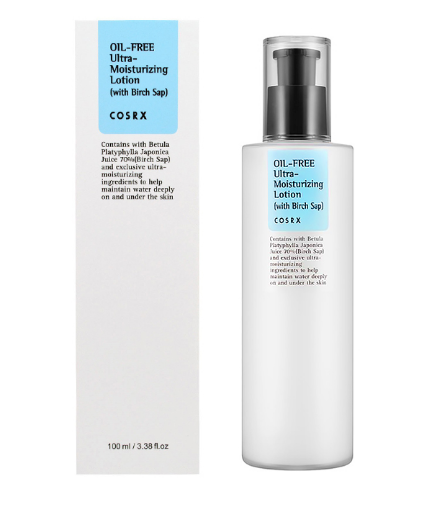 This has everything I want in a moisturiser; hydrating, light, affordable, and amazing under make up.
WHERE TO BUY
---
6. Eucerin Oil Control Sun Gel Crème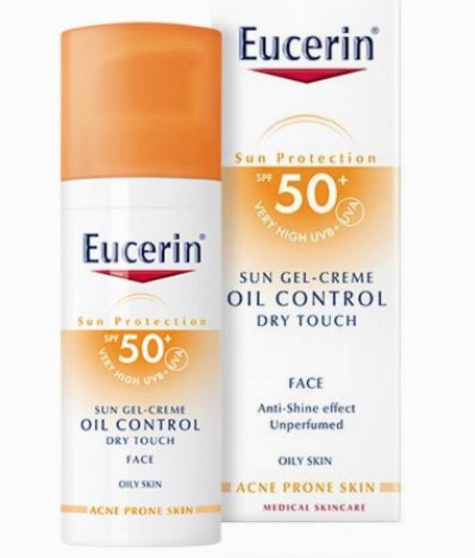 A chemical sunscreen that I call "a godsend for oily and acne prone skin". No white cast, perfect for reapplication
---
Have you tried any of these products? Did you feel the same way about them.
Remember to check back next week to see what other products made it to my 'Hall of Fame'.