As promised, here's the second set of my must-have skincare products. If you missed the first post, please click here to catch-cup.
For a product to be in my 'Hall of Fame', it means it exceeded my expectations and I will gladly repurchase it over and over. Choosing a favourite product can be difficult for me because there are so many I've tried that performed really well.
1. Klairs Supple Preparation Toner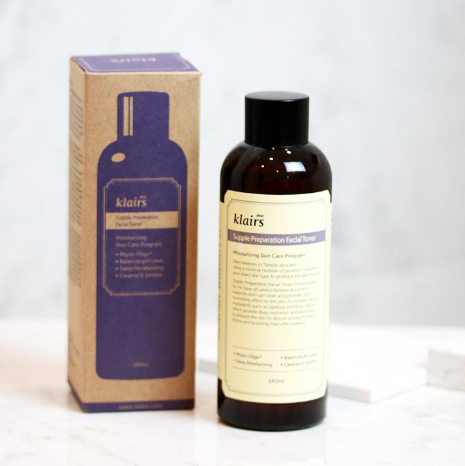 Hydration is one of the best ways to get glowing skin….ask the Koreans! This toner is slightly thicker than your usual rosewater but deeply hydrates. Perfect for the Korean 7 skin method.
WHERE TO BUY
---
2. Garnier Oil Infused Micellar Cleansing Water
We all know how amazing this micellar water is but take it up a notch and try the oil infused ones. It takes off even your waterproof mascara and matte lipsticks. Oily skintypes …fear not. It will not break you out!
WHERE TO BUY
---
3. DHC Deep Cleansing Oil
I was surprised how quickly this made it to my hall of fame! I tried a sample I got at a beauty event and it was love at first use. Emulsifies really well and takes everything off. While I prefer cleansing balms, this cleansing oil really blew me away.
---
4. Heimish All Clean Cleansing Balm
Previously nothing could topple Clinique Take The Day Off as my Holy Grail…then I tried Heimish. The slip is just right, price is right and best of all, it rinses clean so you don't necessarily need a flannel.
WHERE TO BUY
---
5. Estee Lauder Advanced Night Repair Eye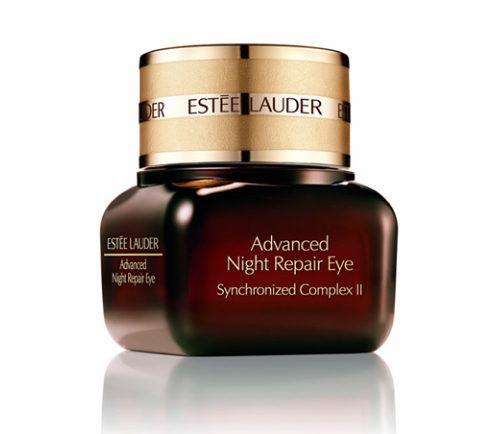 I am one of those who always forgets to wear eye cream and I just take my serums around my eyes but if there is one serum that delivered, it's this one. Even my mum loves it
WHERE TO BUY
---
6. Skinceuticals 0.5% Pure Retinol
A game changer! My forehead was unbelievably smooth as well as the rest of my face. The 0.3% is more readily available as I don't see the 0.5% anymore.
---
Have you tried any of these products? Did you feel the same way about them.