When you embark on a healthy hair journey, one of the first things you discover is that 'Wash Day' is an event! A proper wash-day routine will set your hair up for success there after and it does not have to be complicated at all.
I like to break it down into 4 main phases: PREP, TREAT, CLEANSE AND CONDITION.
1 . Prep
This step consists of gently removing knots and tangles from your hair and oiling the scalp.
2. Treat
Either use a moisture based treatment or a protein based treatment to strengthen the hair from within. Simply apply the treatment to dry hair so its absorbed better, focusing on the midshaft to the ends of the hair, cover with a shower cap and steam for 30mins or allow your body heat to warm up the scalp for about an hr.
3. Cleanse
Cleanse the scalp with a mild sulfate free shampoo
4. Condition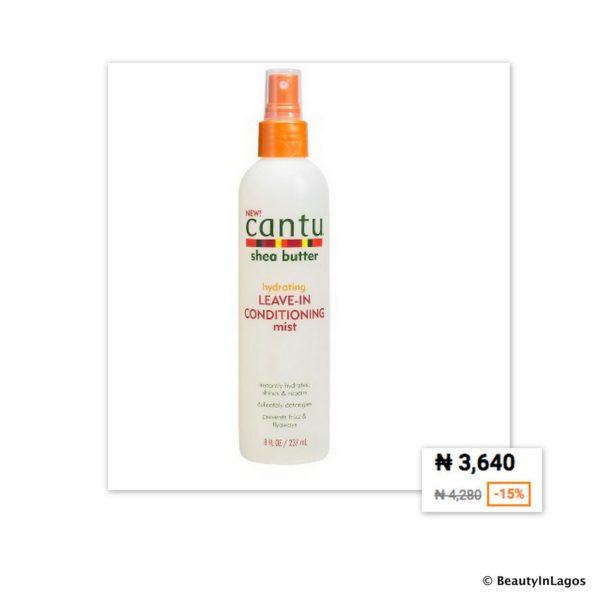 Condition the hair after cleansing, preferably with a leave in conditioner, comb through, moisturize and seal.
Easy to follow right? Be consistent with this routine and your hair is bound to be healthy and lush.
---
The Jumia anniversary sale is still live, you can check out even more Beauty Deals here.
It all ends tomorrow, July 26th, so hurry and grab these deals fast!
Start shopping here: https://bit.ly/2Lexy9S
Dabs is a Certified Trichologist, Christian Mum & Content creator. She has been a Hair Blogger since 2011 and blogs over at:
NaijaHairCanGrow.com