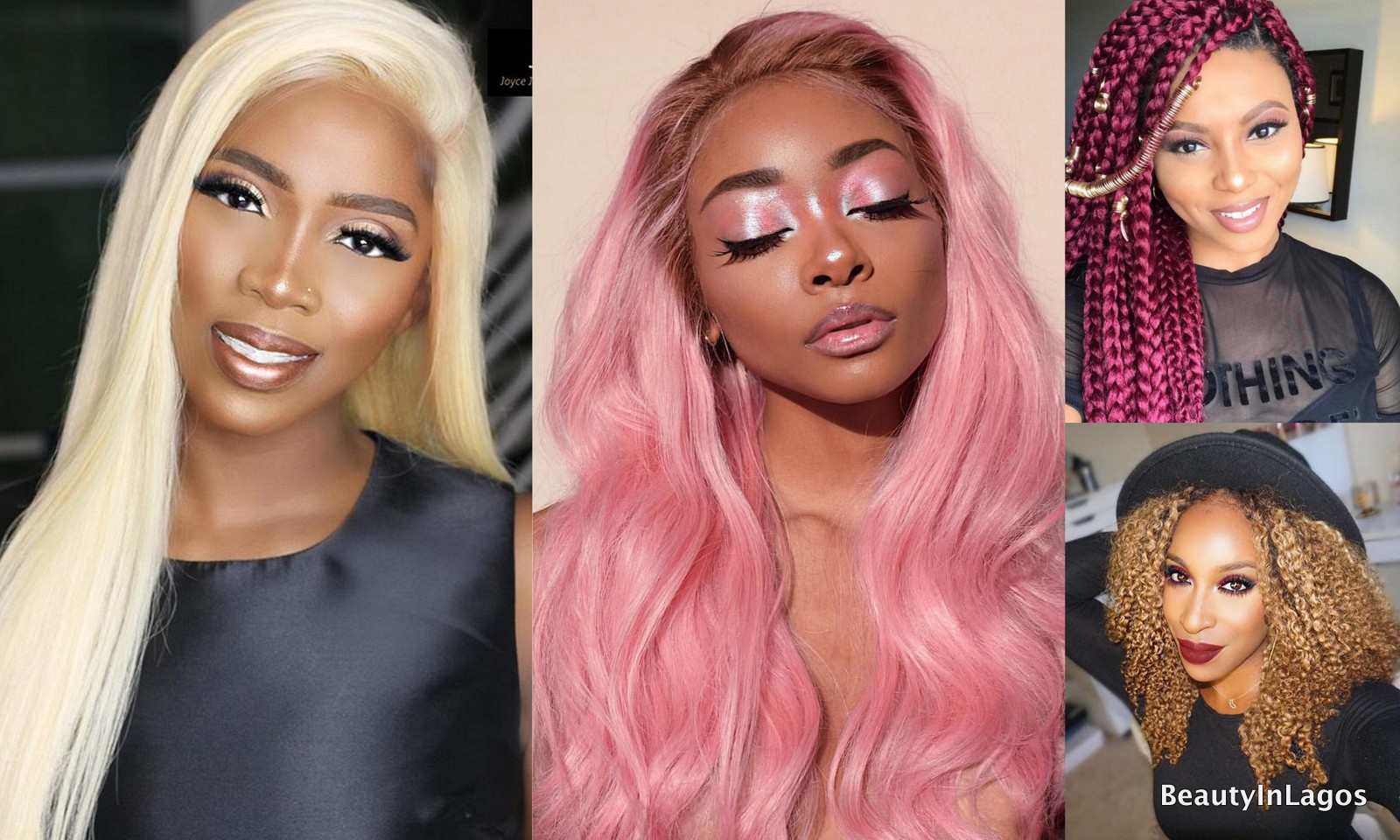 You've tried it all: bone straight, wavy, curly, braids, all sorts and you're just in a rut, not sure what you can do anymore… Ladies, we all go through it,  that period when you're not really sure what to do with your hair anymore.
Well, hopefully I can help… Here's some #HairInspo
1. PLATINUM BLONDE
Blonde comes in different variations: sandy blonde, beige blonde, honey blonde, brown blonde, platinum blonde, etc. Platinum blonde has been so trendy with celebrities lately. I'm in love with it because it's so different from the norm. Definitely a win! If it's too much for you, you can tell your colorist to add dark roots and tone it down a bit like Kehinde Smith's
Side note: Nobody rocks hair like Tiwa Savage. I have to give it to her; the lady can rock any hairstyle and color with no care in the world. She inspired this article!
2. GREY/SILVER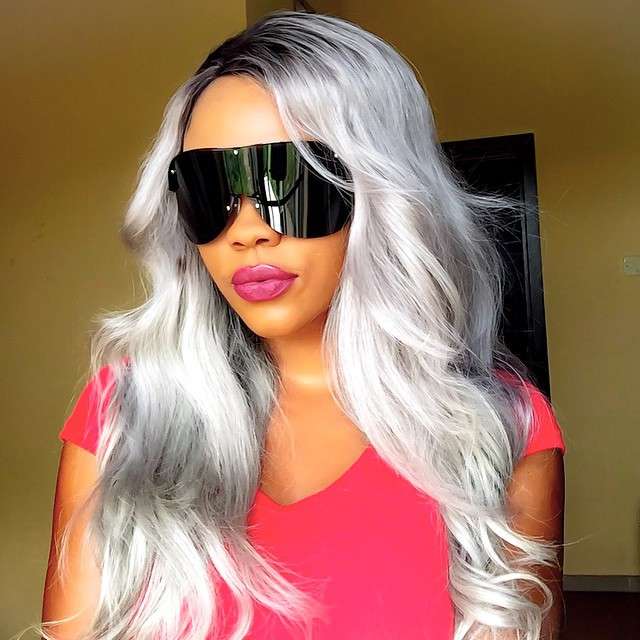 Another head turner, grey hair! Remember when grey meant that you were growing old? Yeah not anymore. This is also a good option if you're trying to switch-up your look. Tiwa Savage and Kim Kardashian have both tried grey hair, Danielle Okeke opted to having dark roots added to hers.
3. COLOURED BRAIDS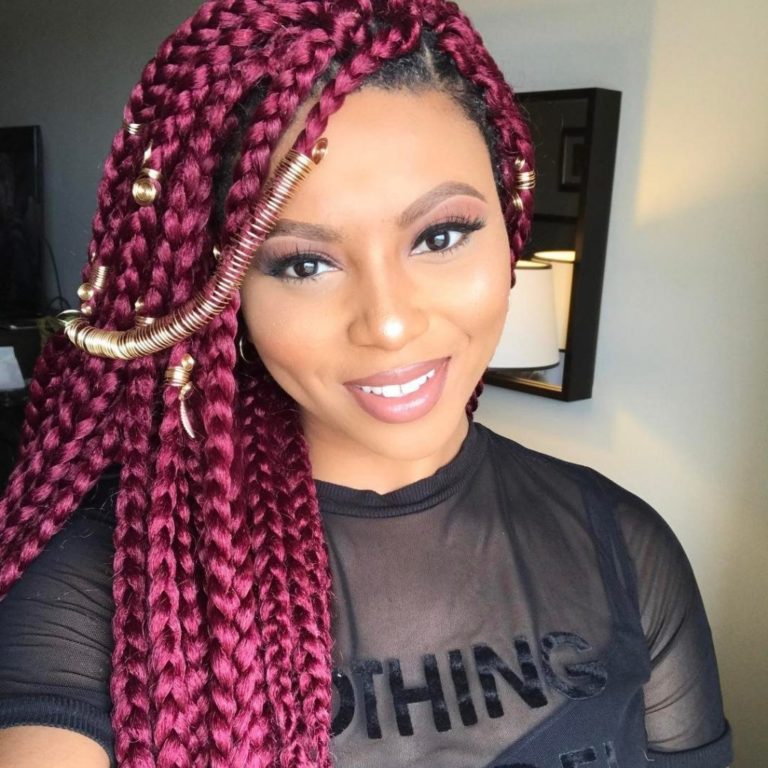 Braids are my all-time favourite, so classic and effortless, and also low maintenance. Times have evolved, people are rocking colored braids. If you are tired of weaves and wigs, you can opt for this. Like Stephanie Coker's wine braids.
4. PASTEL PINK HAIR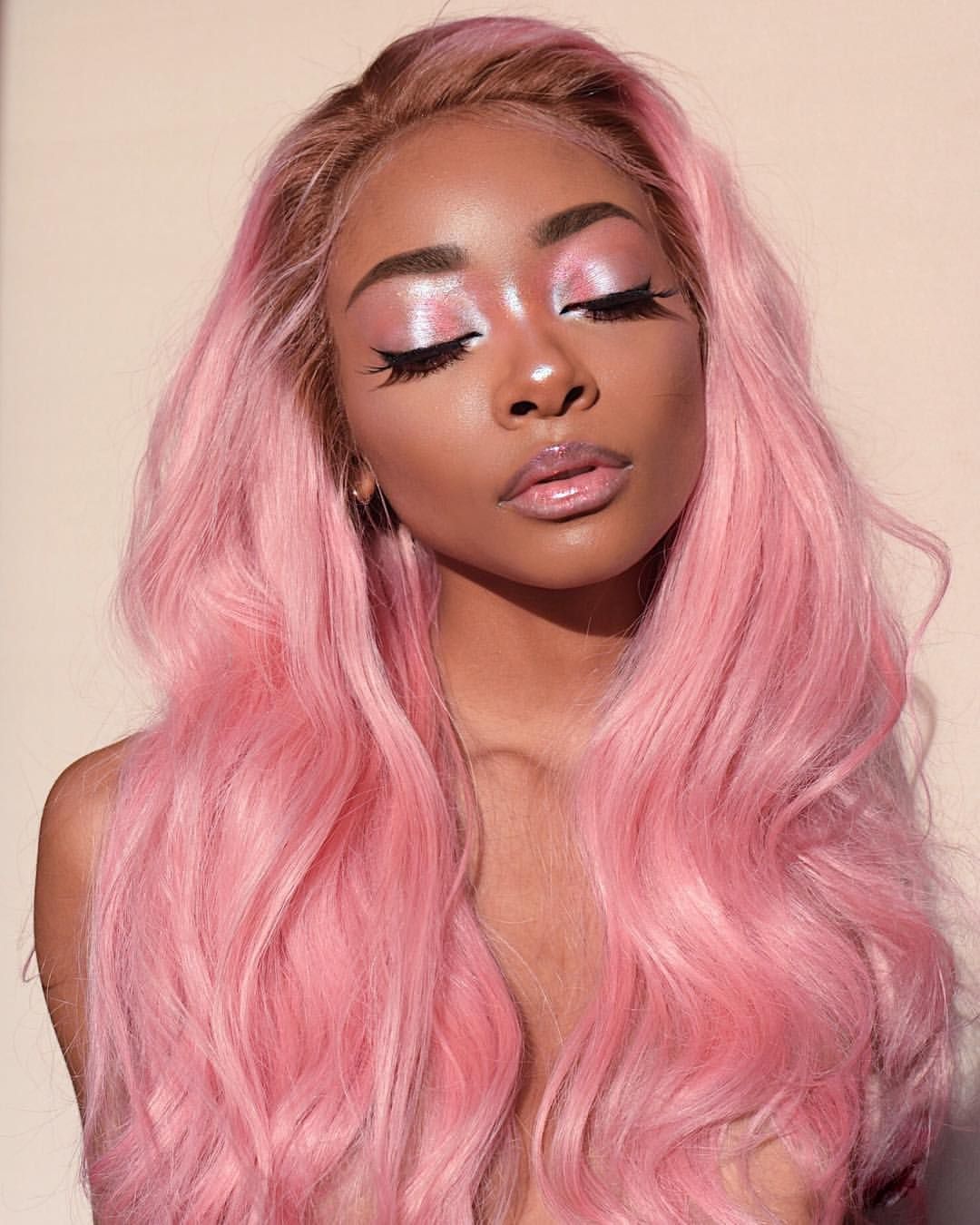 Another daring look that looks so bomb when executed right. Pink is called "fashion color" in the coloring world because it is a lot of work and super high maintenance.  For my dark-skinned ladies, fear not, with pastel pink it's all about the tone!
5. MULTI-TONAL BLONE/BROWN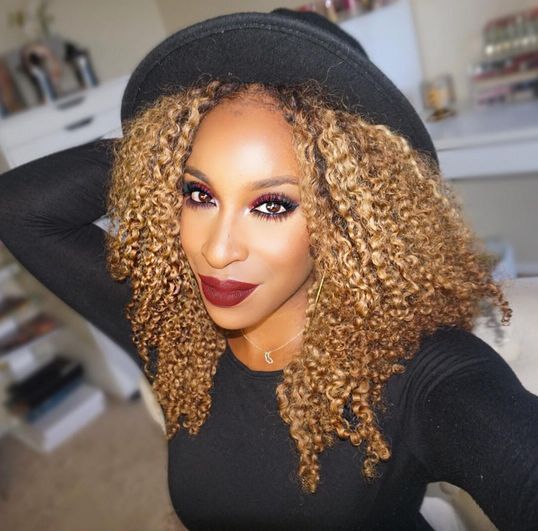 We all know this is Beyonce's signature colour –the wavy/curly wig swirled in brown, brown blonde & honey blonde shades, hardly does she rock any other color. You go through all her pictures and most of her videos, she is most likely dancing to "Single Ladies" in her signature look. This is the ladies  who want to play it 'safe' but still want to be a little adventurous. If it is still too much for you, you can rock it as an ombre or highlights.
---
Hope I managed to get some of you inspired for your next hair appointment. And if you're looking for a colourist you can trust, I'm your girl!
Ajoke runs a hotel in the day, and a hair colorist at night. When she's not doing either, she's Netflixing all her favourite TV shows.
You can find her:
Instagram: @shadesofbella_ / @adejoke_