Koreans probably have the most extensive skin care routine in the beauty industry. They take skincare seriously and are very particular about what they put on their skin. This is part of what makes me rather interested in K-beauty. Before I became familiar with the famous 10-step Korean skincare routine, I had heard about "glass skin" – a Korean term for clear, pore less, glowing and well hydrated skin. My skin was very dehydrated at that time and the promise of glass skin using Korean skin care products seemed like a very good idea to me. I tried and now, I'm a K-beauty convert. Simply because I have used products that have dramatically improved my skin. My skin is in such a calm, happy place and I owe part of my skin's progress to these K-beauty babies.
Klairs Supple Preparation Unscented Toner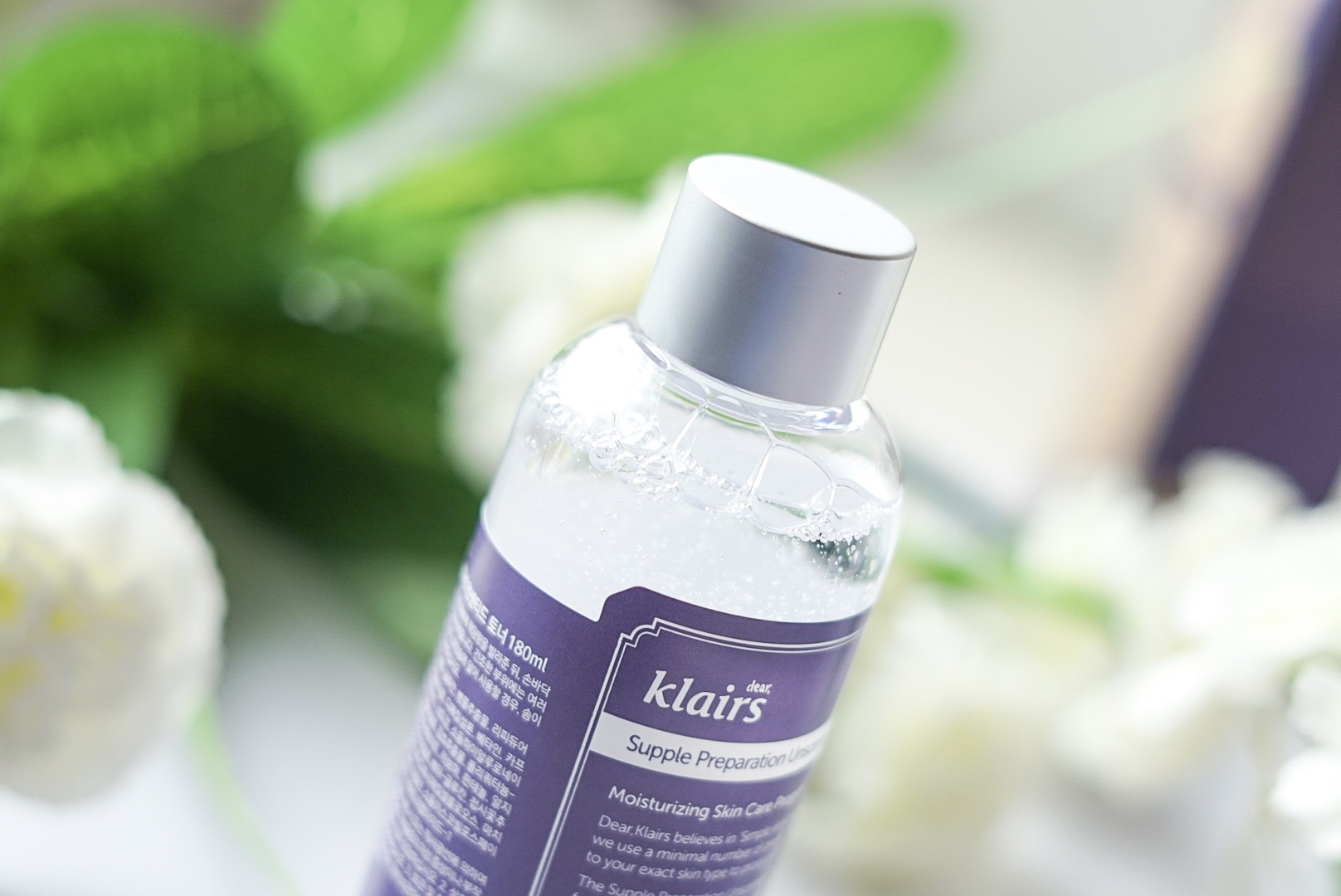 At the time I discovered this product, skin was dehydrated and I was looking forward to remedying it with this product. Little did I know I would be solving multiple skin problems! My skin became more hydrated, less oily and broke out less. Now I tell people that one of the ways to improve acne effectively is to properly hydrate their skin. With its major moisture-binding ingredient (sodium Hyaluronate aka Hyaluroic Acid), I can be sure my skin remains hydrated through the day.
Cosrx Low PH Good Morning Gel Cleanser.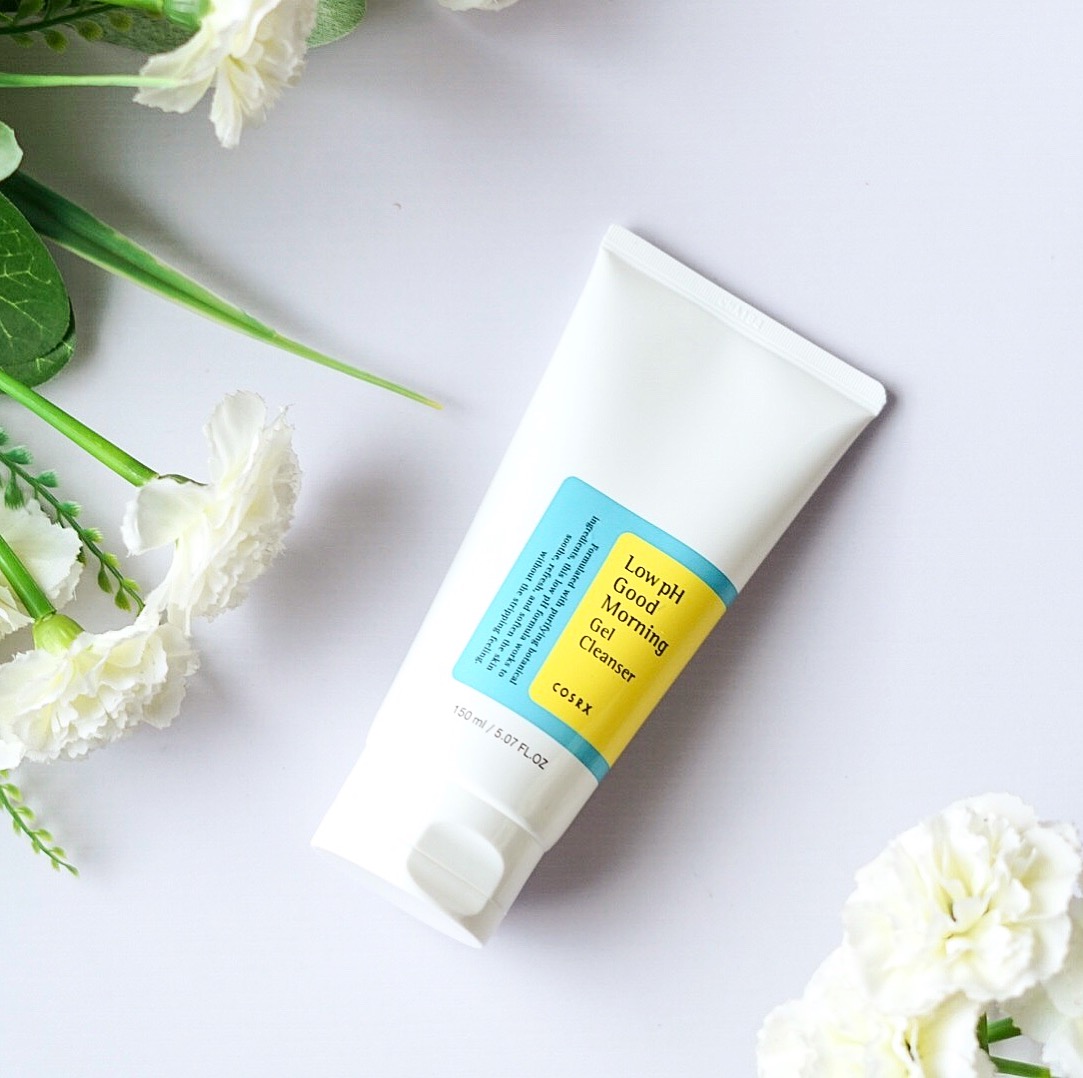 Apart from the fact that this cleanser does a proper job at cleansing and refreshing all skin types, it's formulated to keep your skin protected. One of the things that you can do to improve your skin is definitely using a low PH cleanser. Koreans believe in protecting the skin's moisture barrier and I honestly believe that too. The reason some people have acne is because their skin's barrier has been severely compromised and has a low defense against external aggressors. It also contains tea tree oil & betaine salicylate (a milder form of Salicylic acid) which is even more beneficial for acne-prone skin!
Klairs Midnight Bue Calming Cream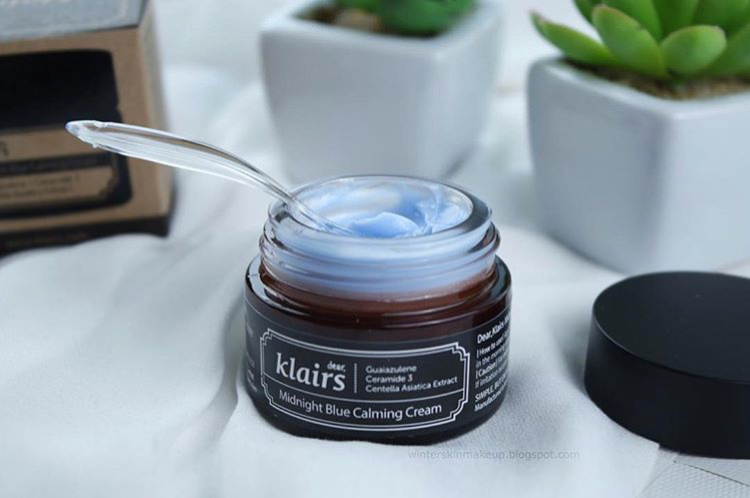 I don't even know how to properly explain my love for this cream. I tried samples and automatically well in love. Now I have the full size pot. This cream is my pick-me-up on days my skin is irritated and screaming for help. It's so effective at soothing, inflamed and troubled skin. I like that it has a soft, buttery feel on the skin without being oily. Best part for me is it doesn't feel my pores like most creams I've used in the past.
Cosrx Ultimate Moisturizing Honey Overnight Mask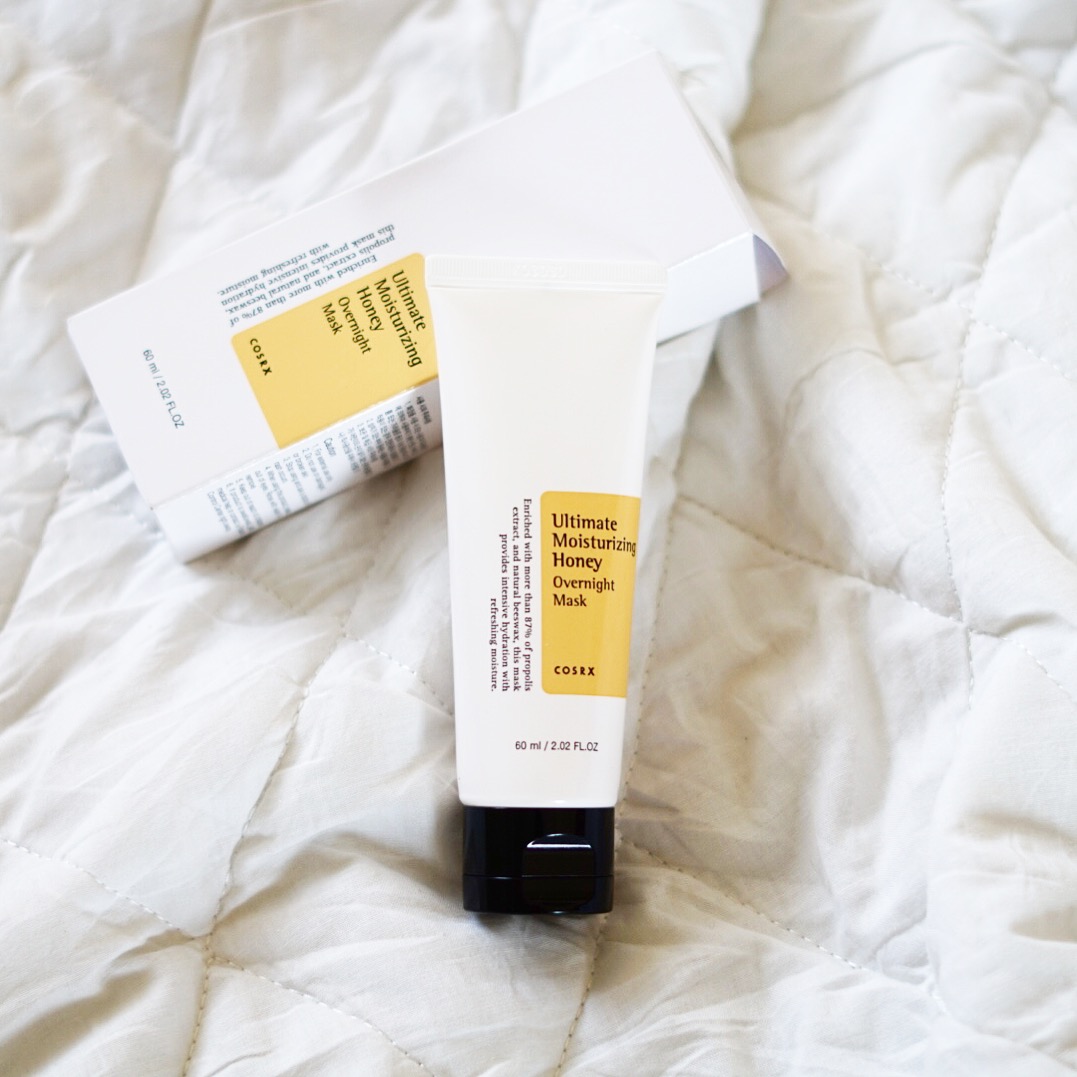 Sleeping masks are masks introduced to me by Korean skincare. They are essentially made to deeply hydrate your skin as you sleep. I find that this overnight mask works great at night, although some people swear that it could replace their daytime moisturizer. Using this mask as a moisturizer isn't something I would recommend for acne-prone skin as it is quite thick and can clog pores but I can tell you it's fantastic for those days you really aim to wake up with plump, hydrated and glowing skin.