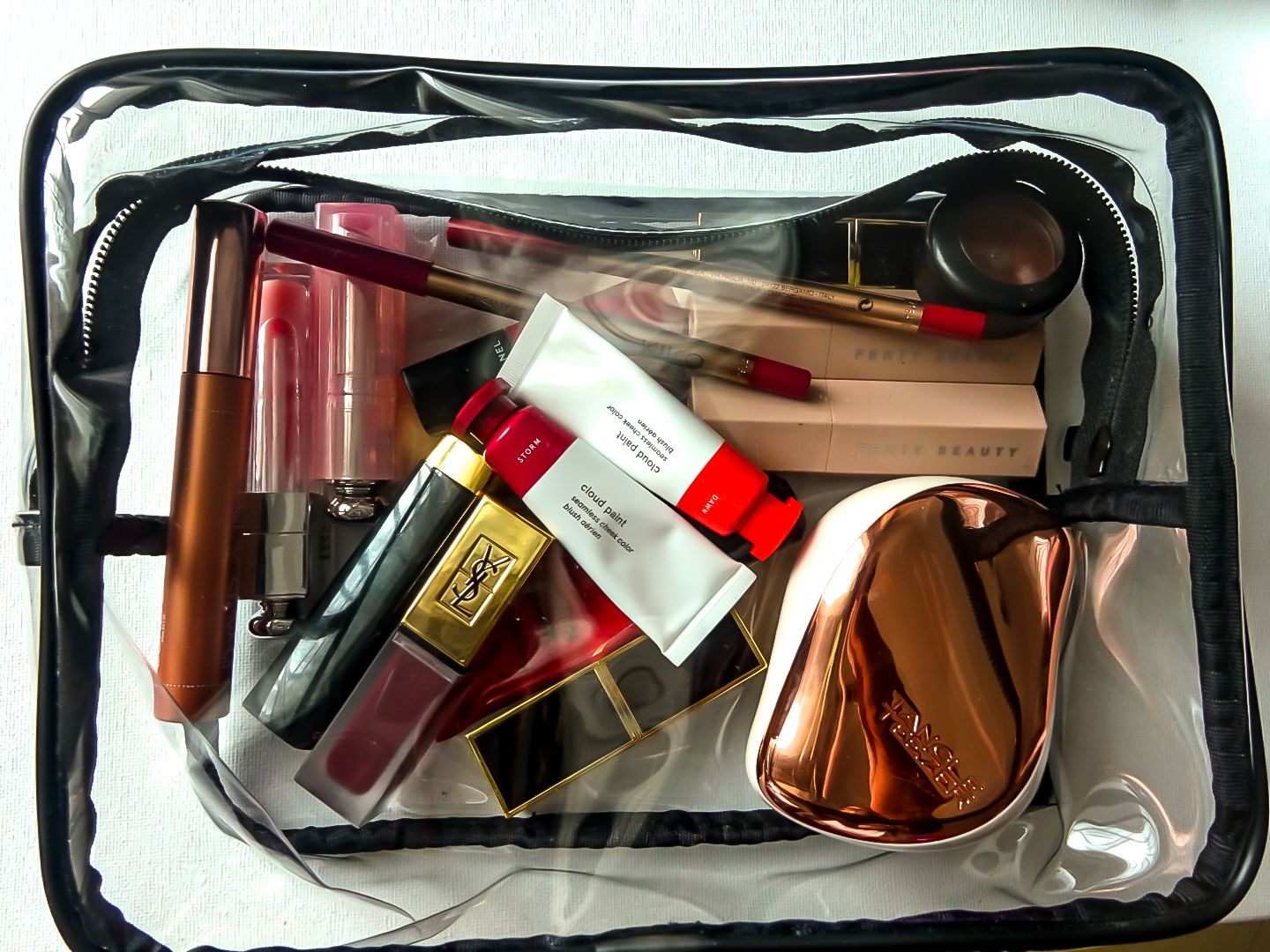 Pro Tip: If you like full-on, stay-all-day, long-lasting make-up, I'm not saying you can't stay but you may want to skip this one!
Cloud Paints have been on my Beauty Wish List foreverrr *Cardi B voice*! Im sorry, what? You don't have a beauty wish list? What's wrong with you?! Anyway, the urge to get them got even stronger when Glossier released two new shades (Storm & Dawn) which I think are more brown girl friendly than their previous offerings. Storm is described as a 'warm rose' on the website and Dawn, as a 'sunny coral'. I am a sucker for all things orange and peachy so I immediately gravitated towards Dawn. I think I tried Storm once but I LIKE WHAT I LIKE!
Packaging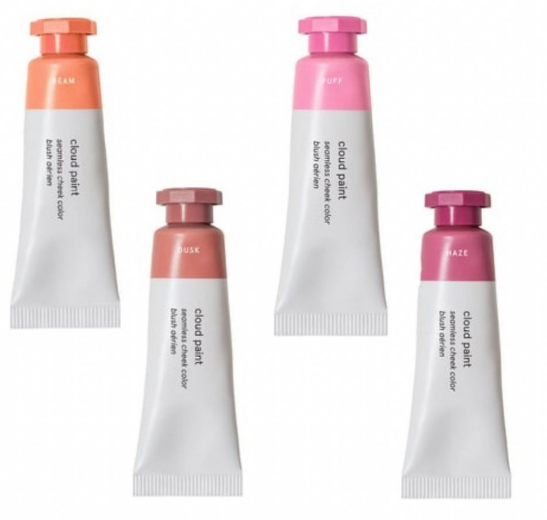 The Cloud Paints come in an opaque squeezy tube which in turn come in a little foil/ plastic box. The colour for each Cloud Paint is indicated on the tube. Instant love! I like when my products perform and are pretty at the same time! Bonus points for being Instagram friendly 🙂
Application
I tried applying this two ways. The first go round, I used my fingers to quickly blend this out where I wanted it to be – on the apples of my cheeks and onto the high points of my cheek bones. The second time, I tried using a brush (Real Techniques Expert Face Brush to be specific).
Hands win! While the brush is nice where I want to sweep the blush on top of my cheekbones and meld it into my contour, I felt like I wasted the product this way. Plus, there's something slightly soothing about tap, tap, tapping this beauty into my cheeks. I didn't feel like it stayed visible on my face all day but then again, I am never heavy handed with my make-up. But don't test me when it comes to skincare!
Coverage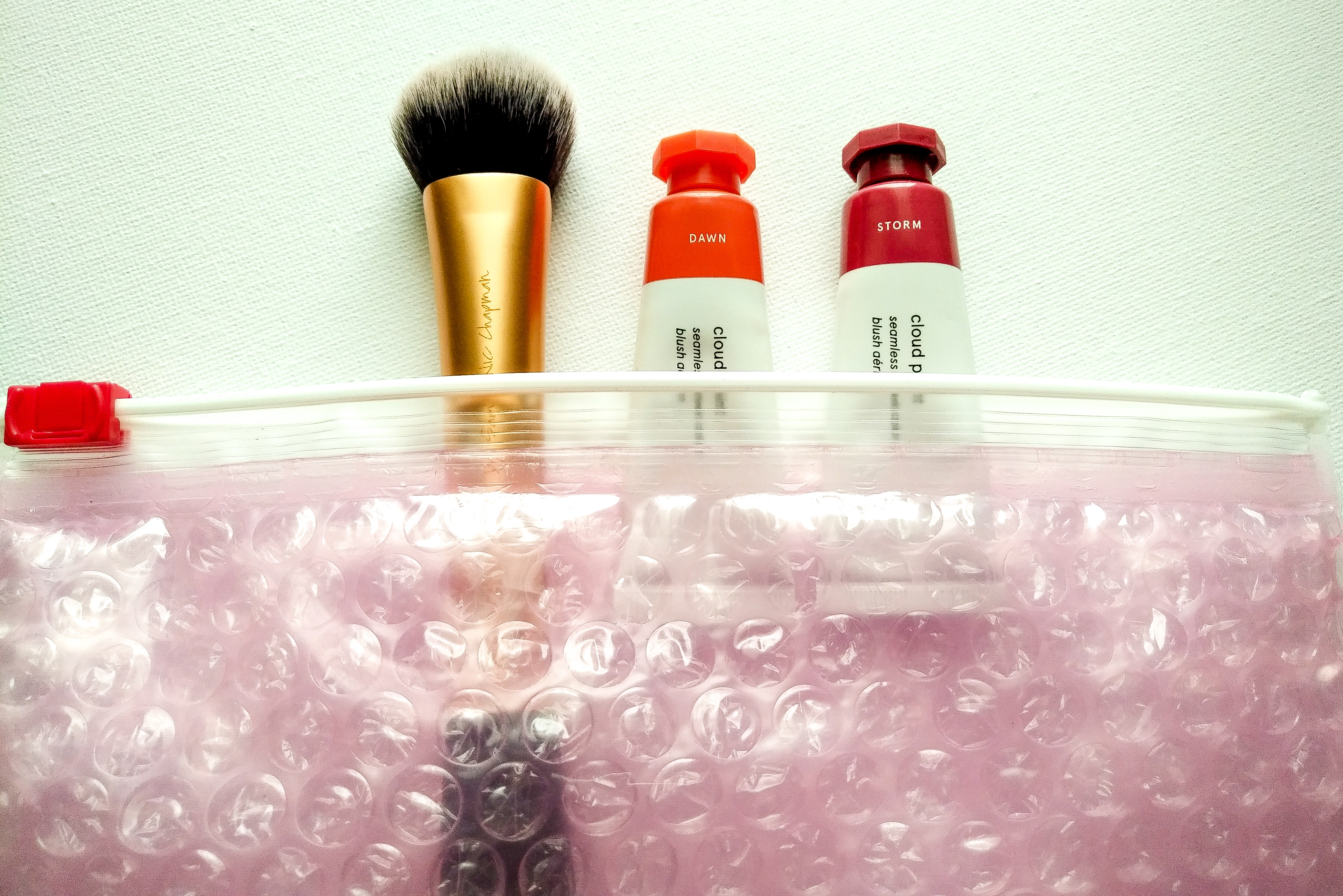 Coverage is pretty good. It looks really pigmented coming out of the tube but don't let that scare you – they blend out pretty well and still retain their pigment without you looking clownish. As with all things Glossier, it has a really natural finish and gives my cheeks a nice flush of colour. Texture is also great and feels really nice to apply. One thing I noticed that I wasn't previously aware of was that the Cloud Paints have a barely there pearlescent shimmer/ glow in them. It's hardly noticeable once you apply it though.
---
Definitely love this product and will repurchase once I've run out. You'll love this if you: like a natural beat and enjoy a glow that looks like it might be all you!
Simi is a company secretary and full time lover of food/sporadic blogger
@inmylagoskitchen
forever trialing skincare in search of the (nonexistent) 'ONE'.