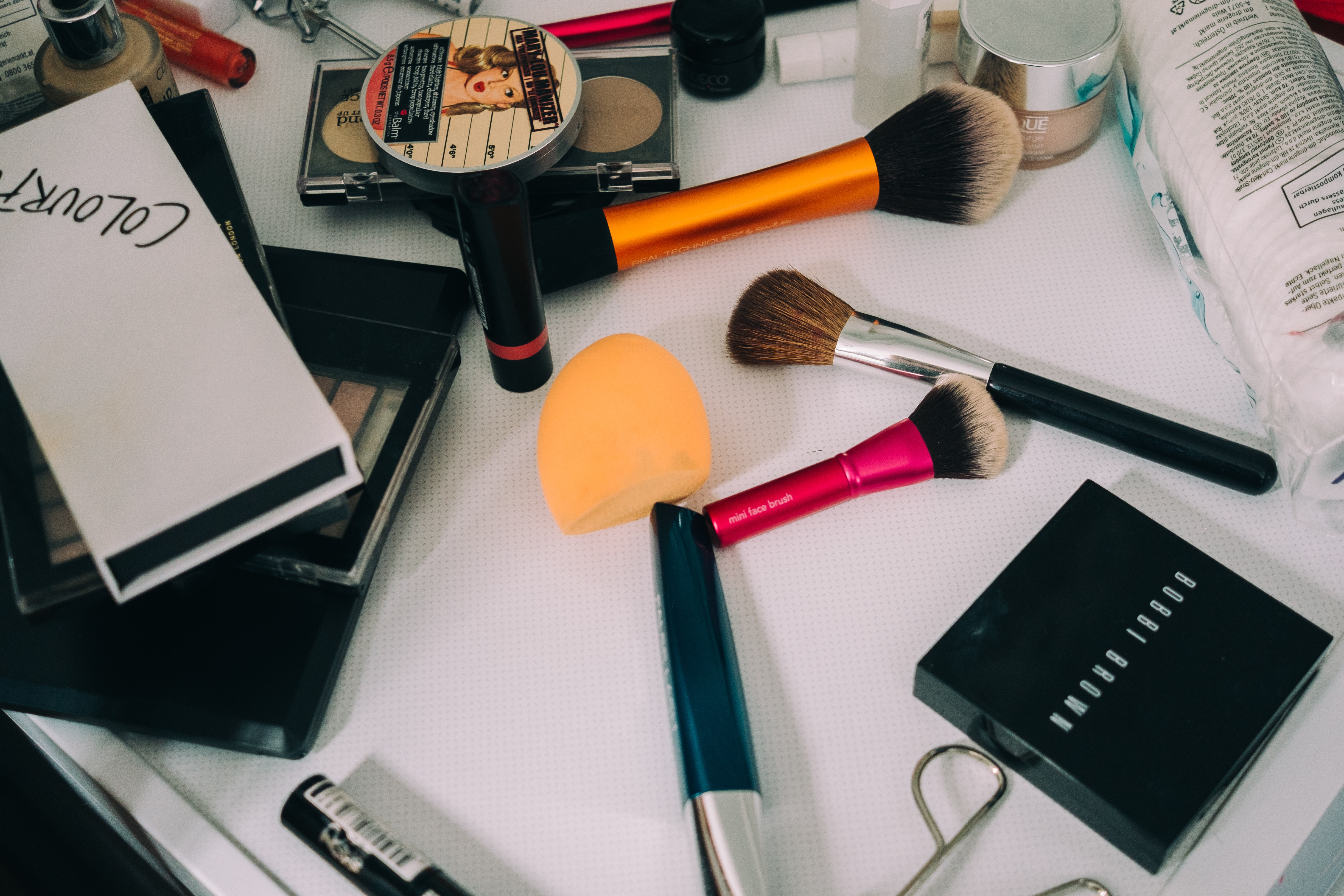 I am not a makeup artist by any means, but I do love a good makeup brush. Because I want my makeup to be flawless, I have learnt what brushes work best to provide the best results.
Here are 5 tips to help you choose the right brushes for your needs which will leave your face looking like your make was applied by a Professional.
1. Decide what Brushes you need based on Products you use
Although having a matching set on your dresser may look good, the individual brushes may not work for all your needs. The best way to choose would be to identify what steps you use in your routine and identify the best brush that would work for each task. A basic collection should consist of at least 5 brushes (foundation, blush/highlighter, eyeshadow, concealer, brow brush with a spoolie)
 2. Natural or Synthetic?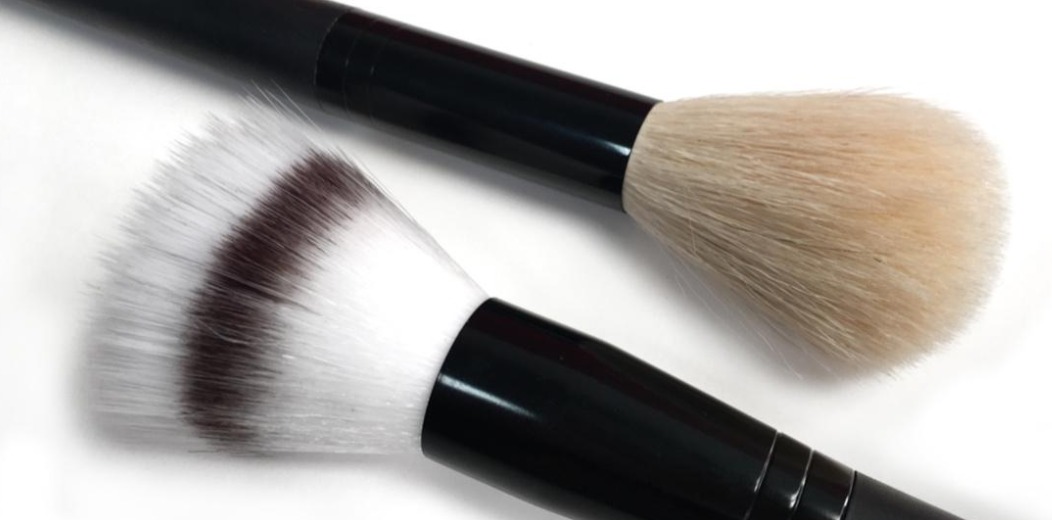 Most of the cheaper brush sets are made from synthetic fibres which make them affordable and more accessible; however, they do not work well with all product formulas.
Synthetic fibres work best with liquids and creams and provide a smooth finish. Natural fibres on the other hand which are made from animal hairs than to work better with powder formulas because they pick up more product. This is because the hair shaft if not smooth as seen above.
3. Get the best quality you can afford
Brushes have a wide range of price points, and you do not have to spend a tonne of money to get good results. So do your research and pick the best you can afford, and learn how to use them properly to get stellar results. Your technique rather than the brush itself may be the reason for your 'not-so-great' results. If you want brushes that will not need frequent replacement, go for synthetic brushes. They do not shed as much and tend to last much longer saving your pocket.
I have had my Real Techniques-Expert Face brush and Sigma F80 brushes since 2012 and they still work like a dream.
4. Allergies or sensitive skin
Depending on your needs, natural or vegan could be better for you. For people with sensitive skin animal or natural hair may cause allergies, not the makeup. So if you have sensitive skin or are allergic to animal products like dairy or have animal allergies stick with synthetic fibres. This is also important for people with combination or acne prone skin because synthetic brushes ''cleaner'' because their bristles are flat (they have no cuticles) and they can be cleaned more frequently with little or no damage.
5. Choose the right size
As much as having unicorn or mermaid shaped brushes looks like fun they are unlikely to work well in real life. Having brushes with the right size and weft will determine how often you reach for and use them. Brushes which are easy to use make your makeup application easier and consequently your look flawless. Expensive brushes tend to be heavier and sit better in your hands also make sure the brushes you choose are the right length. With the proliferation of makeup brands, there are many affordable brush ranges to choose from so that you can find one to fit your needs.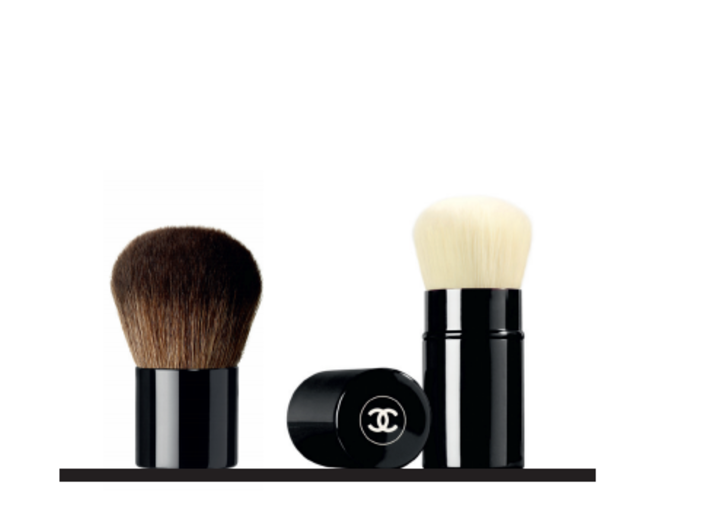 Those are some of my tips on the factors you need to take into account when choosing makeup brushes for your collection.
How do you choose what brushes to use and which brushes can you not live without?
Chizo is a skincare and makeup enthusiast who likes to travel and explore new places. When not working, she is browsing skin care and beauty sites looking to try new products or binge-watching series online.
You can find her:
Instagram @BeautyHarbour
Website: www.beautyharbour.com