For anyone who is interested in skincare, we all know and love The Ordinary. An affordable skin care brand that burst onto the scene and few years ago. The reason for its launch was to address the fact that the cost of luxury skincare is generally inflated.
The Ordinary based its line on ingredients targeted at specific skin concerns and provide guidance on how best to combine them for the best results. Although this is great for customers, the brand's popularity means that products are often out of stock. So you may have to wait for weeks to get the product you want.
To solve having to wait for stock, here is a list of 6 brands with similar ethos, price products to the ordinary which can serve as either alternatives or an outright replacement for some of the ordinary products. Each of these brand have an affordable range of high quality products with no fluff just but get the job done.
INKEY List
This is an ingredient-led skincare brand which launched in 2018 with 15 products priced between £5 and £10. The range includes hyaluronic acid, retinol, vitamin C, caffeine, turmeric and Q10. Its main focus is on customer education, targeted at people who want to invest in skincare but don't know how to start because of lack of information on how products work. The focus is on transparency, simplicity, high quality ingredients, at low prices.
Key products:
Retinol serum
Hyaluronic Acid
Lactic Acid,
Vitamin C Serum
Available at:
 Cult beauty,
Victoria health
Feel unique
Alex Steiner x Primark
This is one that came to my notice pretty late and it is a collaboration with Glamour beauty editor and PRIMARK with the prices to match. None of the product costs more than £5. The collection consists of 20 products categorised based skincare needs. With a range for city skin, acne and dehydration, which allows you to mix and match depending on your needs.
Key products
Plump& Glow Facial in a Stick,
Pore Balance Anti-blackhead Stick
Maximum Moisture Supreme Sheet Mask
Super Detox Clay Mousse Mask
Micellar Cleansing Gel,
Available: select PRIMARK stores
Garden of Wisdom (GOW) Skincare
This is an oldie which has recently gone mainstream. It is an Arizona based cruelty free brand with a focus on simple ingredient formulations. Prices start from £9 and go up to £20.
Its approach is using serums to target specific skin concerns and encourage skin balance and stability. All serums use the optimum strength additives and the minimum number of inactive ingredients making them more effective.
Key products
Hyaluronic Acid Serum,
Salicylic Acid 2% Serum
Niacinamide Serum
Available at:
Victoria health,
Garden of wisdom
Revolution Skincare
This brand is best known for its £4.99 concealer but has recently introduced skincare into its product range. The products are vegan and cruelty-free with prices ranging from £5-£10. It is an extensive range with something for every skin type, the products are classified based on the conditions they address e.g. hydration, fine lines, texture and blemishes.
Key products
 Niacinamide serum
Caffeine serum
Hyaluronic acid serum
Rosehip Seed Oil
Available
Superdrug
Revolution Beauty
Beauty Pie
The Beauty Pie approach is very different from the others mentioned above although the ethos of luxury grade products at an affordable price is the same. Here, you get access to the low prices, only if you sign up for the monthly membership, which costs $10. Beauty pie claims it gets its products from luxury beauty factories and sells them at the cost of production. The range is huge and is categorised based on skin types i.e. dry, oily, combination, sensitive, hyper pigmented and aging skin.
Key products:
Retinol range
Daily vitamin c defence serum typical price £80 /members pay £9.55
 Plantastic™ micropeeling super drops
Available:
BEAUTYPIE.COM
CosRx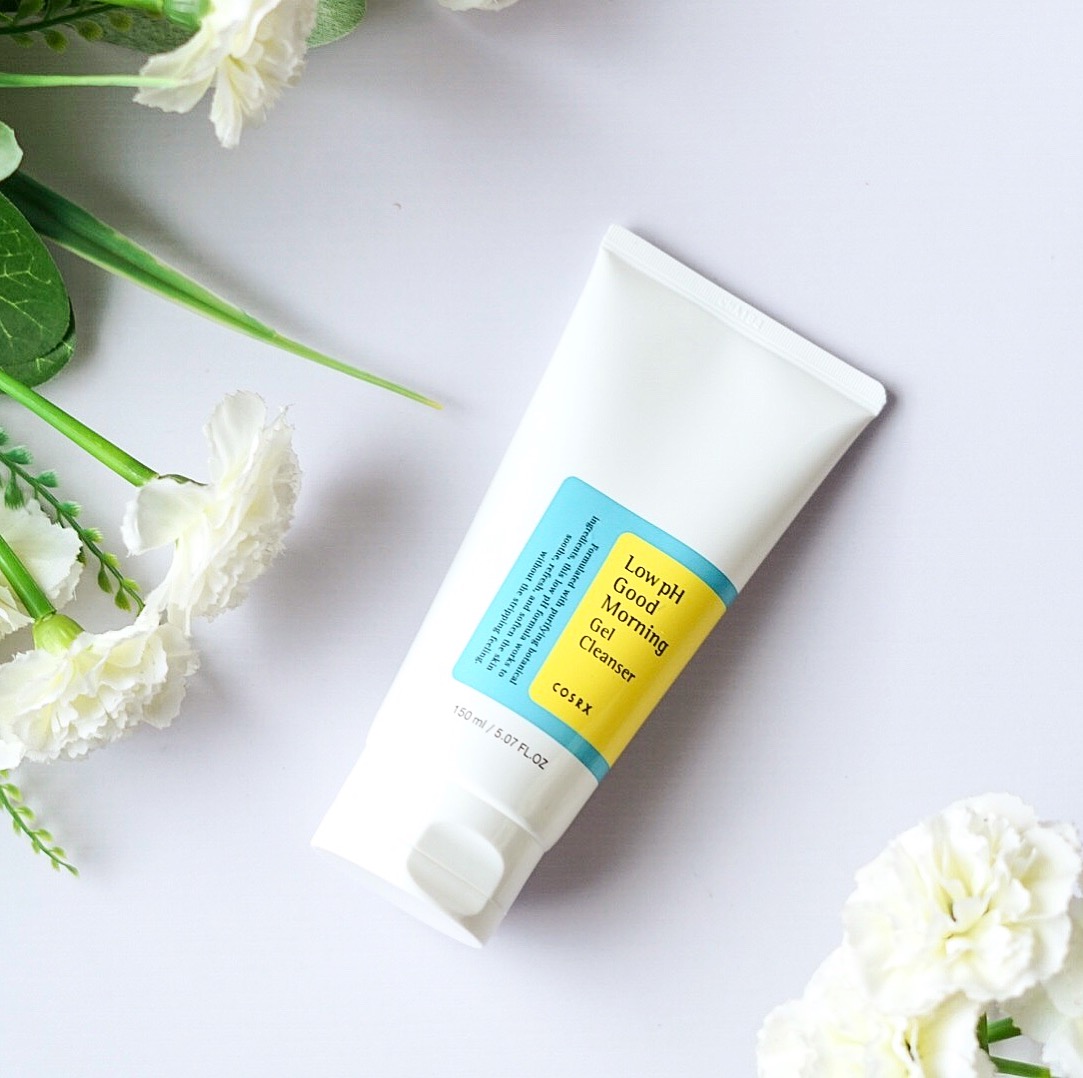 This is the only Korean beauty brand on the list. However it is the leader in affordable K-Beauty. CosRx focuses on creating effective products with the minimum number of ingredients. The products are targeted to specific skin concerns using well known ingredients in combination with lesser known Korean ingredients like snail mucin or yeast ferment. They are best known for their AHAs and BHA products and have also included Polyhydroxy acids (PHAs) which are less irritating.
Key products
Low-pH Good Morning Cleanser
Natural BHA Skin Returning A-Sol
COSRX AHA/BHA Clarifying Treatment Toner
Available
 Amazon,
 ULTA
 Beauty tap
 SokoGlam
At the moment, some of these brands are available in Nigerian skincare stores, here are  trusted retailer listed on our directory, BeautyDirectoryNG:
Also, most of the international online stores mentioned are willing to ship internationally at a price. Alternatively, you can buy them through UK2ME or MallofAfrica who buy products from US and UK for delivery in Nigeria.
---
What do you think will you be trying any of these products? Or are you happy stuck with the ordinary products you know and love.
If you enjoyed this article follow me on my social media below
Chizo is a skincare and makeup enthusiast who likes to travel and explore new places. When not working, she is browsing skin care and beauty sites looking to try new products or binge-watching series online.
You can find her:
Instagram @BeautyHarbour
Website: www.beautyharbour.com