Did someone say 'Hair Goals'? Well, that's exactly what Tosin Ade-Aibinu is to us here at BiLHQ! She is the Founder & Owner of Naija Naturals, a company that retails literally EVERYTHING you need for your hair; from hair products to wig-making accessories! Tosin's got a head full of glorious, lush 4C textured hair which, when she has it out, is usually styled in a gorgeous bun. We reached out to her to find out what products/tools she uses to achieve her signature top-buns. We imagined her list would be as long as an arm, but we were pleasantly when she shared just 6 items:
1. Spray Bottle – ₦800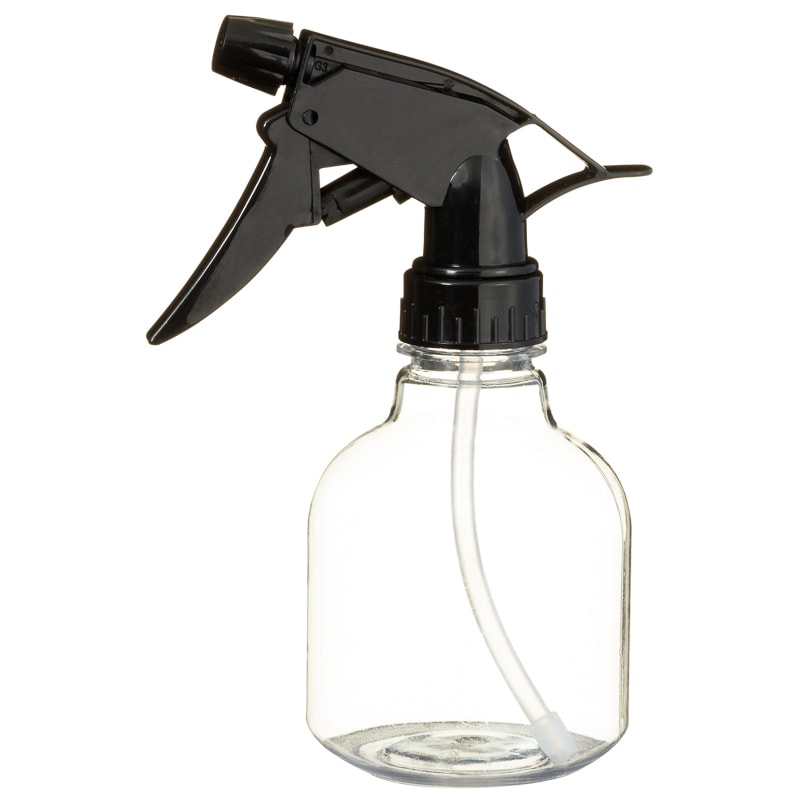 Natural hair is easiest to manipulate when wet, so a spray bottle is needed to spritz some moisture into those curls.
Purchase here: Spray Bottle
2. Wide Tooth Comb
We are going to need to stretch and loosen out any knots or kinks in our hair, and a wide tooth comb is kind enough to get the job done without too much hair loss.
Purchase here: Wide-Tooth Comb
3. Leave-in conditioner or Curl Smoothie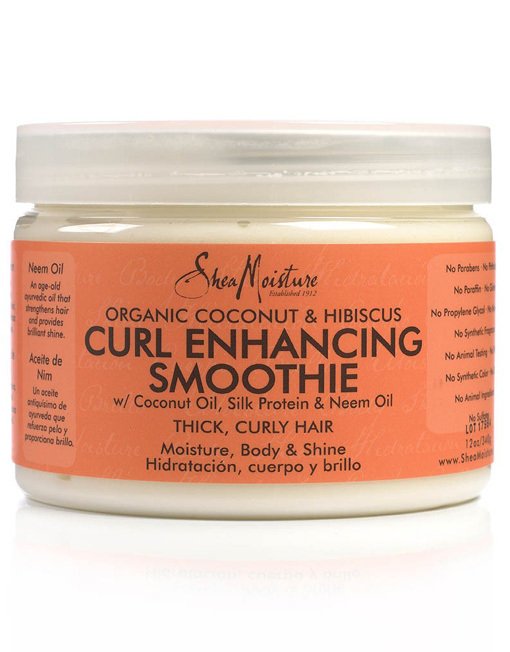 We definitely want those curls to pop, so some sort of curl enhancer is needed. Tosin uses Shea Moisture's Curl Enhancing Smoothie.
Purchase here: Leave-In/Curl Enhancer
4. A piece of String
To manipulate all that hair into a bun.
5. Edge Tamer – ₦4,000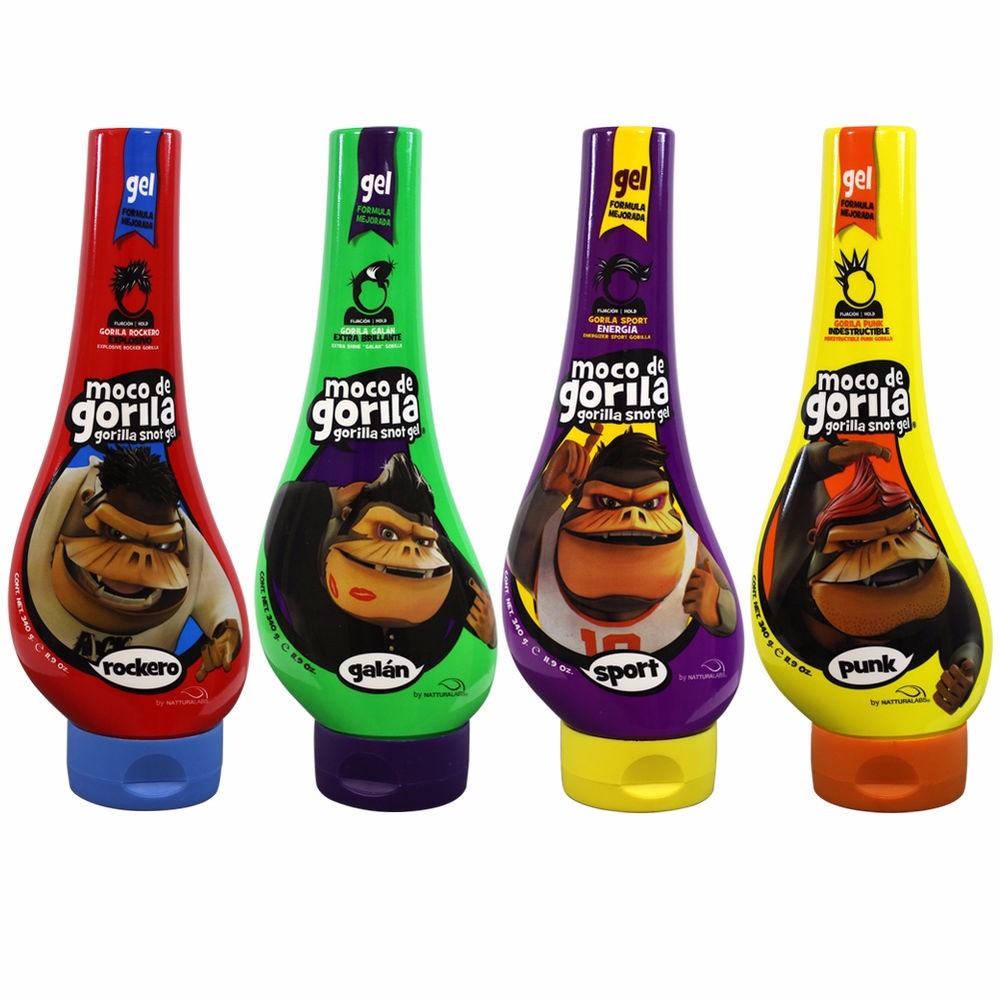 A soft toothbrush and some good quality edge-tamer will have those edges laid!
Purchase here: Moco de Gorilla
6. Eco Styler Gel –  ₦1,500
Lastly, a light styling gel to tame flyaways for the bun.
Purchase here: Eco Styler Hair Gel
Thanks Tosin, hopefully we will have our buns popping in no time!
---
All products mentioned can be purchased on www.naijanaturals.com. Direct links to some products also provided.