Its no secret that the beauty industry hasn't got the best track record when it comes to inclusion & diversity. However, thanks to these beauty influencers, all that is starting to change. In our opinion, the pace at which this change is happening could do with some 'acceleration', but slow progress is better than no progress at all.
The world of beauty influencers is vast but we've rounded up 4 ladies who are changing the beauty world by being themselves, showing off their creativity, dropping bomb content all while sending out a CLEAR message to the world which reads: We are here, and we are here to stay!
1). Jackie Aina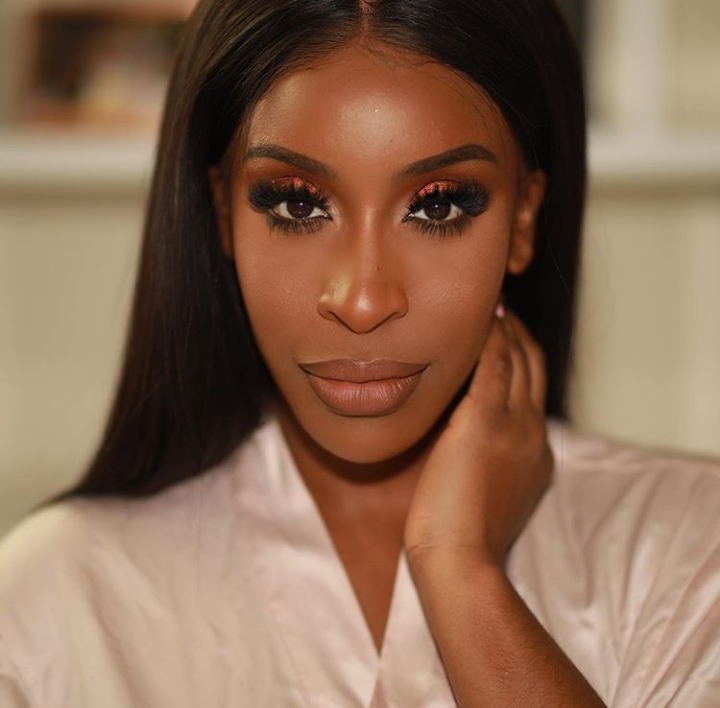 "Jackie Jackie Jackie Jackie….."
With over 2.8 million subscribers on youtube and 1.1 million followers on instagram, queen Jackie is not only known for her wonderful make up skills but also for calling out makeup brands who don't include enough darker shades in their product ranges. Jackie's stance has always been the blatant under representation of people of colour within the beauty industry. From magazine campaigns to brand endorsements, foundation shade range to influencer giftings, she just wants people of colour to be able to relate with what they see in the mainstream media. Obviously her stance was met with MAJOR backlash, and even being blacklisted on some PR lists, but that didn't stop our Jackie, although it was a slow climb Jackie is definitely closer to the top now, and has collaborated with famous brands like E.L.F. Cosmetics, Sigma Beauty & Artist Couture. Just recently, she was brought onboard by Too Faced Cosmetics to expand the range of their popular Born This Way Foundation range to include 11 new shades; 9 of which were formulated with Jackie's input.
2). Patricia Bright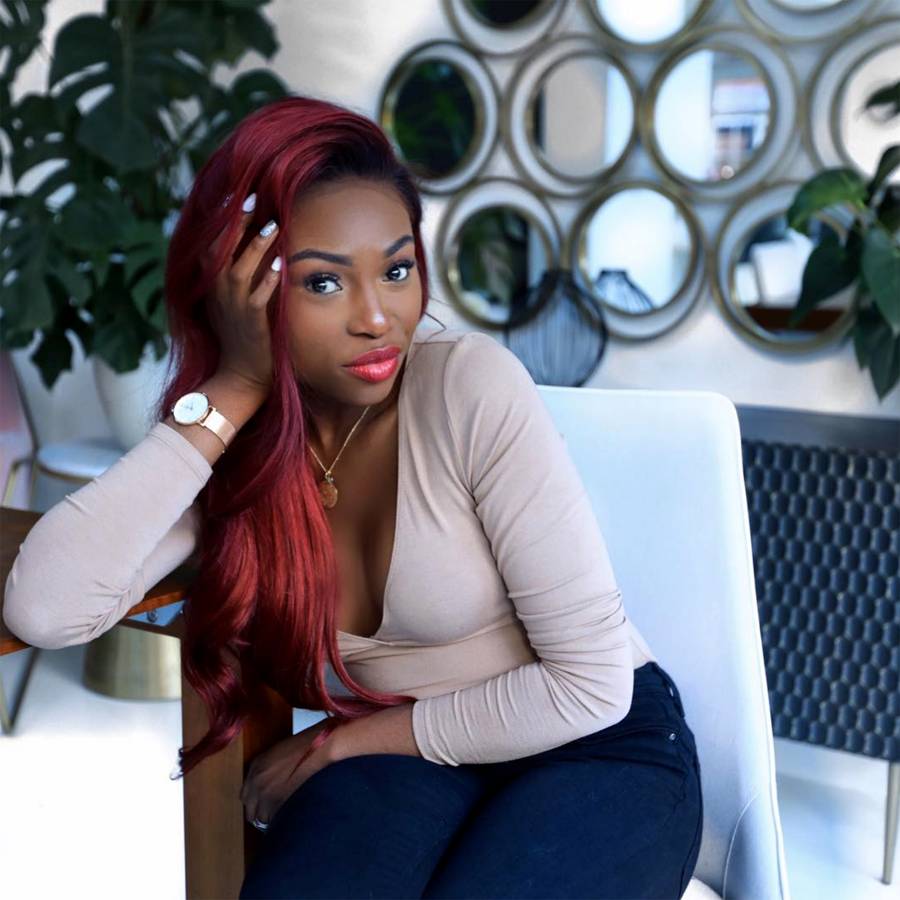 This U.K.-based vlogger has been in the YouTube game for quite some time. Patricia Bright has 2.6 million Subscribers on her YouTube channel, where she posts tons of reviews and tutorials and 980 thousand followers on Instagram. She comes off very honest and blunt in her review and includes a little bit of humour into her videos. She recently launched her own lipstick "Boss Babe" in collaboration with Mac Cosmetics and just added 'Author' to her many title, as she's set to release a book: Heart and Hustle. She's quite open about her personal life and regularly sharing adorable pictures of her beautiful family.
3). Peakmill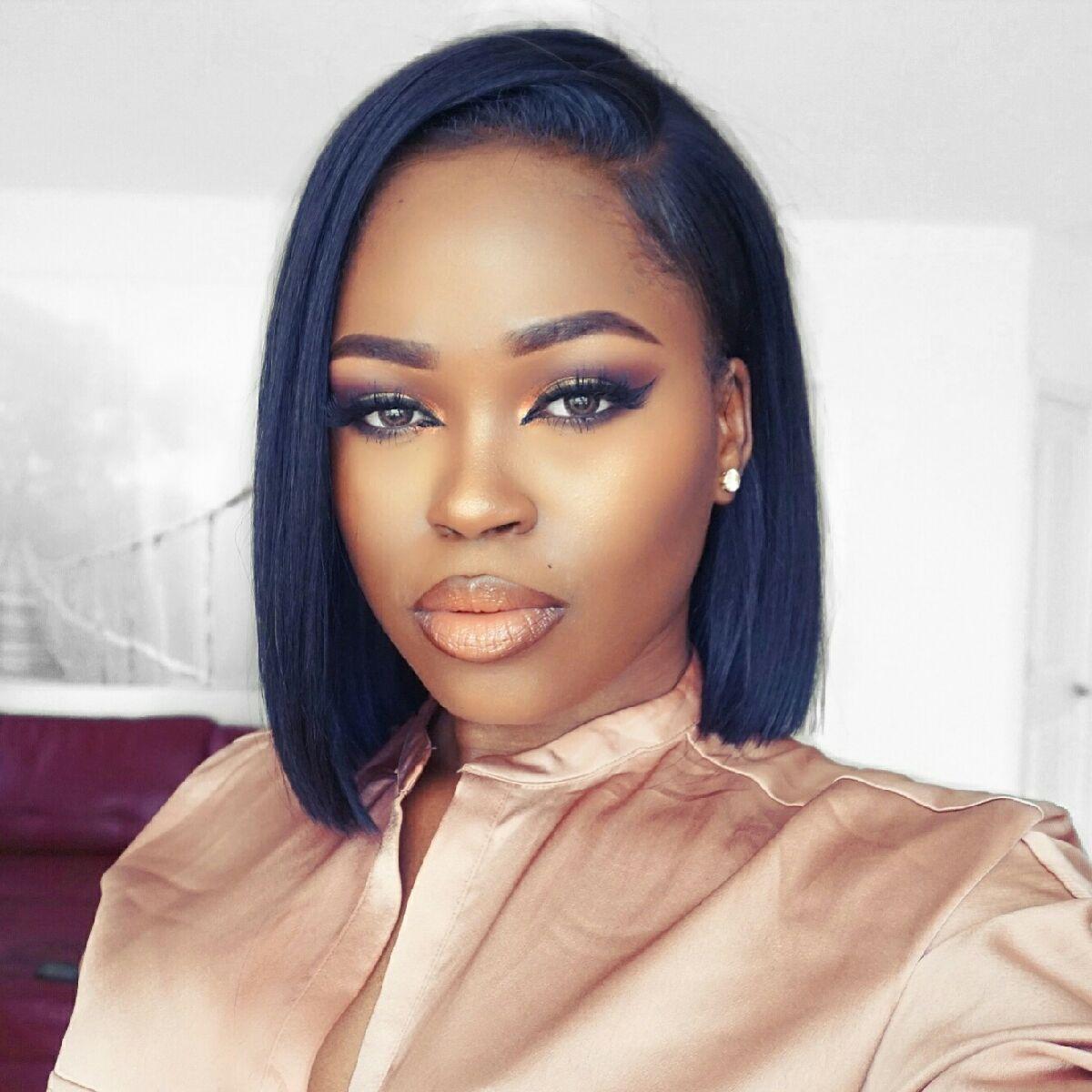 Peak Mill is the O.G. when it comes to hairstyling and wigmaking on YouTube. She was whipping up wigs long before they became super-acceptable like they are right now. She currently has 1.8 million people subscribed to her Channel and 680k followers on Instagram. Unlike our other faves, she is SUPER private when it comes to her personal life. Homegirl dropped not one, but TWO babies on us and we didn't have a clue! We are definitely not mad at her for that, being a public figure is challenging on it's own and we are definitely behind the notion: Not everything needs to be shared on the internet.
4). Shalom Black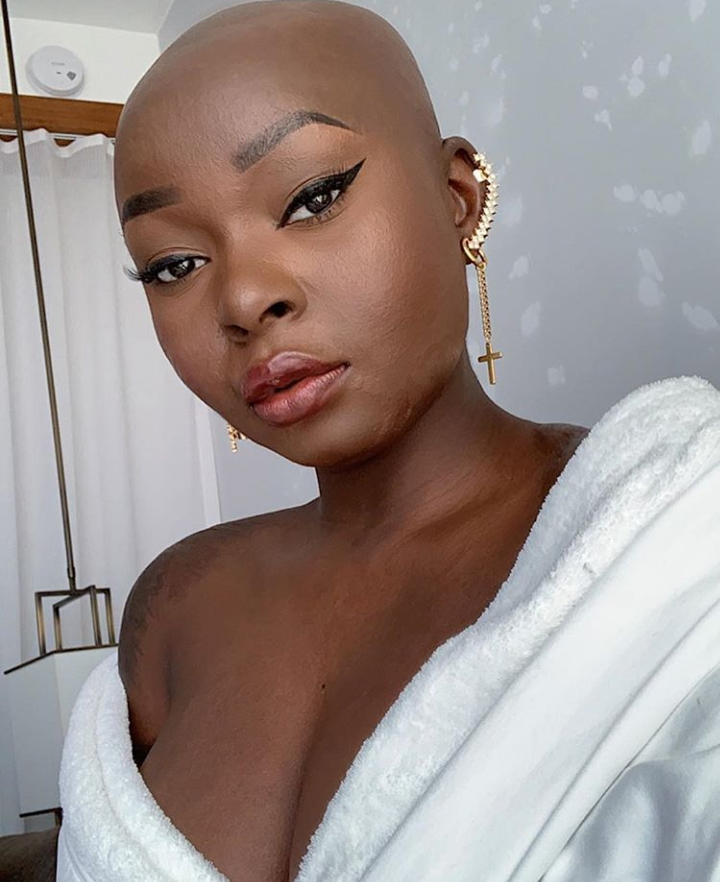 Shalom Blac uses her platform to inspire and empower women. As a burn survivor she strives to get people to look past the exterior, yes she loves makeup, but she believes makeup only covers the external scars but internal scars are more important when it comes to healing. She uses her platform to show her viewers how she deals with and overcomes her insecurities, how people should be more compassionate and generally that we should all be more accepting of each others differences. She currently has 1.2 million viewers subscribed to her Channel and 654k followers on Instagram. Watch her latest post on "This is how extra I want to be in 2019"
---
We at BeautyInLagos commend these amazing ladies and can't wait to see what they have in store for us in 2019!
Oh, and ps: NAIJA NO DEY CARRY LAST!