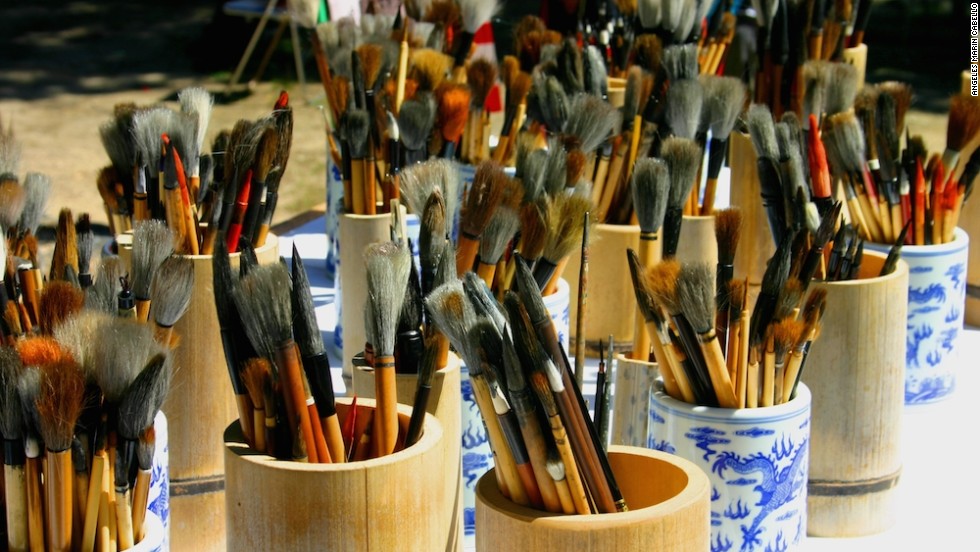 When it comes to hand crafted luxury makeup brushes, Japan is the 'Mecca' and Japanese brushes are the top of the line. All the brushes from your favourite high end brands will most likely have been made in japan.
You have probably been browsing online seen a nice looking brush set and thought: "Hmmn.. that looks good" clicked and almost had a heart attack. Why on earth would a single brush cost over $50; ₦17,000 if you convert prices to Naira like me.
As a self-proclaimed Makeup Aficionado, my progression to higher-end makeup brushes seemed natural. Don't get me wrong, I still have my trusty Real Techniques and Sigma brushes, however there is something about the look and feel of a hand-crafted brush that is second to none.
Background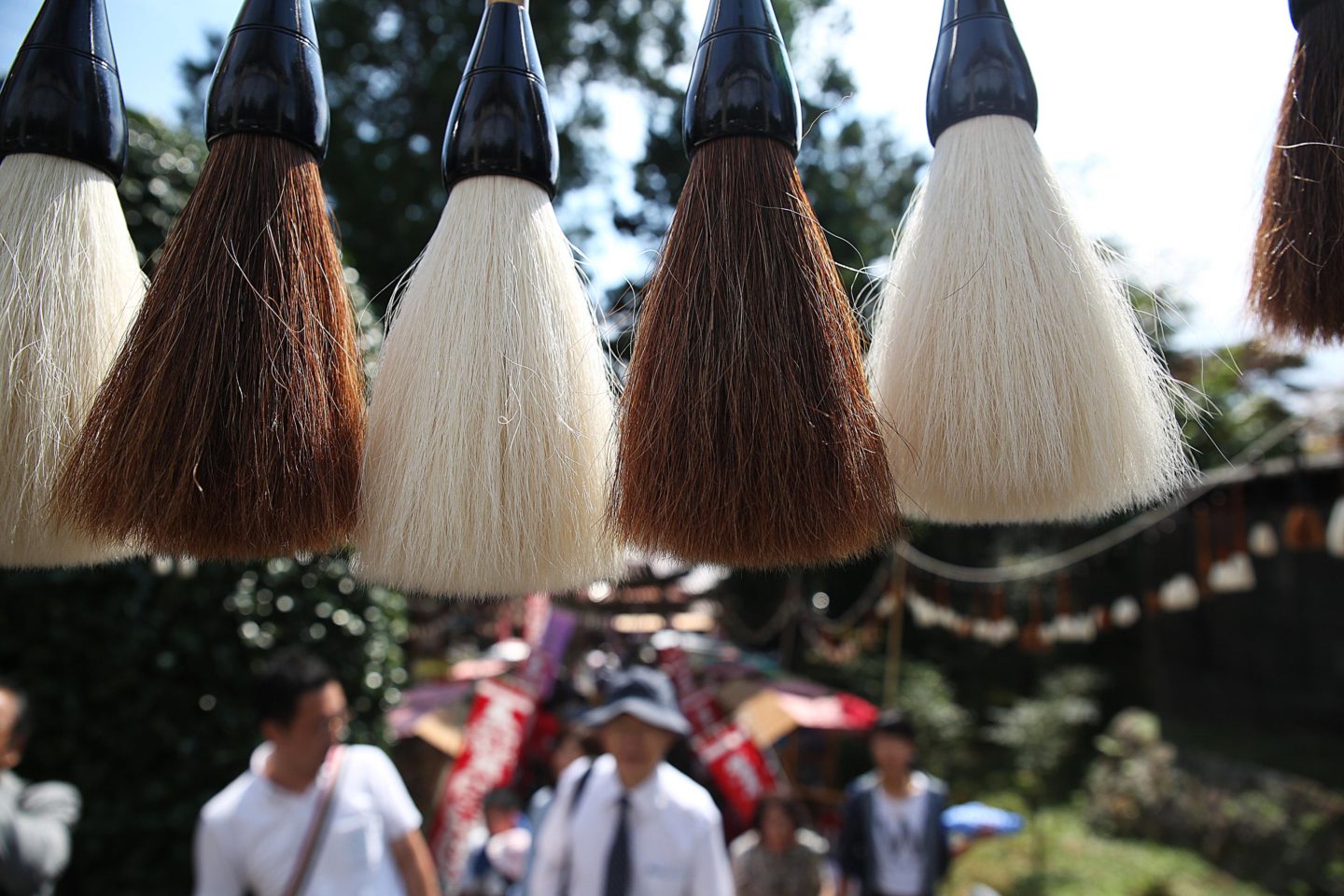 For over 180 years most make up brushes have been made in Kumano, a city in Hiroshima. Before its transformation to the makeup brush capital of the world, Kumano was renowned for manufacturing Japanese calligraphy brushes for over 200 years. The city of Kumano produces 80% of the brushes made in Japan, with a 100 companies manufacturing brushes under their name or for other brands.
Brushes are from specific animal hair depending on what they will be used for. The brush hairs are extremely important and are made from pony, sable, squirrel weasel and PBT synthetic hair. This allows you to choose a brush based on your skin type: Oily, Dry or Sensitive or the results you want to achieve: Natural or Dramatic.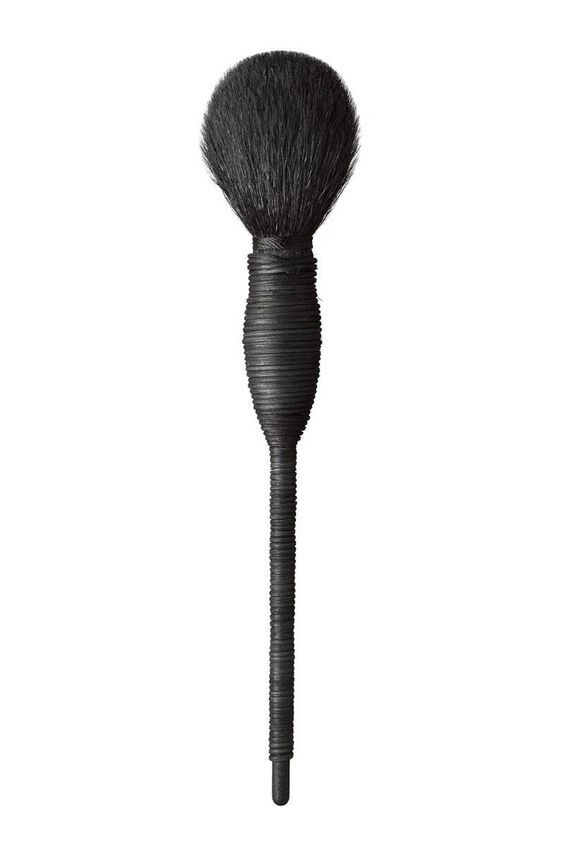 For example, if you have Oily Skin a Goat Hair brush will work better because it more durable and can be washed more often. Blue Squirrel on the other hand is more delicate so should be used for Dry skin which does not have a lot of oils and thus needs to washed less often.
Why You Should Buy Them?
1). They Are Beautiful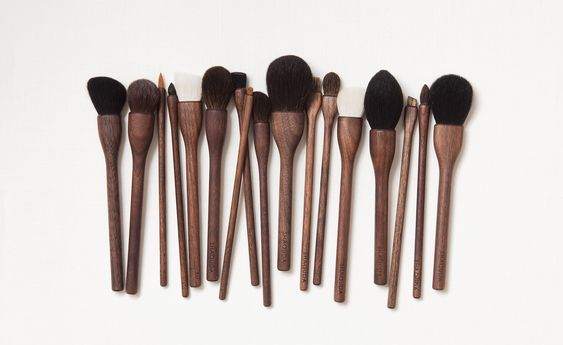 These are, objectively, the most beautiful brushes in the world. Even when you choose brushes with basic black handles the balance and heft of each brush allows it balance perfectly in your hands. If you decide to go with a fanciful range or even a collector's version then the craftsmanship is even more evident. A good example is the recently released collaboration between the beautylish and chikuhodo malie range
2). The Are Super Soft
These are the softest brushes I have ever used, due the use of natural hairs and the care taken to choose only the right bristle. Synthetic brushes are cut to give them their shape, unlike Japanese brushes whose hairs are arranged so that the thinner tips of the hairs remain on top. Shaping each brush takes time and skill hence the price.
3). Bristles Are Carefully Selected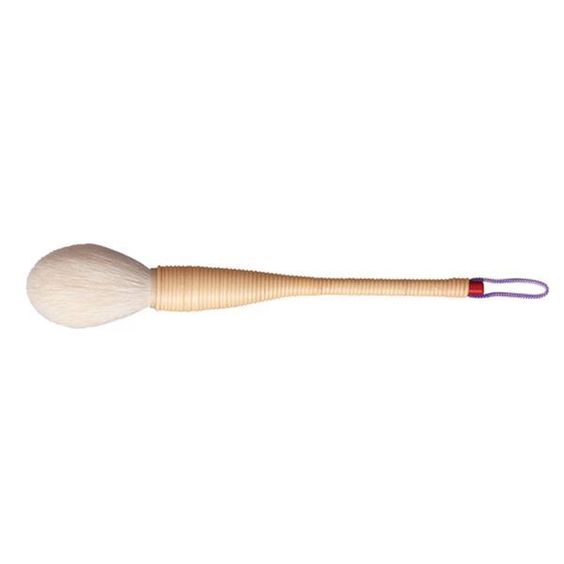 Since they use a mix of animal hair each brush is based on the type of application (face, eyes), the texture of products (liquid, cream, powder) as well as skin type (oily/ dry/ sensitive). This improves performance and allows you to determine finish –soft, dramatic or airbrushed all based on the brush type.
4). Prices are Reasonable
Although they are more expensive than synthetic brushes, compared to professional makeup brands like MAC the prices similar. However, when you consider that fact the other brushes are mass produced the Japanese brushes become a better investment.
Cons
Japanese brushes are fragile and require extra special care. This is especially true for brushes made from delicate hairs like squirrel which should not be washed frequently. So if you have oily acne prone skin they are not the best choice because of bacterial contamination if you do not wash them frequently.
Japanese Makeup Brush Brands
1). Chikuhodo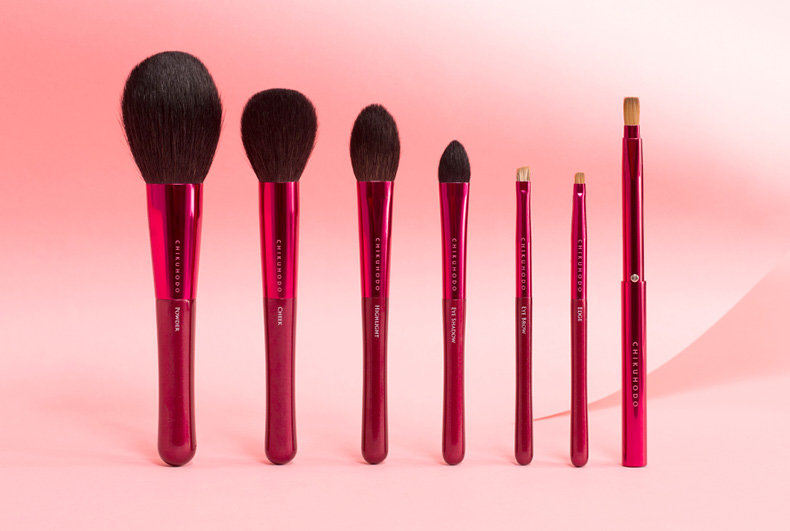 This is one of the most renowned Japanese brush manufacturers and manufacture brushes under their name as well as for other popular brands
2). Hakuhodo
The Hakuhodo is one of the most prolific brands and makes about 500,000 brushes a month..
Other brands include Koyudo and Uyeda Bisyodo which are not as well known.
Recommendations to start your brush collection
If you have an unlimited budget you could start your collection by buying a full set from any of the brands listed above. Otherwise, the Wayne Goss collection is a good place to start.
Where you can find them
At the moment they are not sold through any Nigerian retailer I know of but these websites ship internationally. I bought my Hakuhodo brushes from their US website, The Wayne Goss brushes and Chikuhodo are sold on Beautylish .
Kuyudo and Uyeda Bisyodo are sold on a Japanese website CD Japan but can take up to three weeks to arrive so don't be impatient and you won't be disappointed.
---
I hope you have enjoyed my foray into the world of Japanese brushes and some of the well-known brands. Let me know what you think in the comments.
Chizo is a skincare and makeup enthusiast who likes to travel and explore new places. When not working, she is browsing skin care and beauty sites looking to try new products or binge-watching series online.
You can find her:
Instagram @BeautyHarbour
Website: www.beautyharbour.com