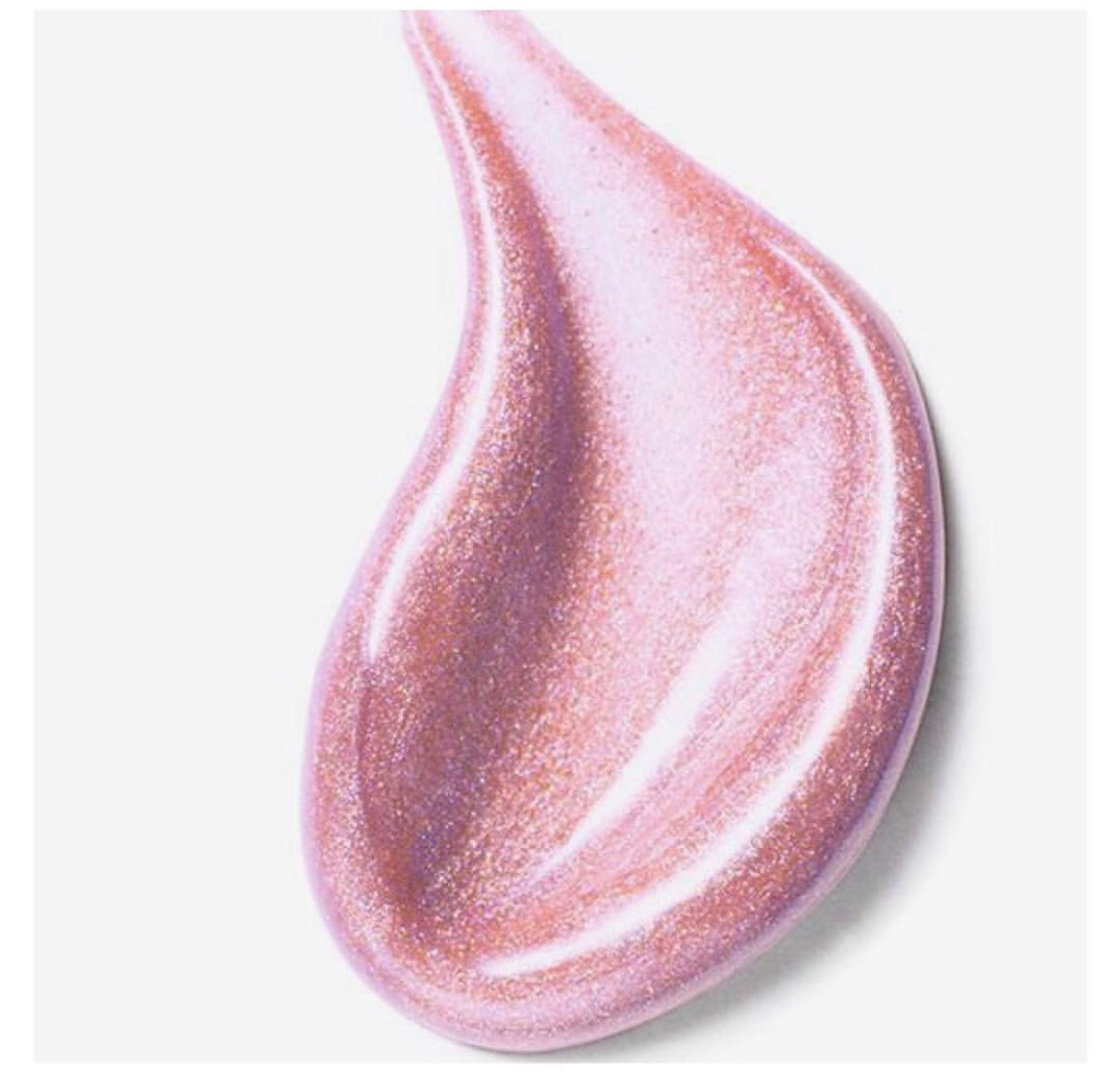 Ever heard of the skincare term 'Double Cleansing'? It's a centuries old Japanese skincare philosophy where you cleanse your face in 2 steps. The first step takes off the makeup, oil or dirt, while the second step cleanses the skin. Typically, the cleanser used for the first step is usually an oil or balm and this is what brings me to the title of this here post! I want to share, from a personal perspective, the pros and cons of using either Oils or Balms, and help you decide which to go for.
WHAT'S THE DIFFERENCE: OIL VS BALM
Cleansing Oil:
A cleansing oil is liquid at room temperature and when applied to the face it dissolves the makeup, residue or dirt that's on the skin.
Tata Harper Nourishing Oil Cleanser
Photo source: tataharperskincare.com

DNC Deep Cleansing Oil
Photo source: dhccare.com


Shu Uemura Cleansing Oil
Photo source: shuuemura-USA.com
Some of my favourites cleansing oils:
• Shu Uemura Cleansing Oil
• DHC Deep Cleansing Travel
• Tata Harper Nourishing Oil Cleanser
Cleansing Balms:
These are solid at room temperature, but turn liquid when warmed up by rubbing between the palms or on contact with your skin after you rub it in. Balms works in the same way as oils to dissolve make up and dirt.
Clinique Take The Day Off
photo source: Clinique.com

Emma Hardie Moriniga Balm
Photo source: shop.emmahardie.com

Body Shop Camomile Butter
Photo source: thebodyshop.com

Bobbi Brown Extra Balm Rinse
Photo source: bobbibrowncosmetics.com
Favourites balms are:
• Clinique Take The Day Off (my absolute favourite)
• Emma Hardie Moringa Balm
• The Body Shop Camomile Butter
• Bobbi Brown Extra Balm Rinse
HOW TO DECIDE WHICH WORKS BEST FOR YOU
Choosing the right cleanser is important when building your skincare regimen, because this is essentially the 'foundation' of your entire routine. If you don't get the skin thoroughly cleansed, the remaining products in your routine won't be effective. So what matters when choosing a first-cleanse product?
Preference – Pick a product (oil or balm) with a texture that you can enjoy and just go with it.
Skin Type – Generally Oils are better for Oily Skin because they provide a deeper cleanse and can be potentially drying to the skin. Cleansing balms on the other had are much more rich so are better if you have Normal to Dryer skin. I would suggest learn to look at the labelling, if it says deep cleanse then stay away if your skin is dry or use periodically. However in general I would say a cleansing balm is more suitable for a wider variety of skin types, so if in doubt go for the balm.
Ease of Use – Personally, balms are easier to use since they are solid. On the other hand most balms require you use a warm washcloth to take off the cleanser. This is something I absolutely HATE, so I make sure to choose one that emulsifies. So oil cleansers win here for the most part. (although some may require a washcloth, depends on the brand you choose)
Convenience – Balms are easier to transport without the threat of spillage, unlike oils. Oils on the other hand are likely to spill so are not convenient to carry around if you travel a lot.
Lifestyle & Habits – If you love a full-face of makeup daily then a cleansing oil is the way to go, as it gives a deeper cleanse. An oil is also a great choice if you are busy and want a simplified routine. Be sure to go with one that emulsifies on contact with water. This formula rinses off the skin leaving no residue. If you wear little or no makeup then a balm would be better.
Price – For price comparison, we will go by the trusty 'Cost-per-use' analysis. Most oils require you use at least 3 full pumps of product to get your make off. So if you need to use a lot of product each time you cleanse you will go through a lot and the cost add up. With balms on the other hand you need much less to work with. The Clinique Take the Day off balm for example lasted me over 3 months despite wearing make heavy makeup daily. So essentially, balms last longer.
WHICH IS BETTER: OIL OR BALM?
If you ask me, I can't decide. Both equally have their pros and cons, hence the factors listed above to help guide your personal decision.
My suggestion? Get samples so you can try a few to see what feels good, there's no one size fits all when it comes to skincare. I started out with cleansing balms, then moved on to cleansing oils and now I use both depending on how I feel. I do however tend to prefer the convenience and luxury of a balm (in my head).
Which have you tried and what's your preference?  Let me know in the comments below.
Chizo is a skincare and makeup enthusiast who likes to travel and explore new places. When not working, she is browsing skin care and beauty sites looking to try new products or binge-watching series online.
You can find her:
Instagram @BeautyHarbour
Website: www.beautyharbour.com