Planet Nails is actually a South African-based Wholesale and Distribution company that imports and distributes professional nail products, as well as an expansive range of  items & tools used by Nail Technicians & Beauty Therapists. Lucky for us we've got a franchise right here in Lagos and I decided to go in and capture some images of the products on their shelves to share with you guys. The store actually caters to professionals and stores nationwide as well as other countries in West Africa.
After meeting with the Store Manager and having a brief chat with him, I was so impressed with what they are doing and the fact that the store itself is well-stocked. I think the main concern for a lot of people when it comes to buying salon supplies or just buying anything period, is Quality. There's just so many sub-standard/counterfeit products out there on the market that it just makes buying salon supplies a nightmare. One thing that Planet Nails reassures customers on is that they are getting great quality products at reasonable prices. If I am able to solve at least one Beauty Professional/Salon-Owner's problem with this post, that's more than enough for me.
As a Nail-enthusiast myself, I was literally in heaven, every single thing you can imagine was available for sale from Nail clippers, to Nail forms, even practice hands and UV lamps., I was so hard to control myself and not just go crazy buying everything! Have a look at the pictures below, Store location and contact details will be included on the end of this post.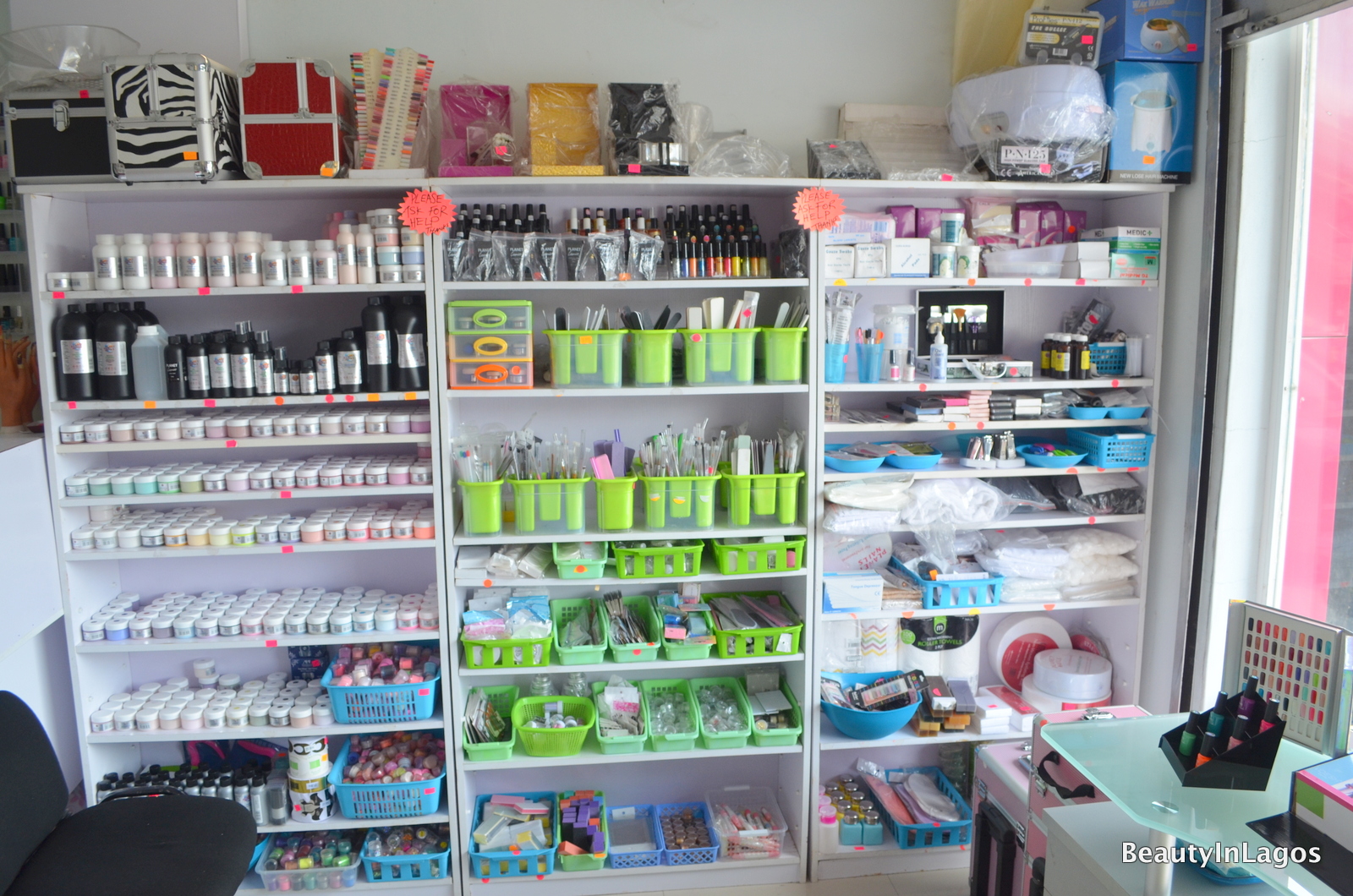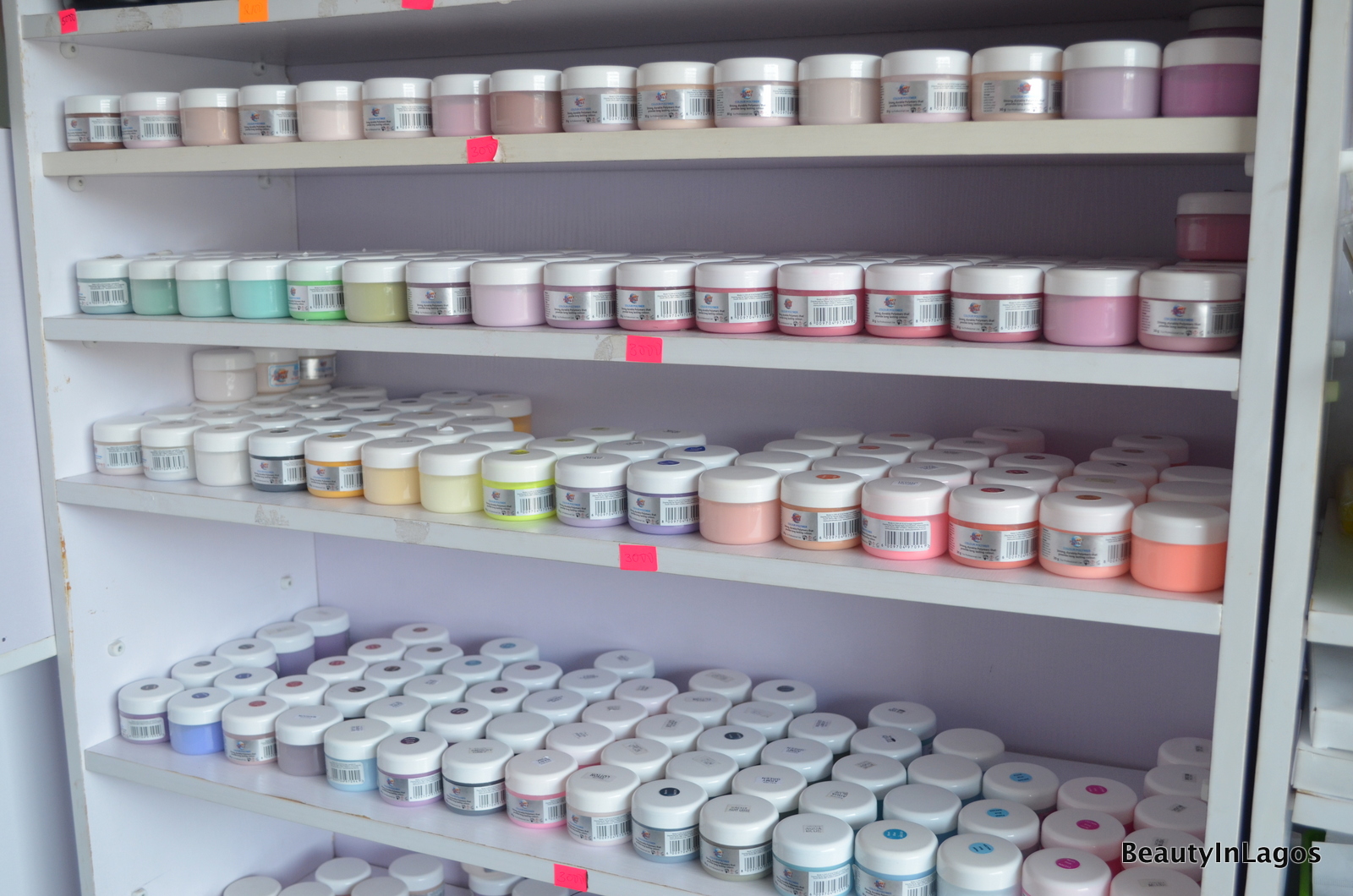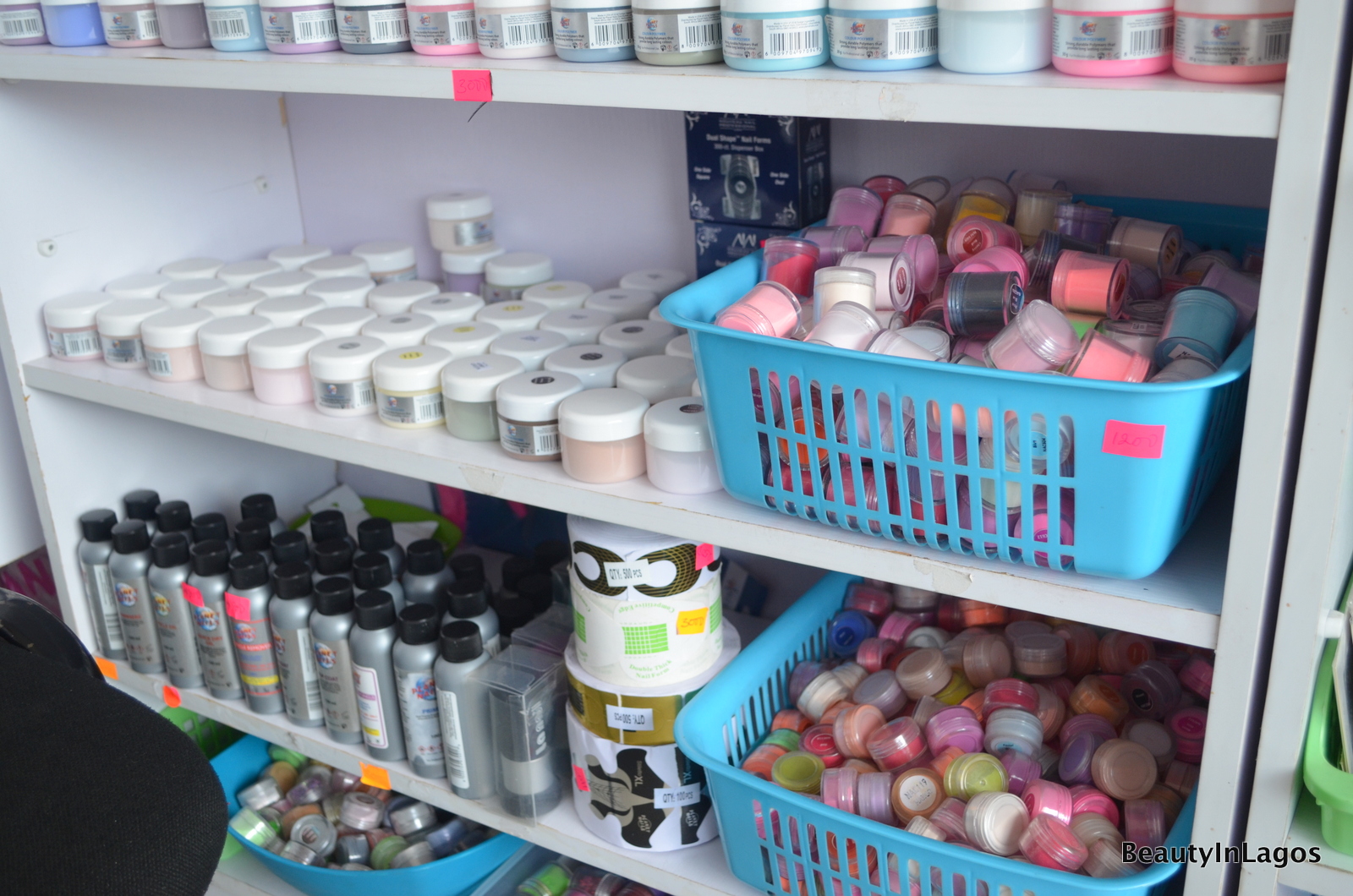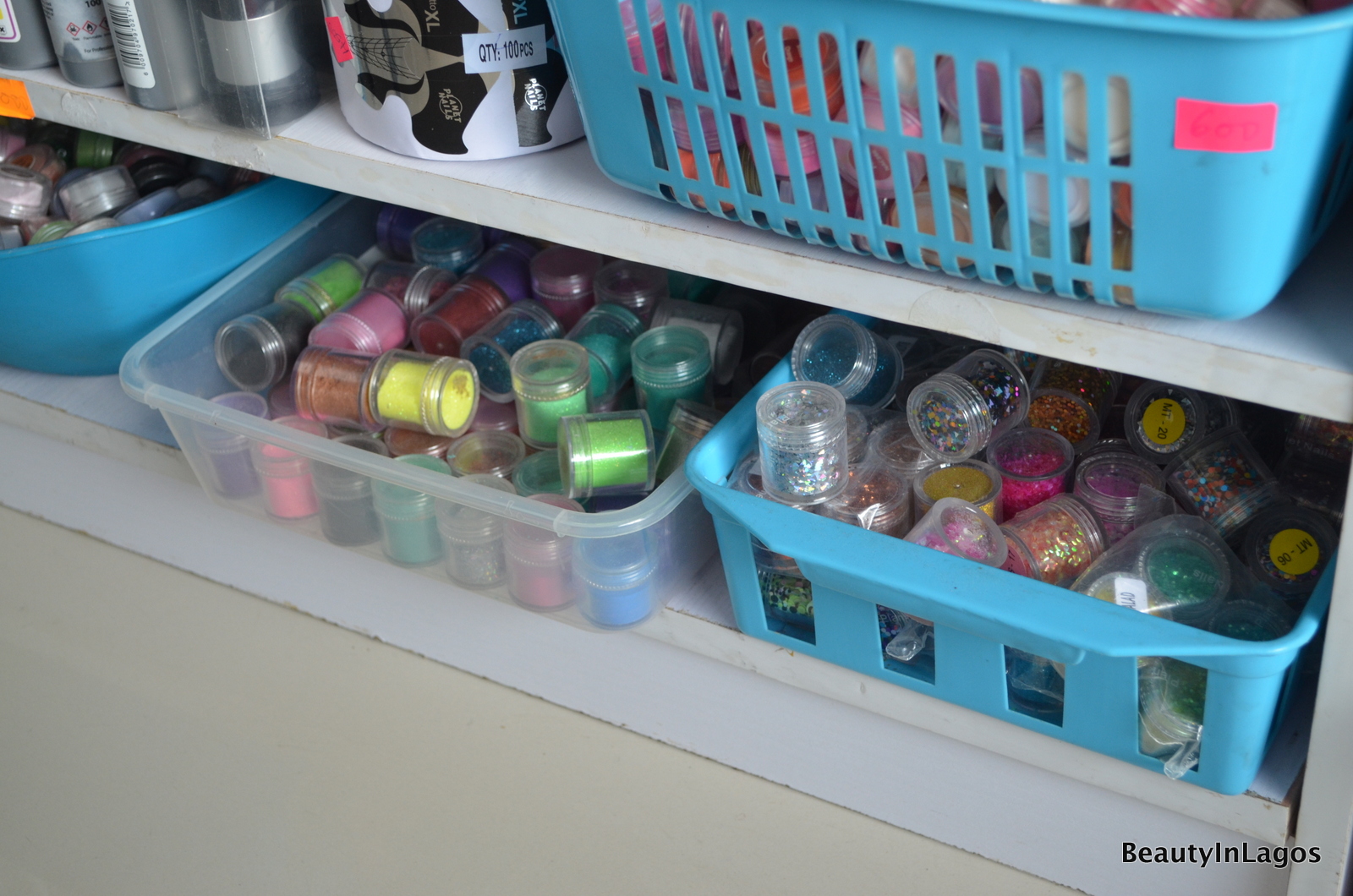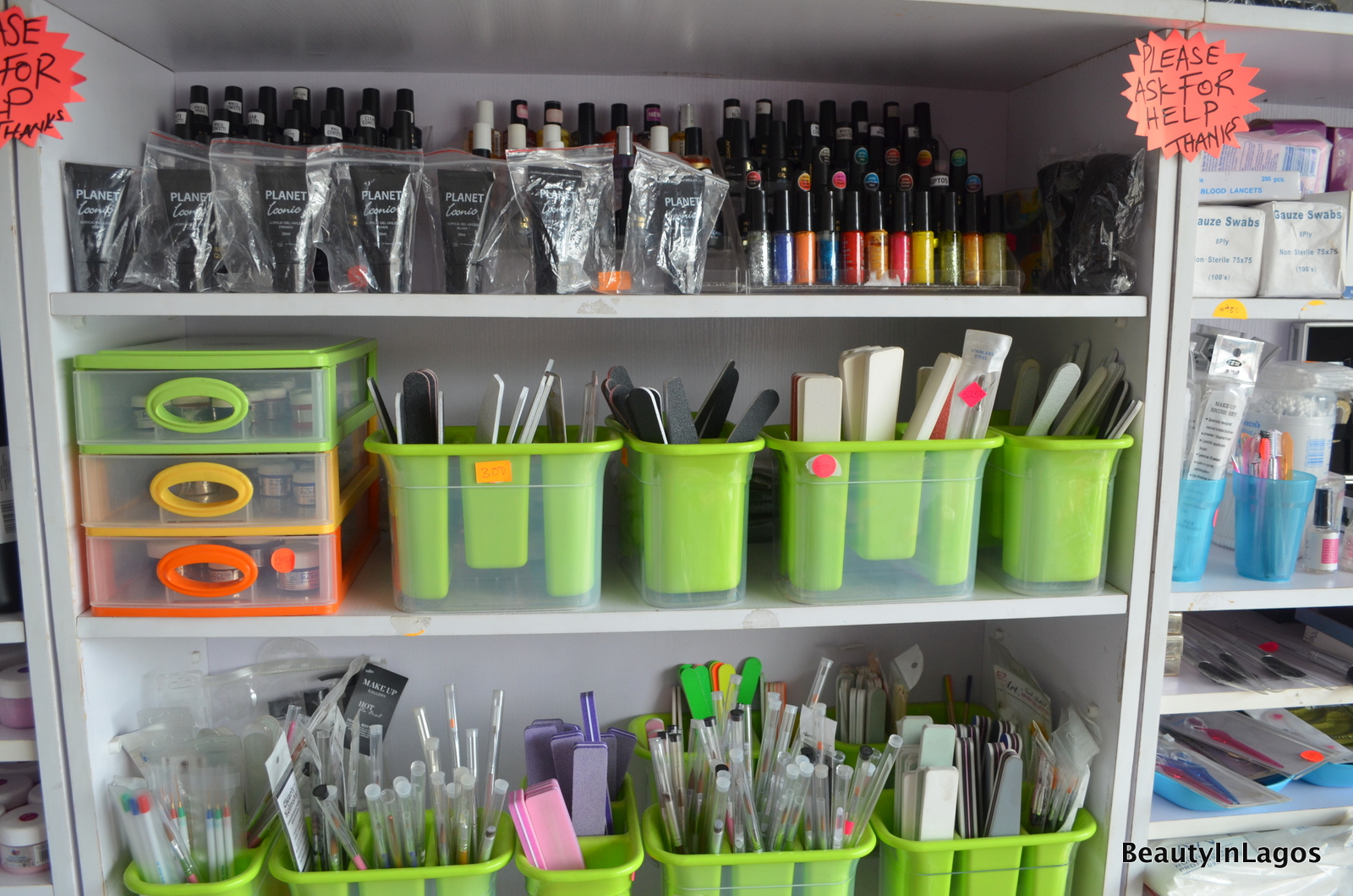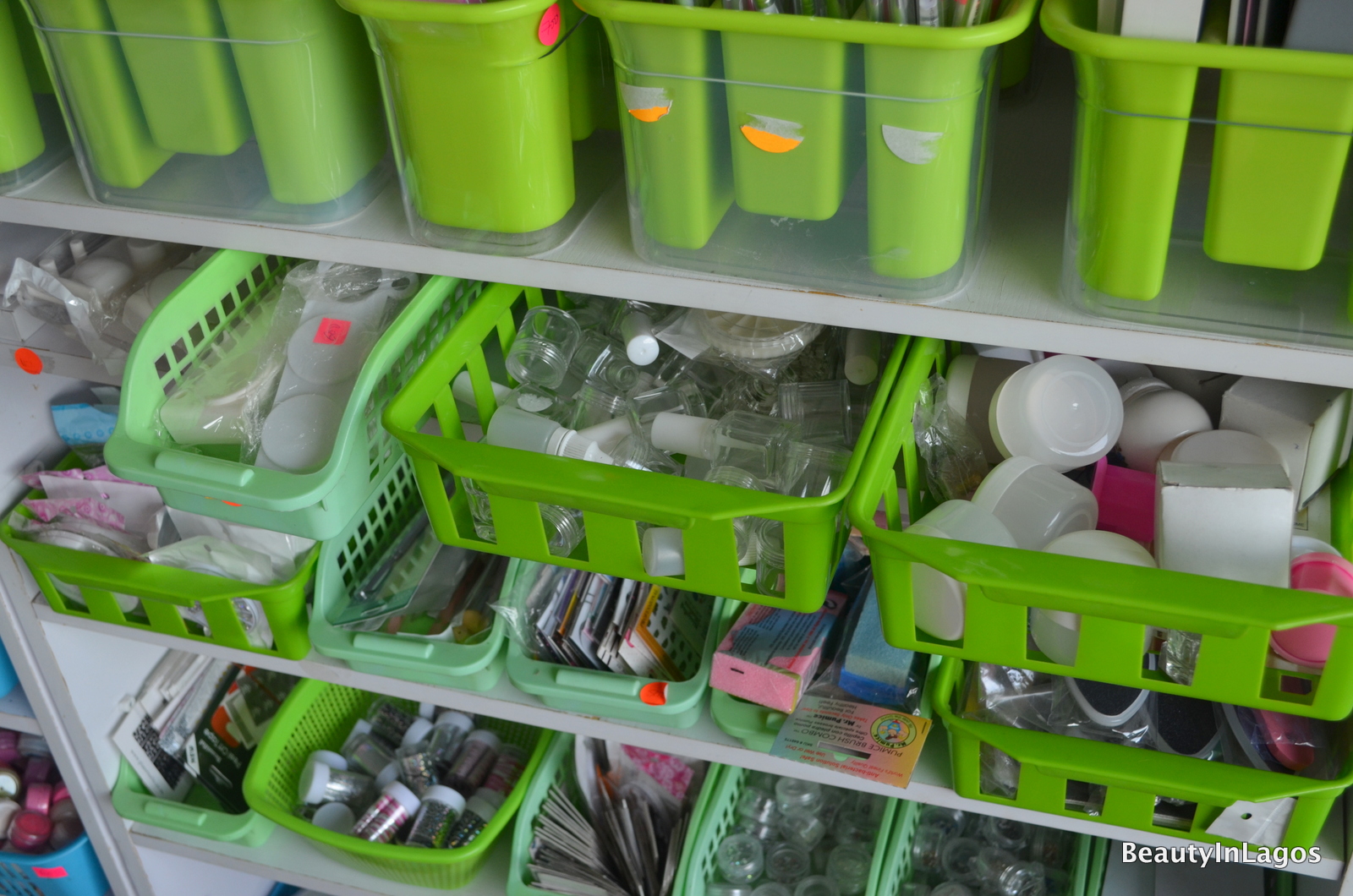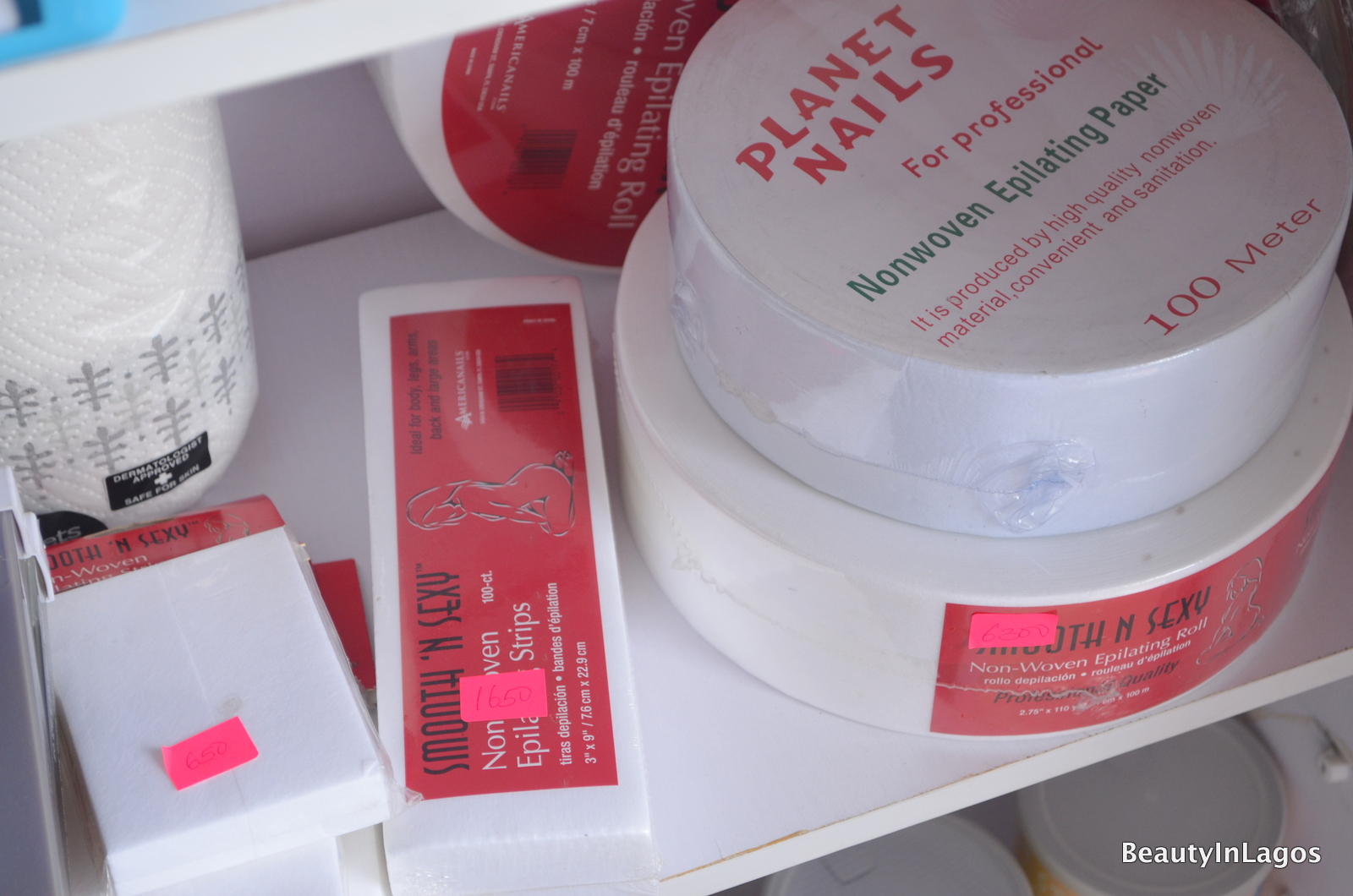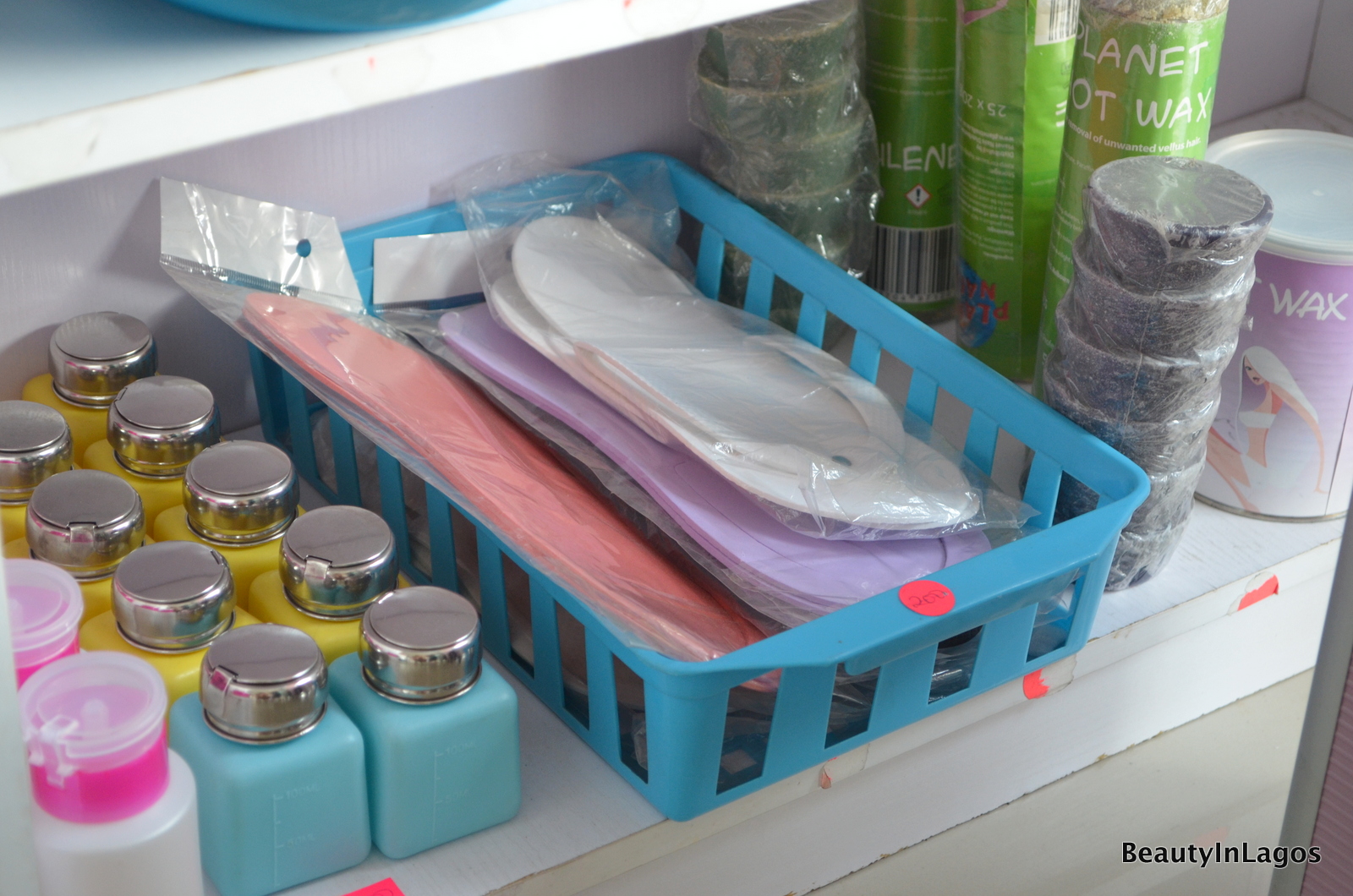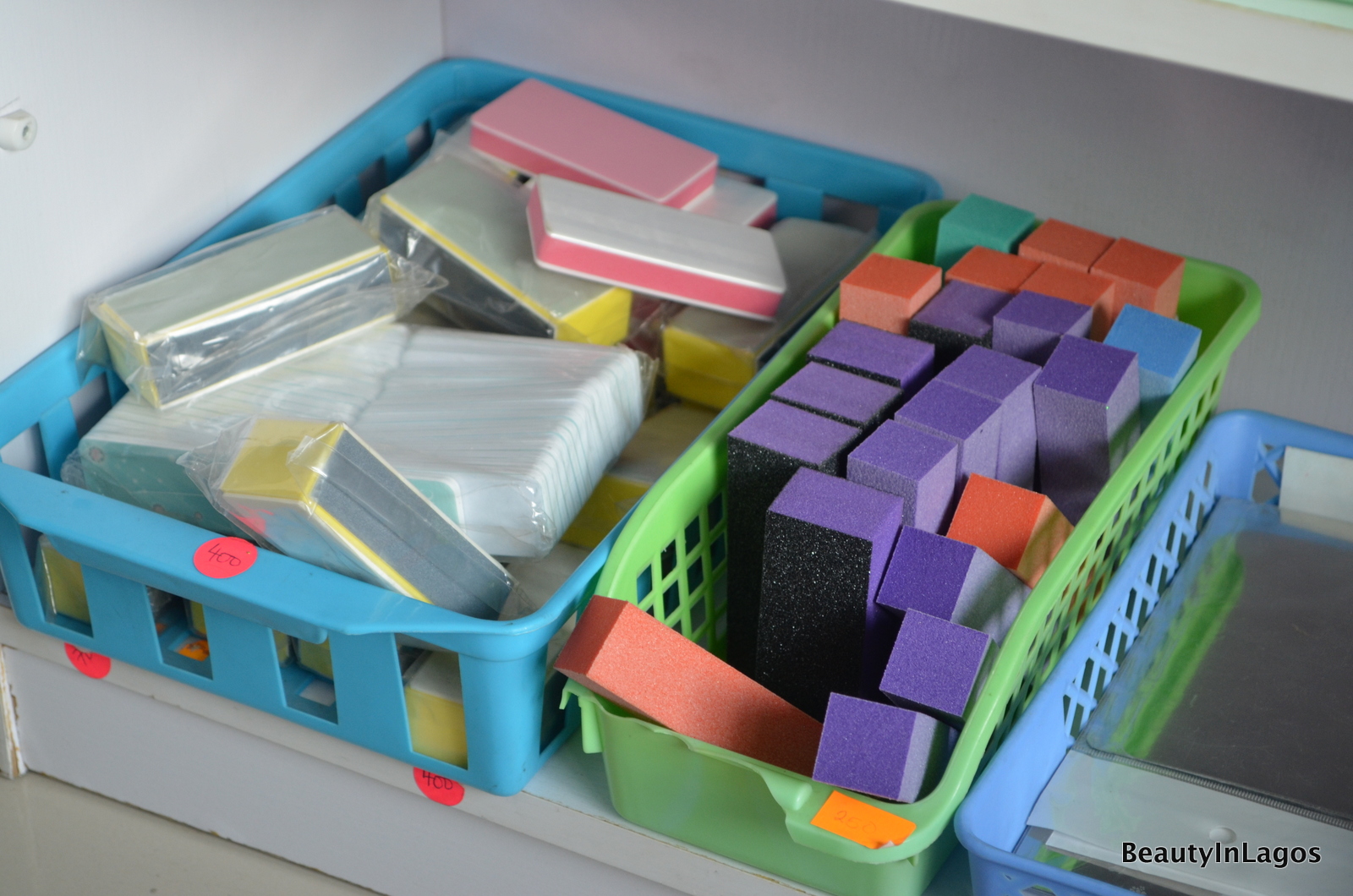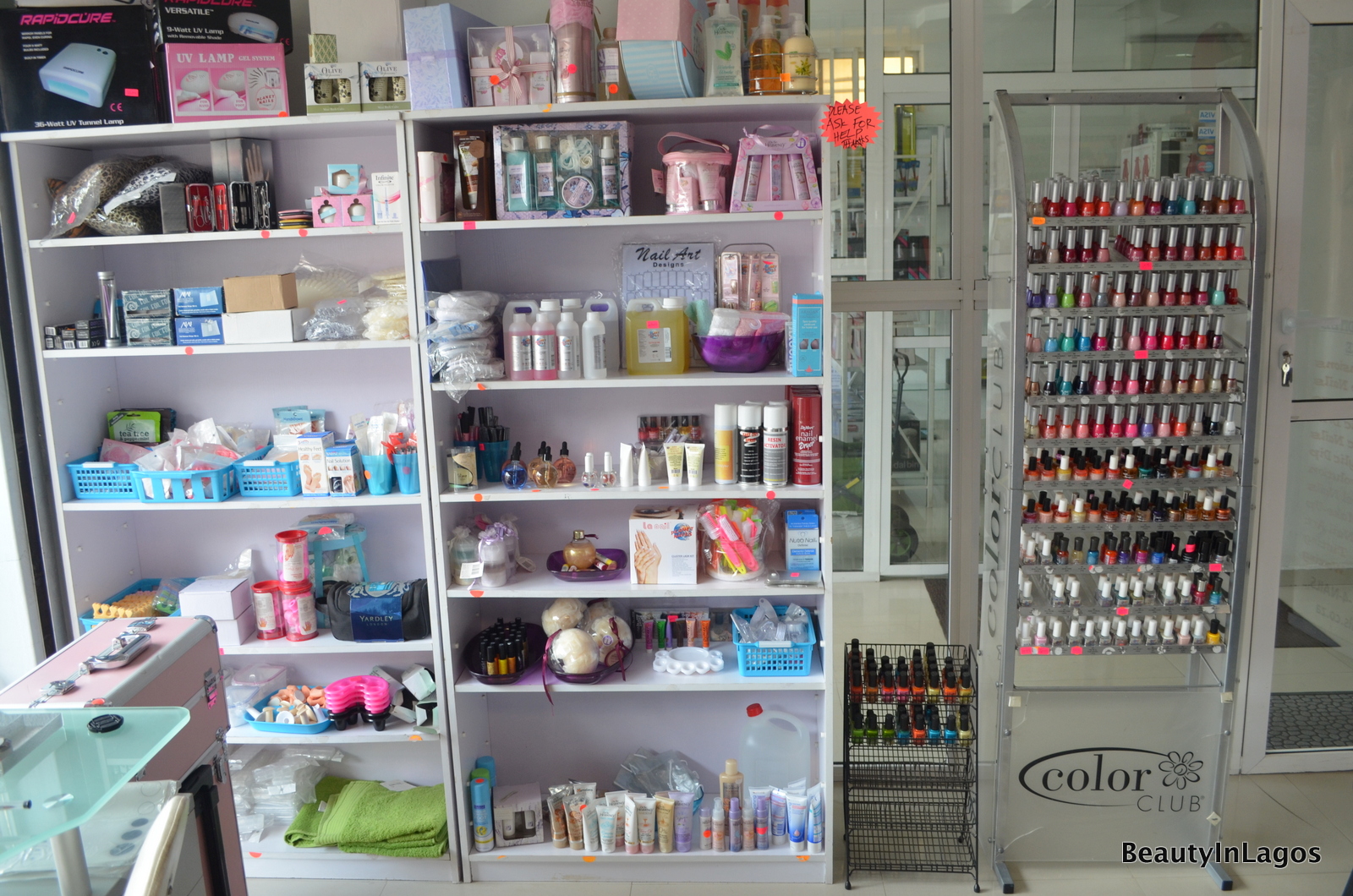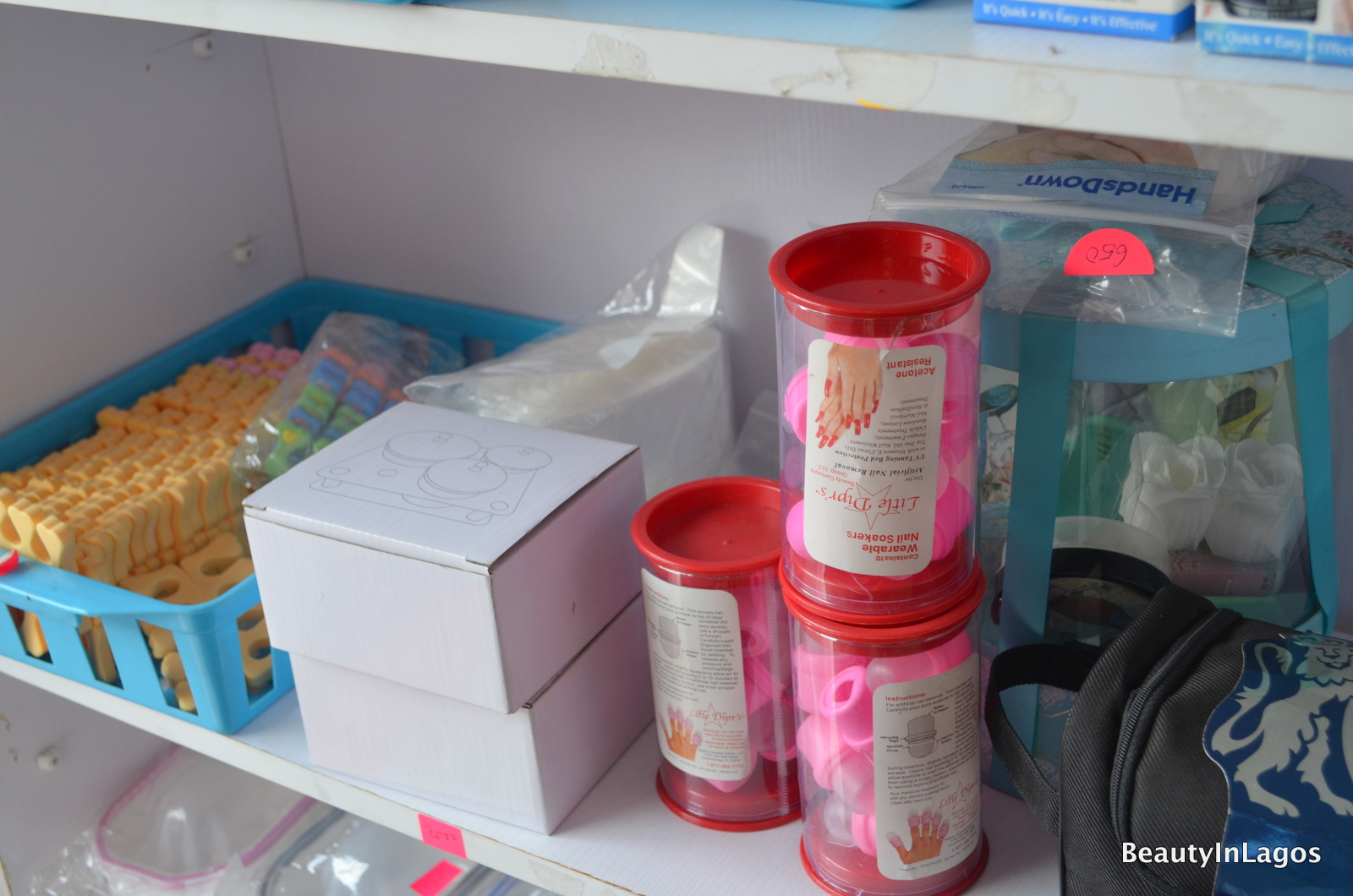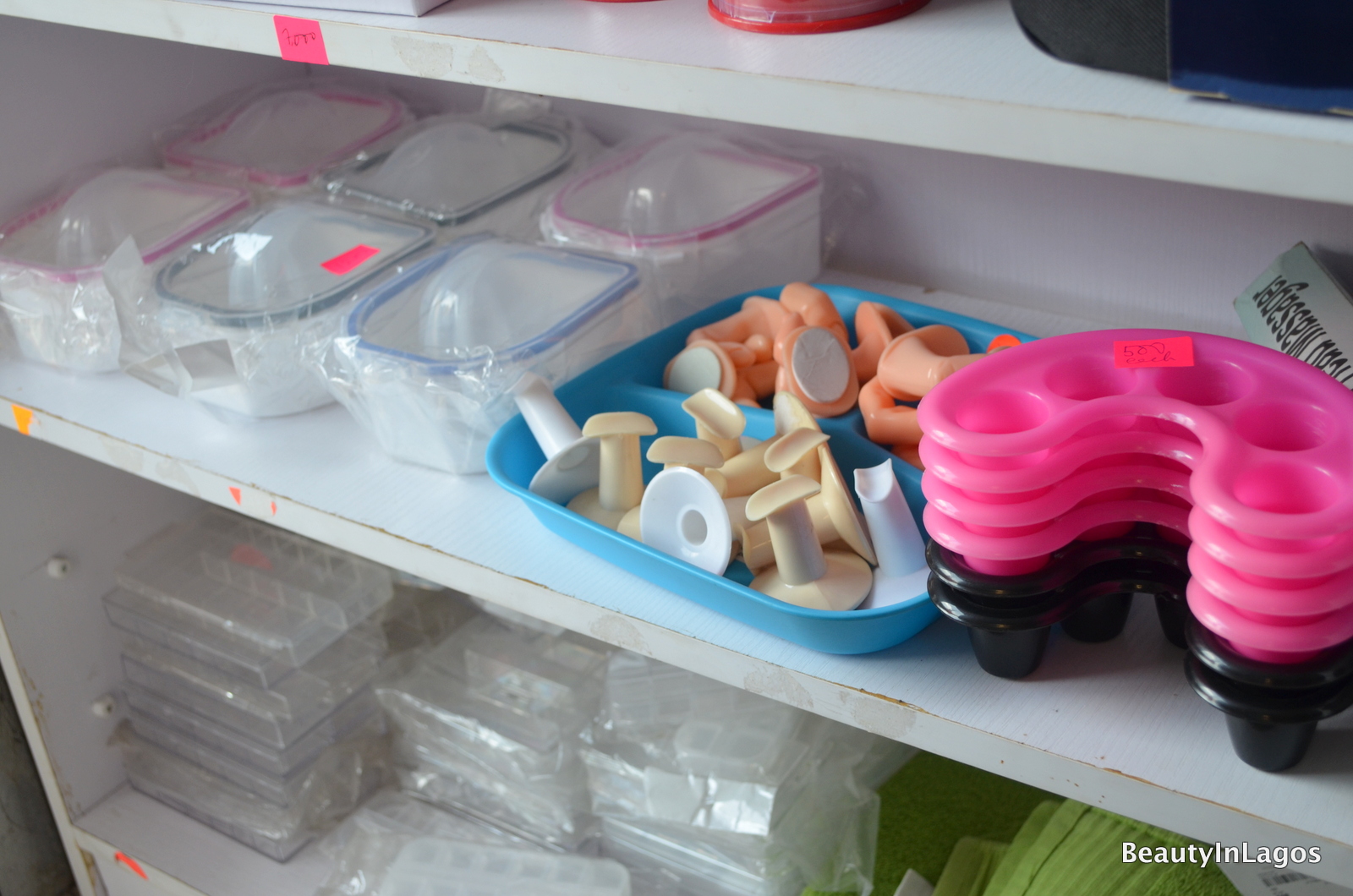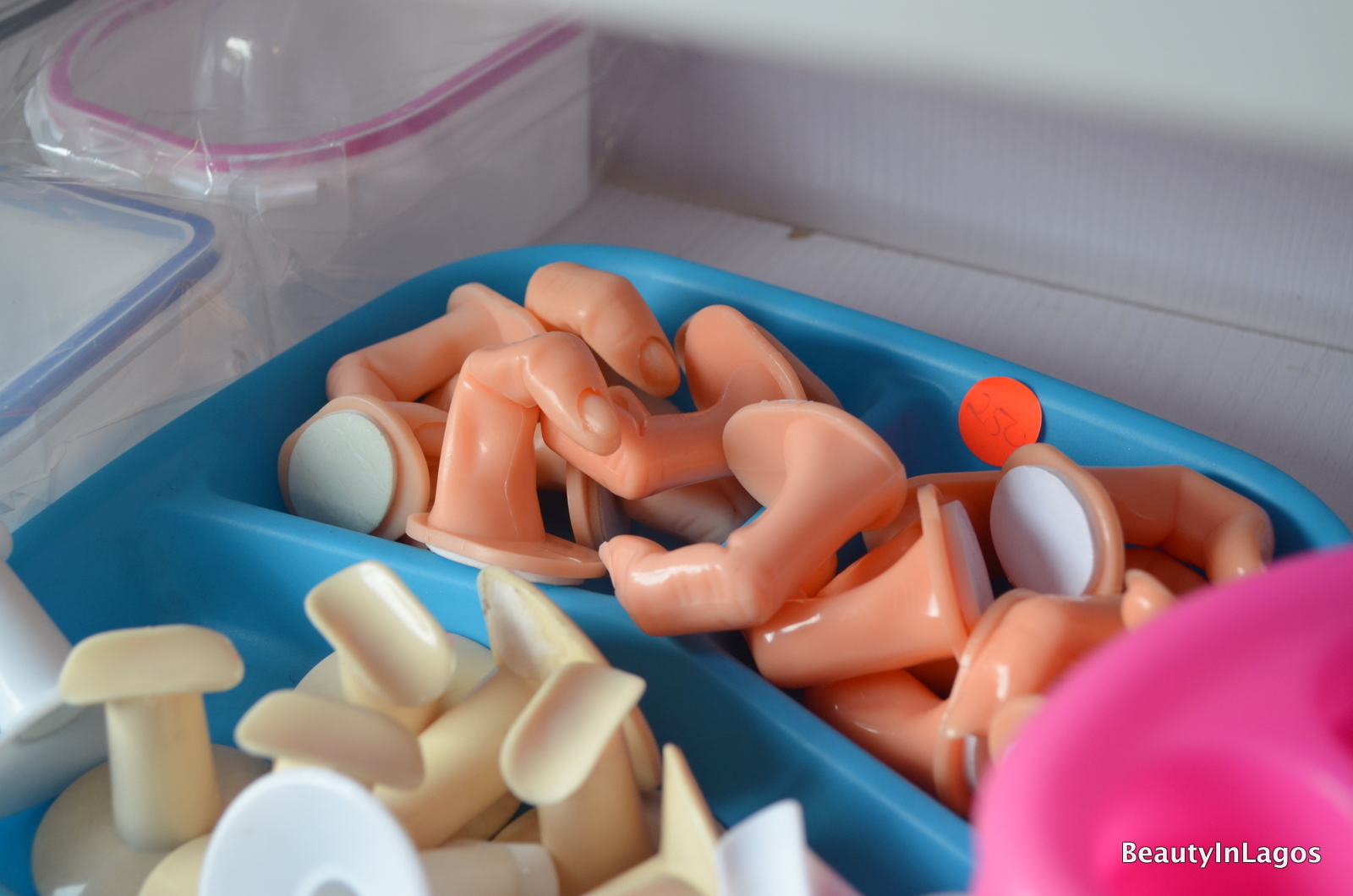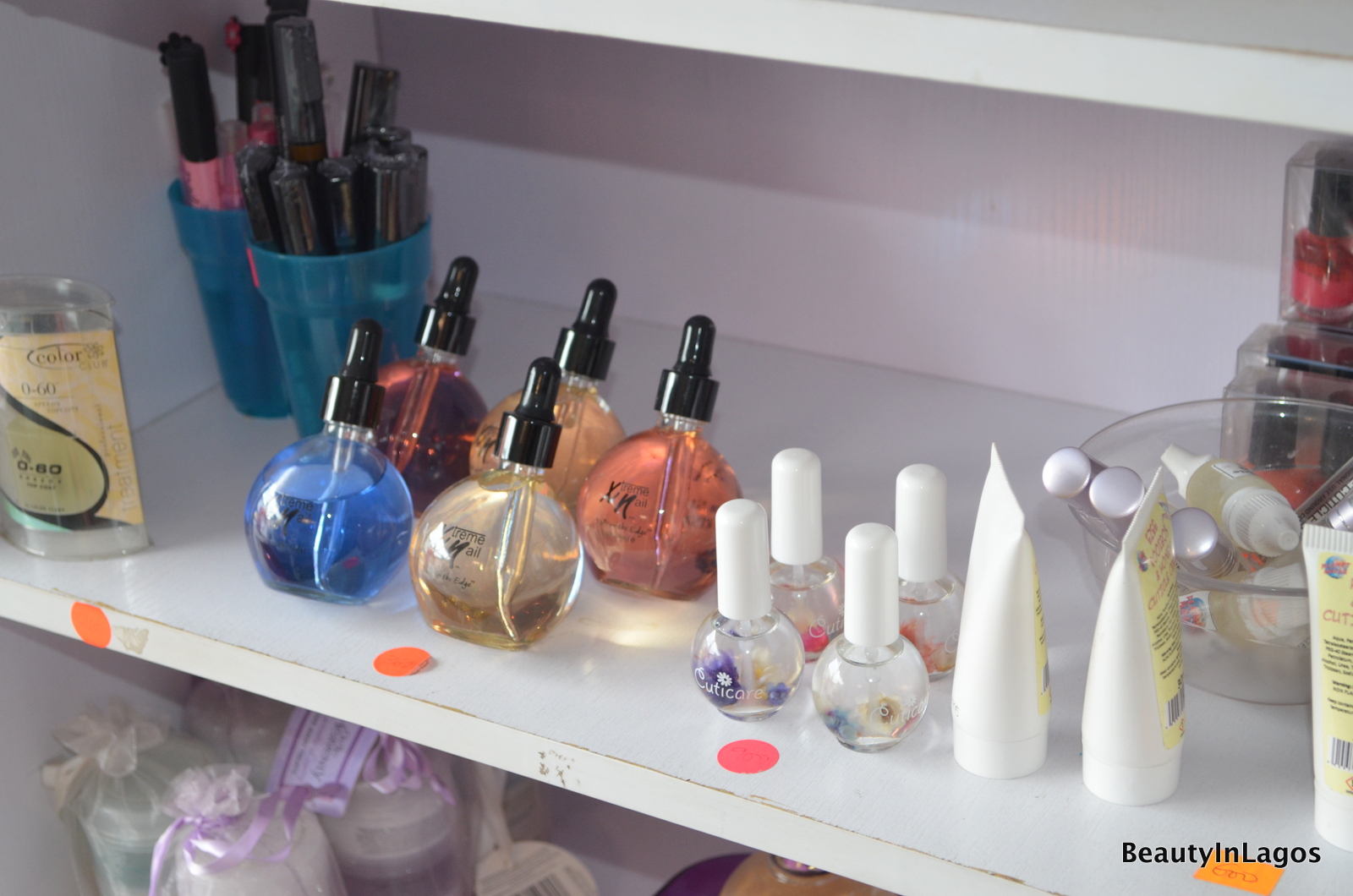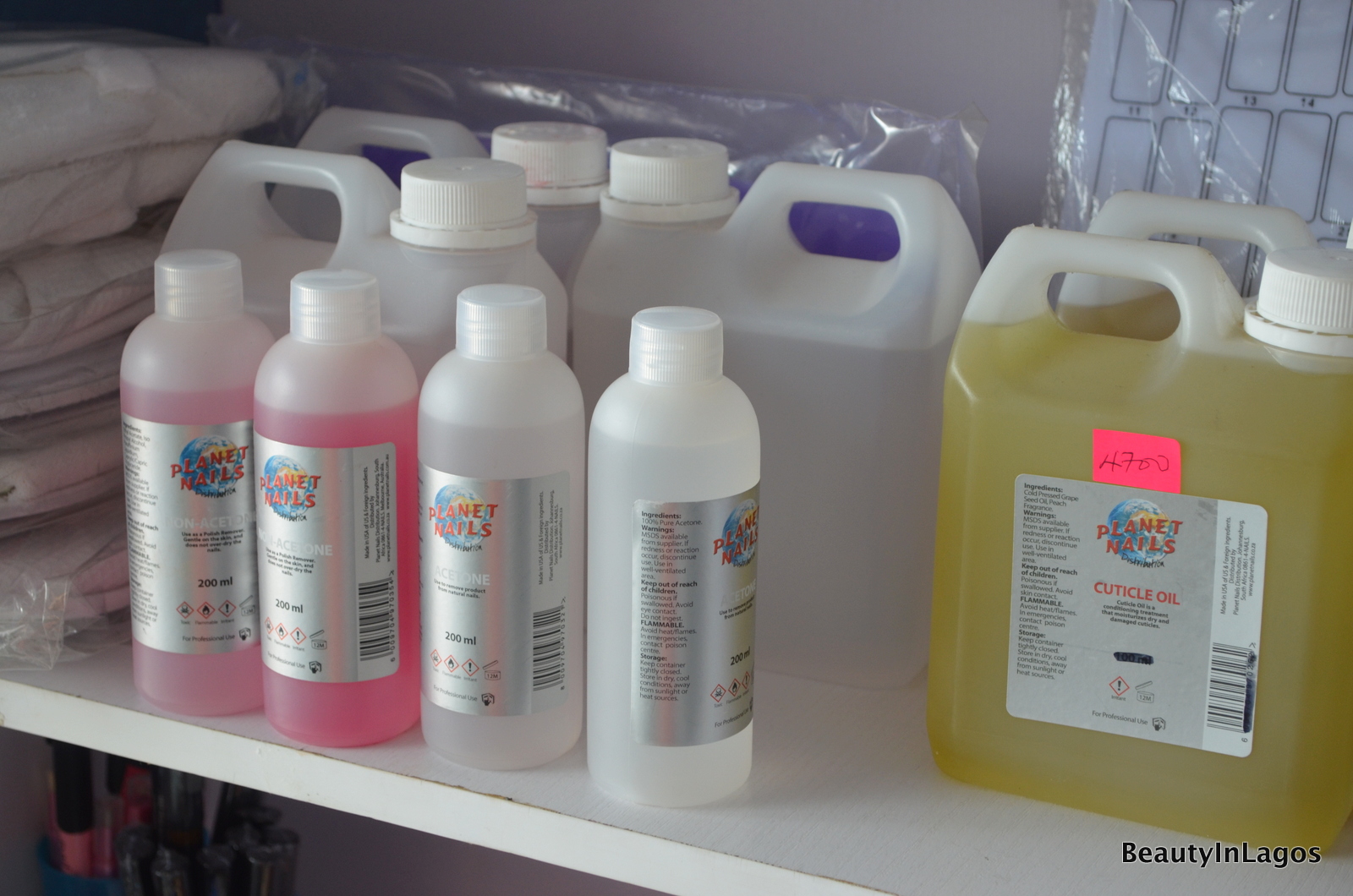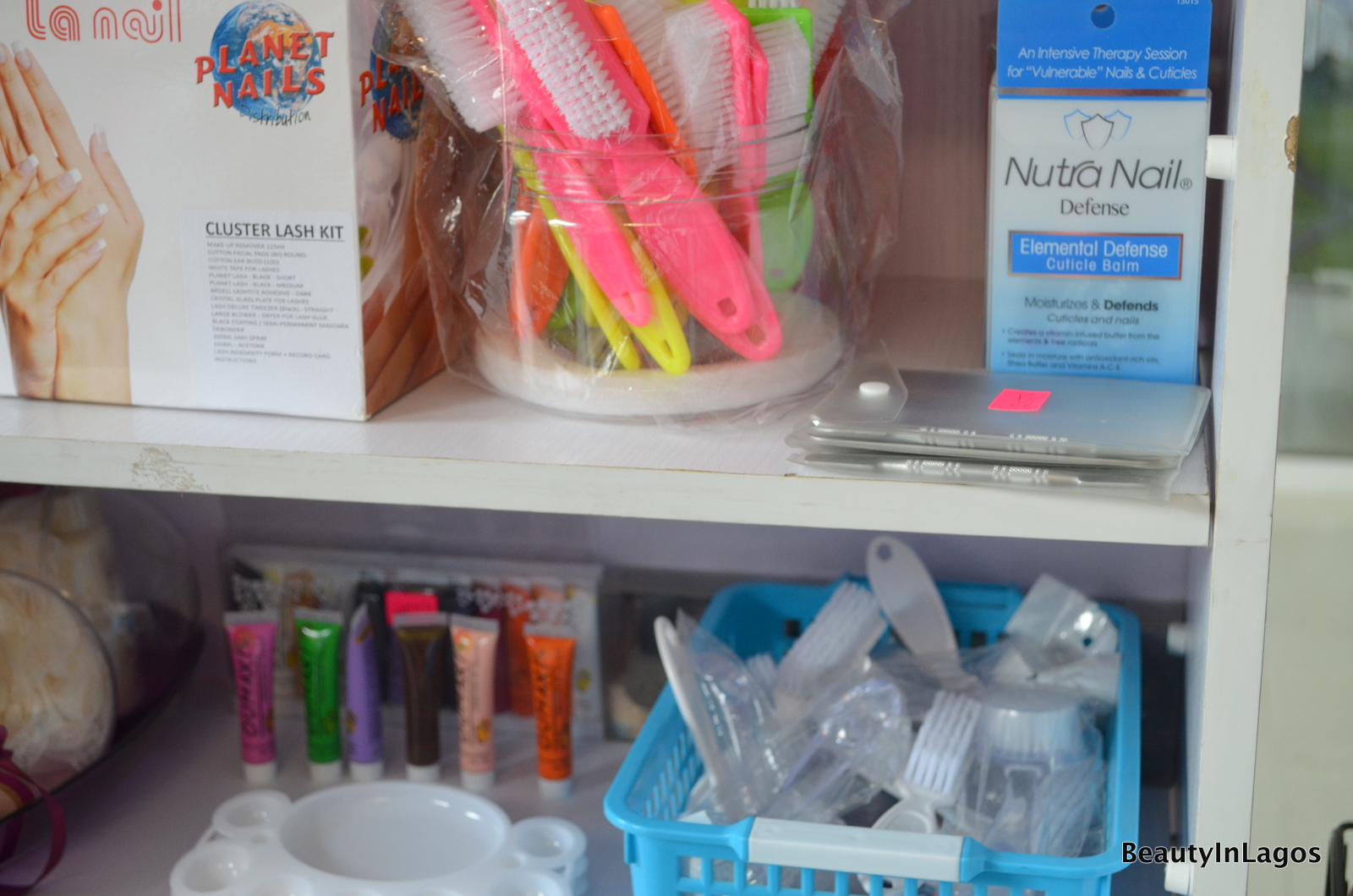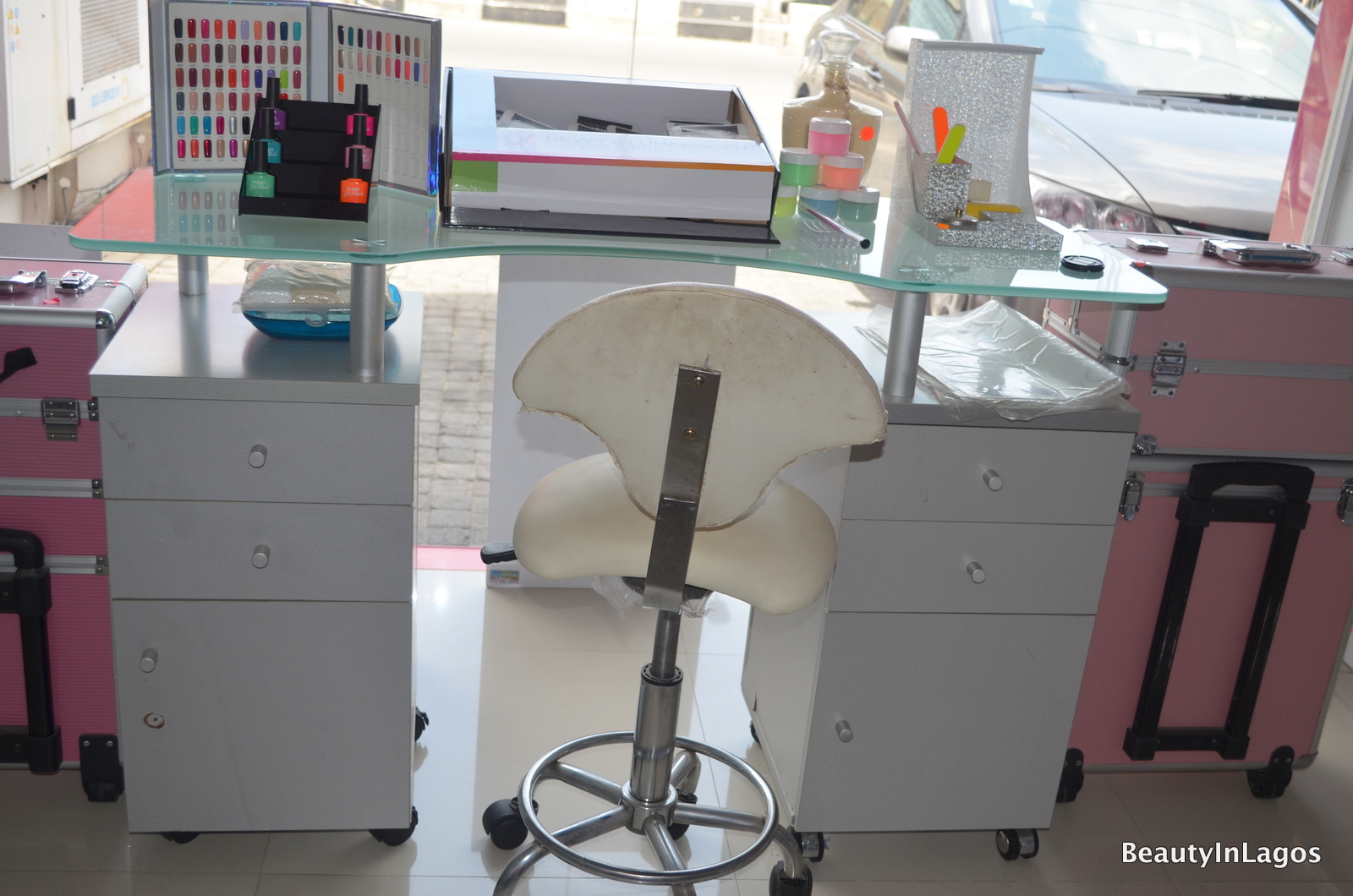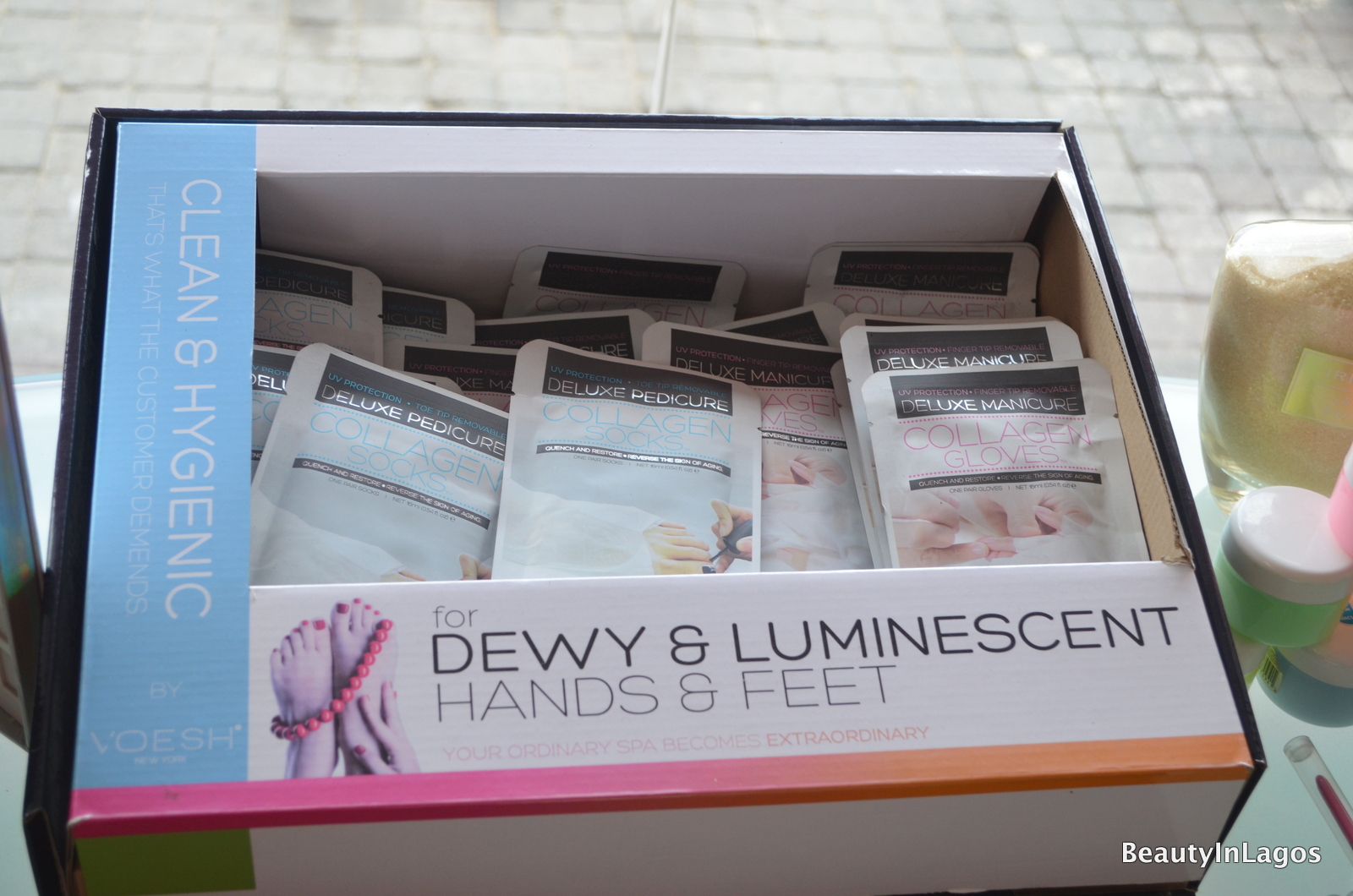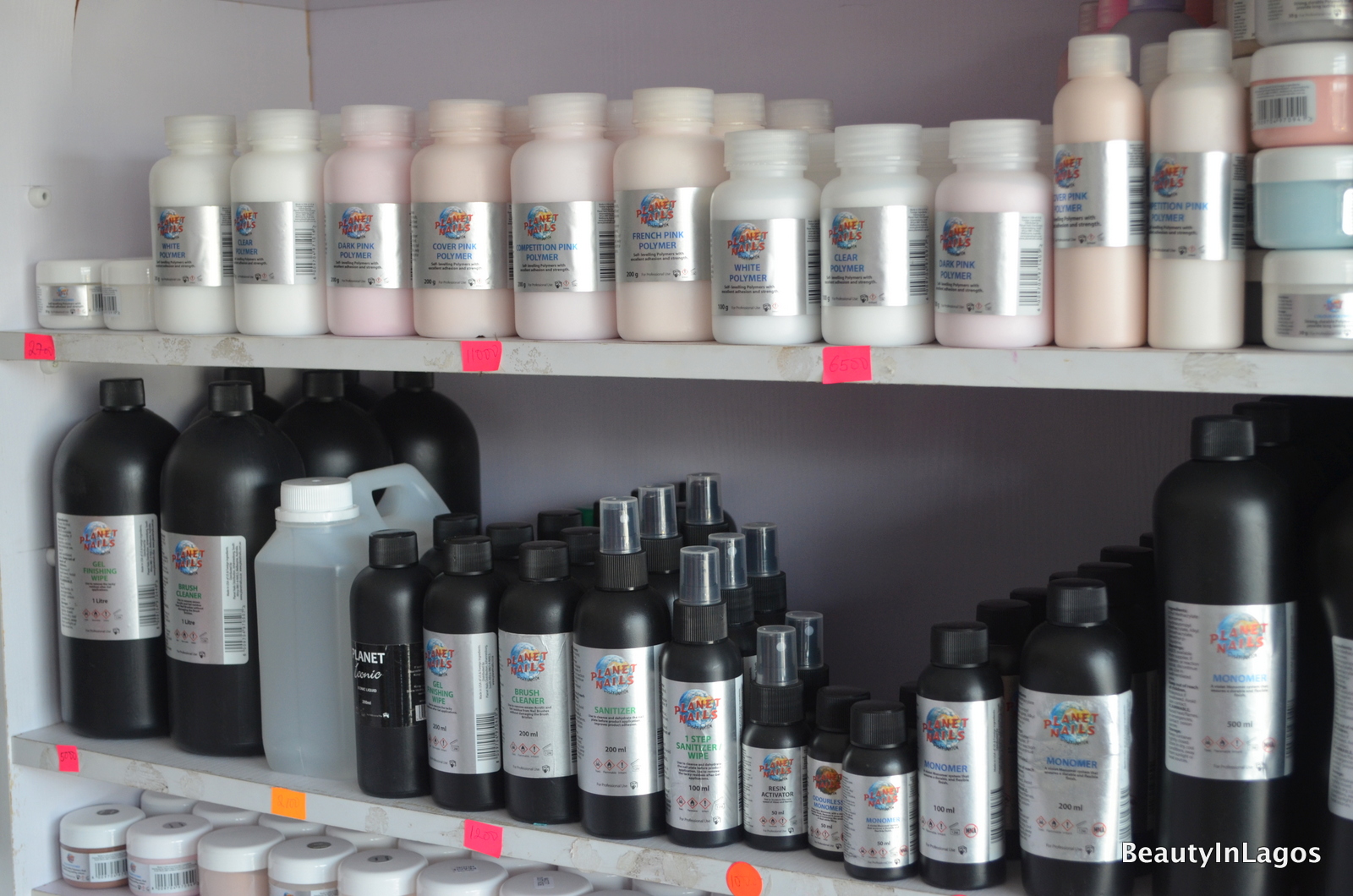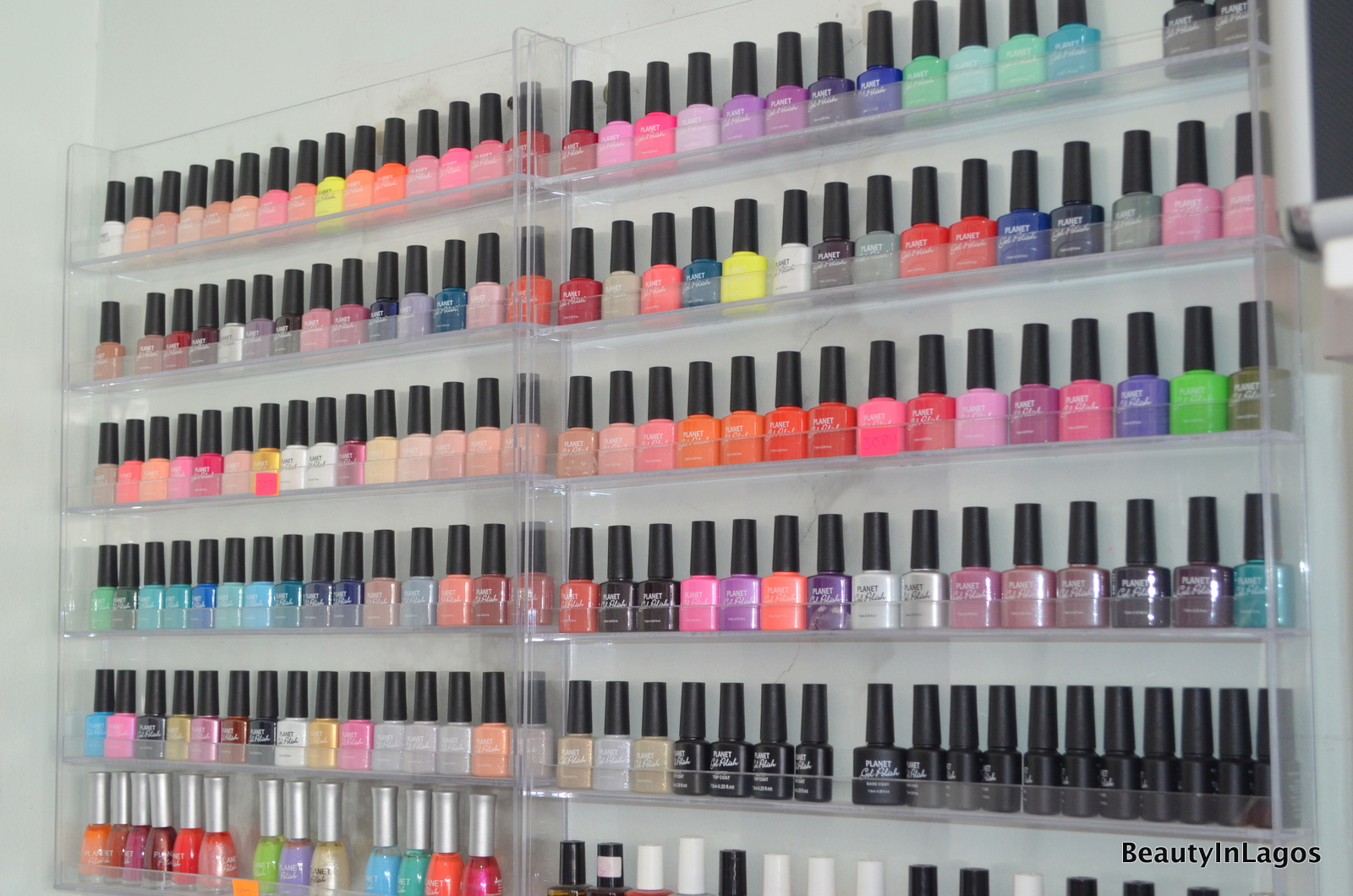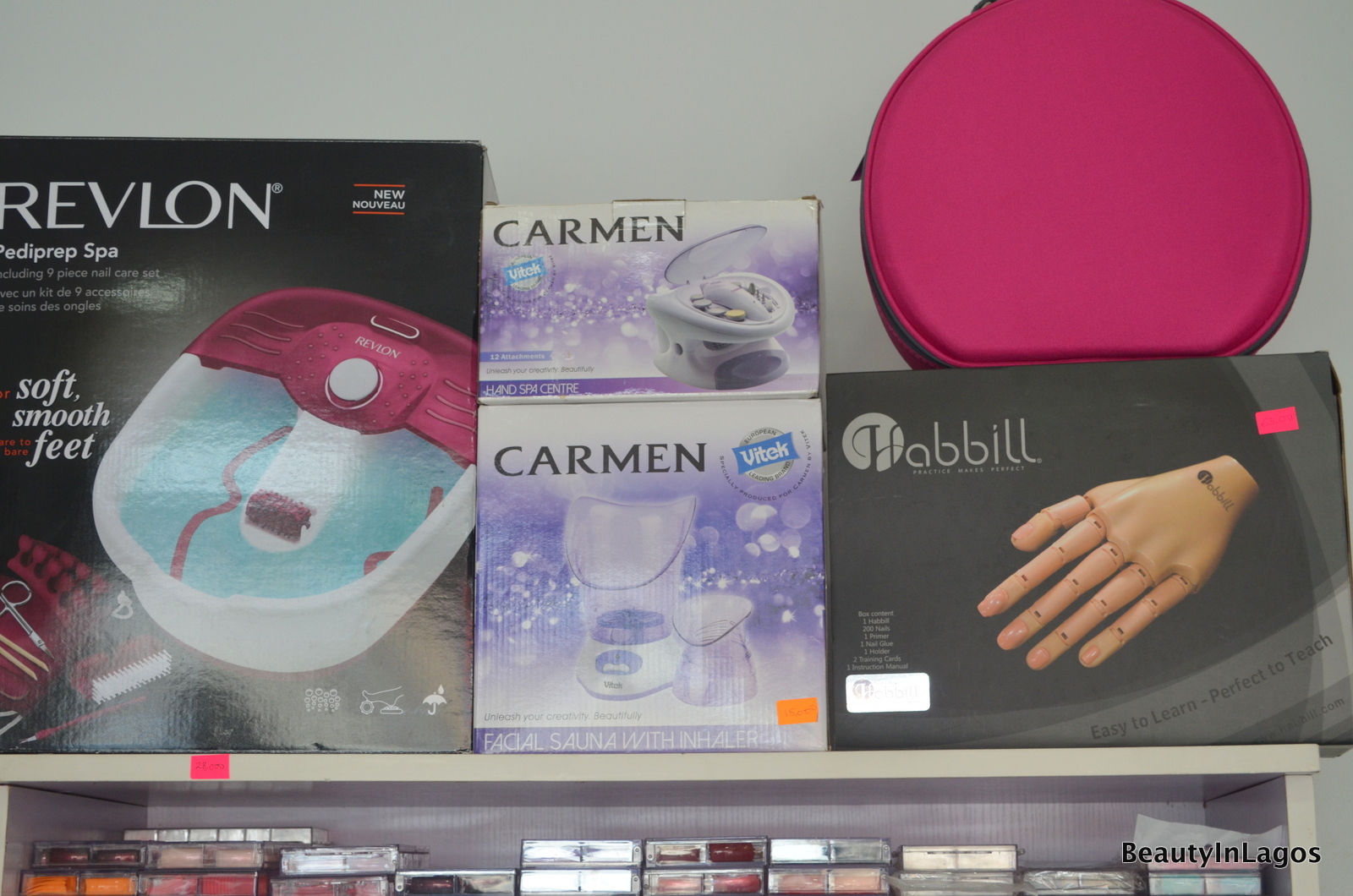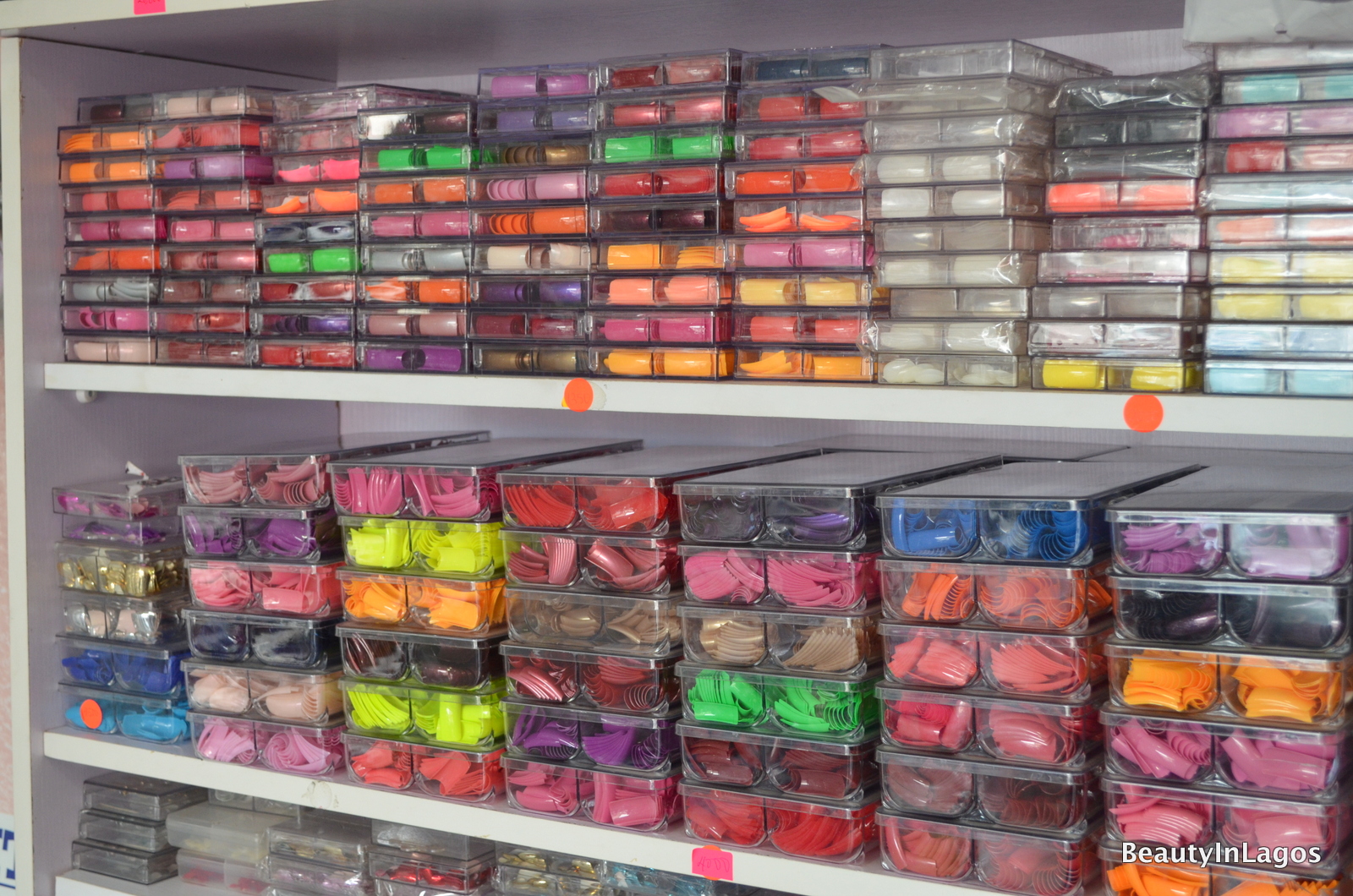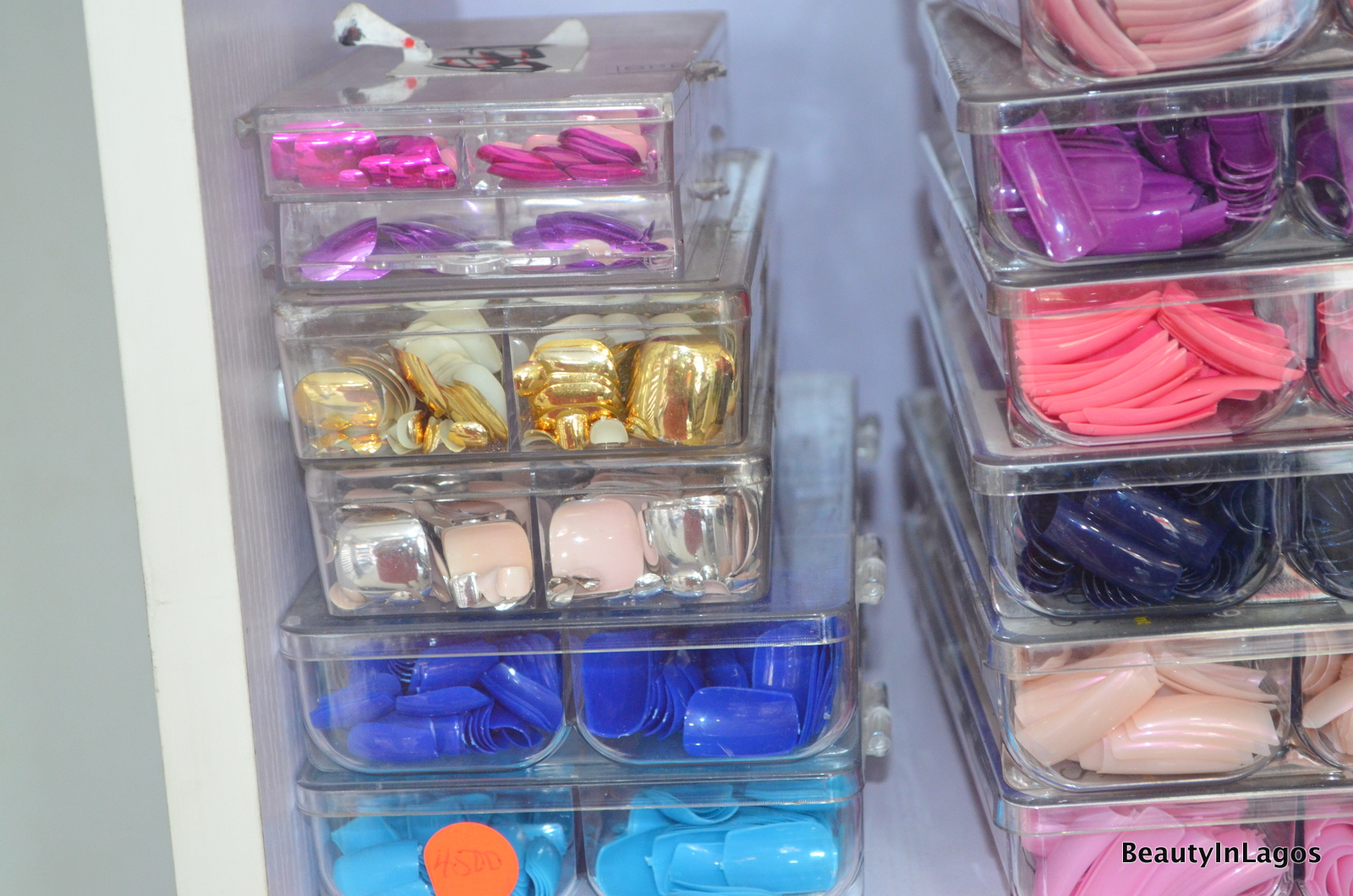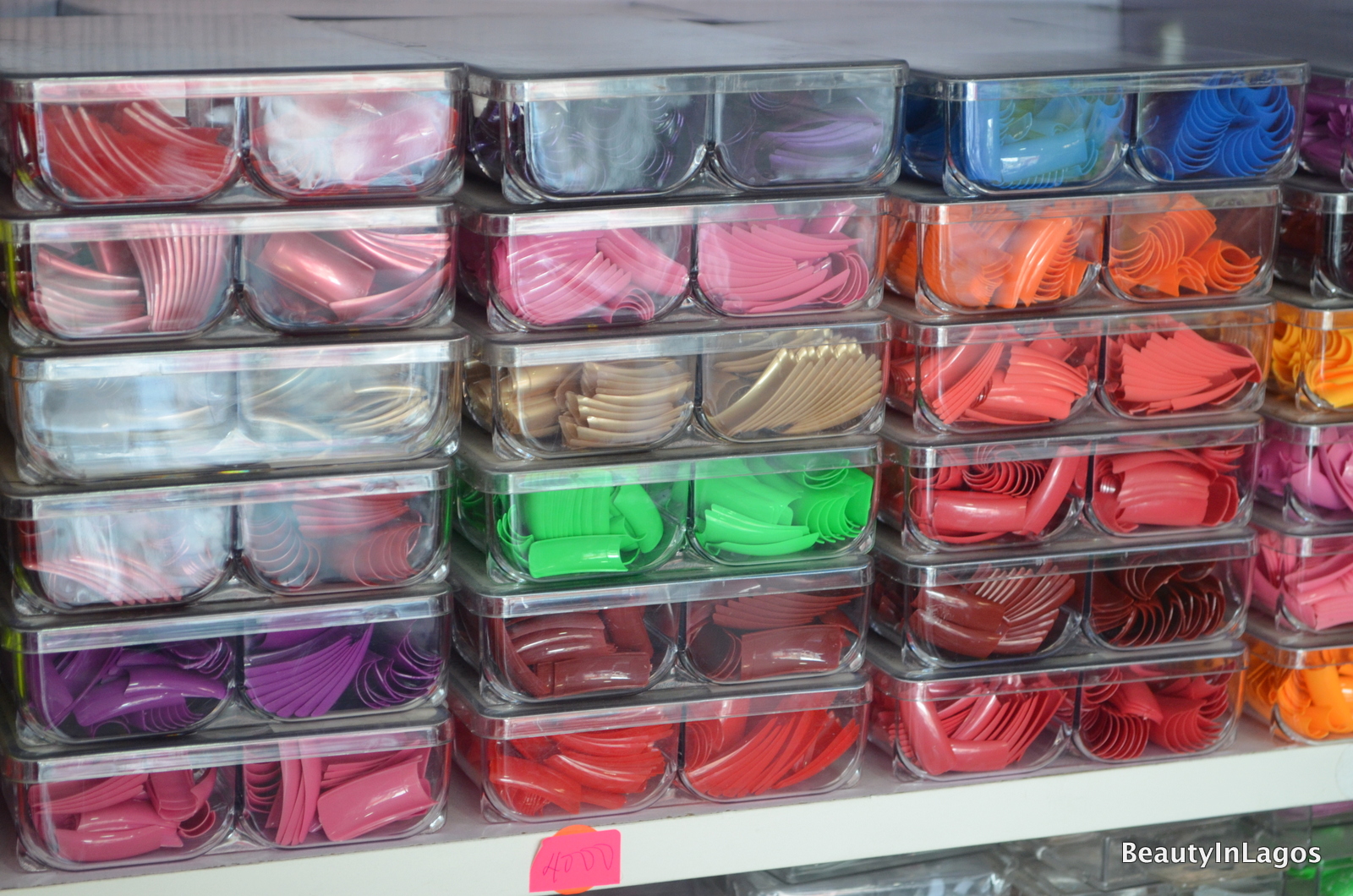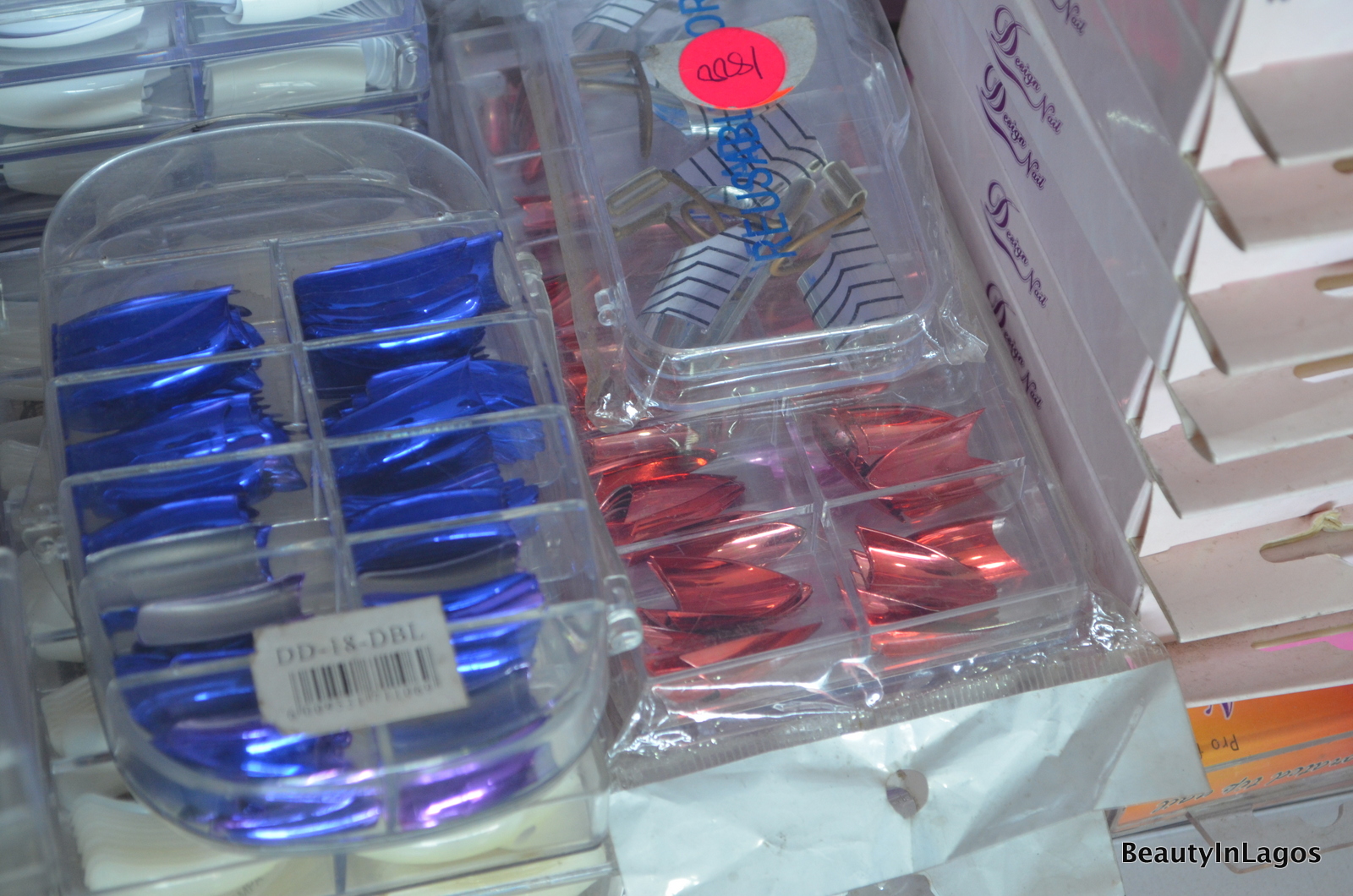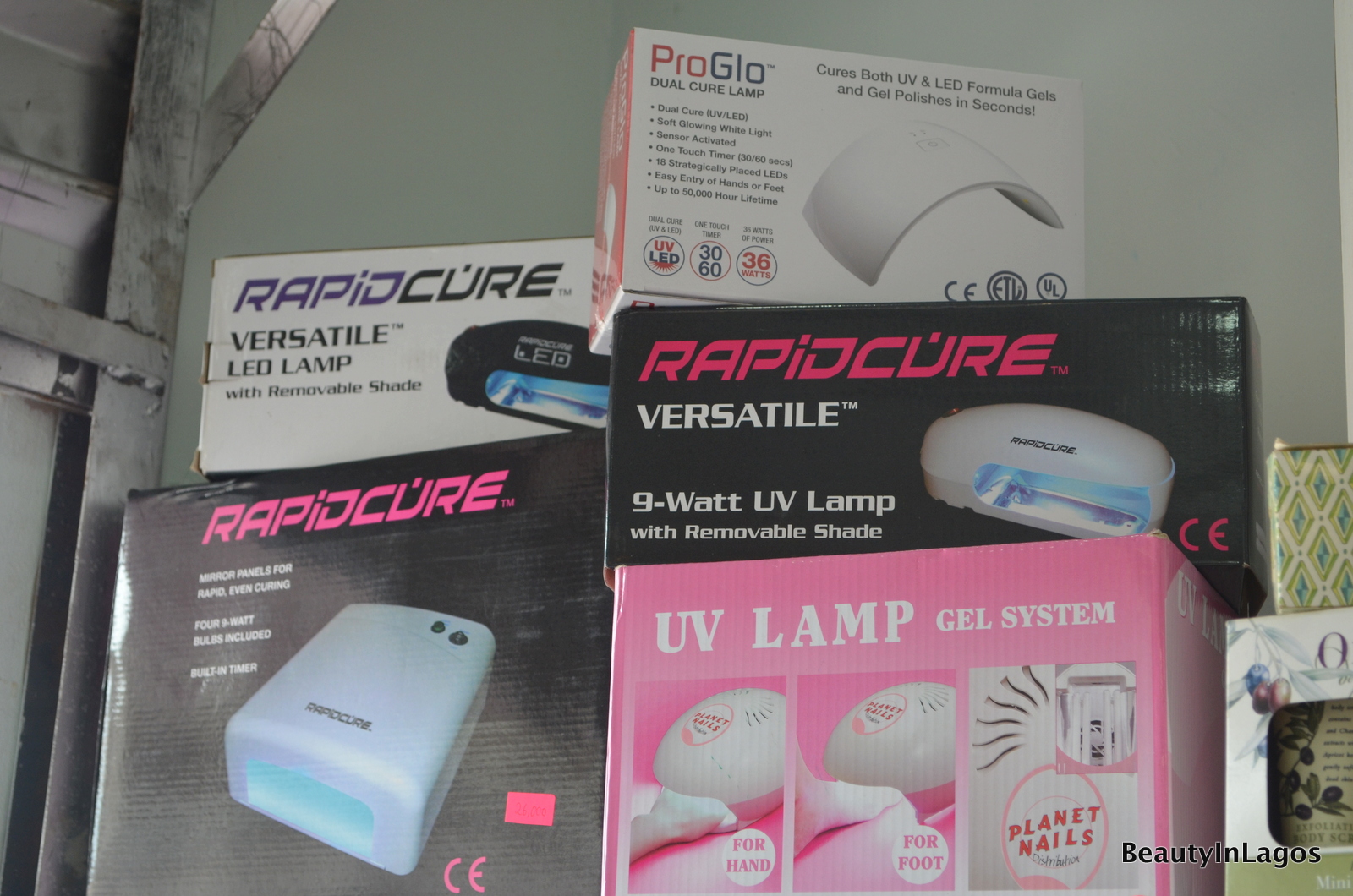 DETAILS
PLANET NAILS NIGERIA
144 Ogunlana Drive, Surulere, Lagos
Telephone: +234 (0) 8147577179
Instagram: @PlanetNailsNaija