So here's an interesting question: How long should your weaves/hair extensions last? A month, 5 months? A year, 5years? Honestly your weaves could last forever, it all comes down to HOW you maintain them. How have you been treating your weaves? What are your go-to weave treatment essentials? Let's be honest, weaves/wigs are a bit of an investment so the only logical thing to do is treat them as such.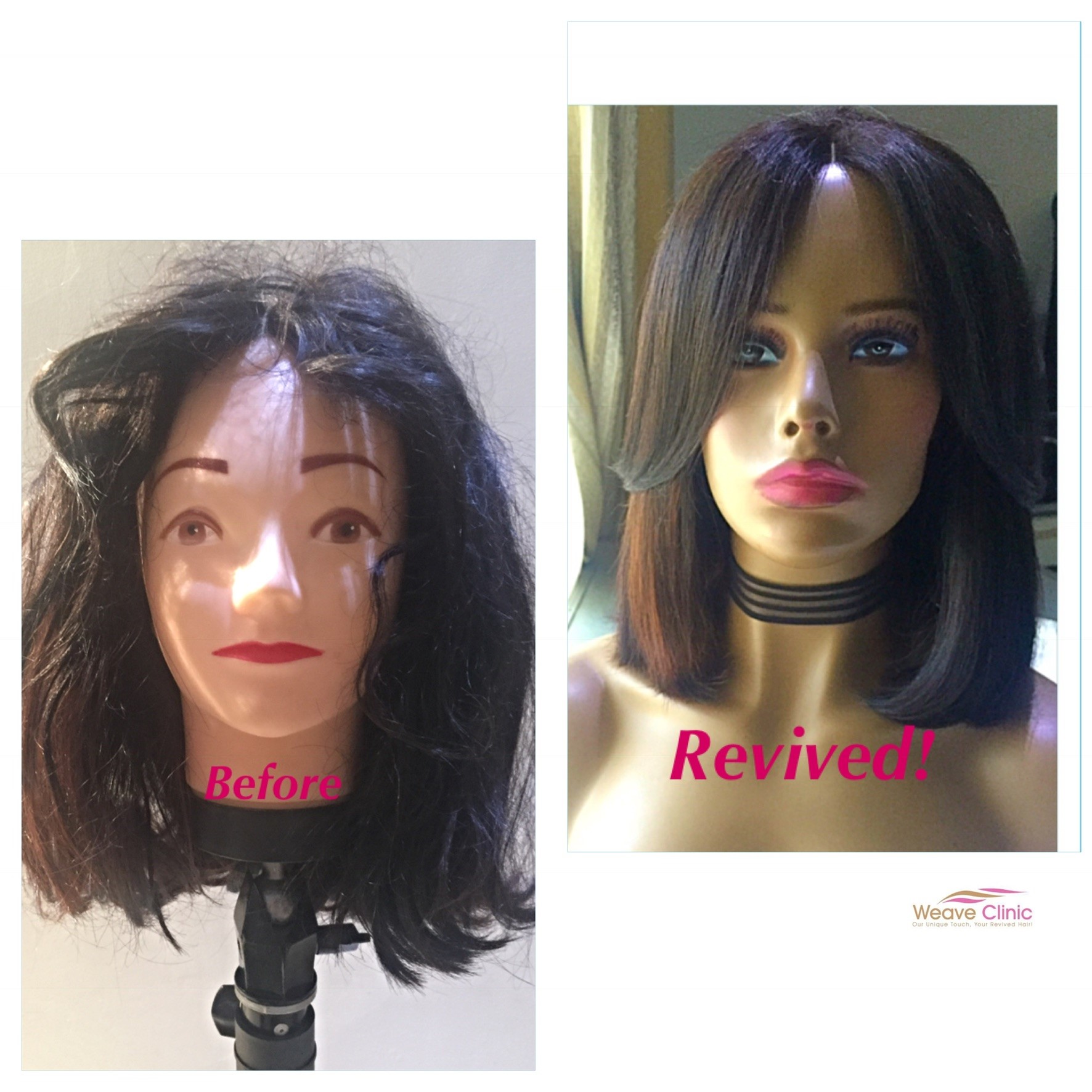 In caring for our weaves, we should always look to assess the state of it at given periods of time to enable us stay on top of its condition (i.e. is it frizzy, dry, brittle, limp, dull, oily, damaged?…list is endless. Here are some tips on what you can do to build a 'weave maintenance culture' for your beloved tresses and keep them in good condition for as long as you care for it:
Silk Works Wonders
Be it a silk scarf, silk bonnet, or silk pillowcase, the objective is to keep our weave from being sapped of moisture (which happens with cotton due to friction). Silk fabrics won't dry the hair out, keeping it in tip-top shape while you're catching your zzzs and ready to be let loose when you get up.
Some Oils are good!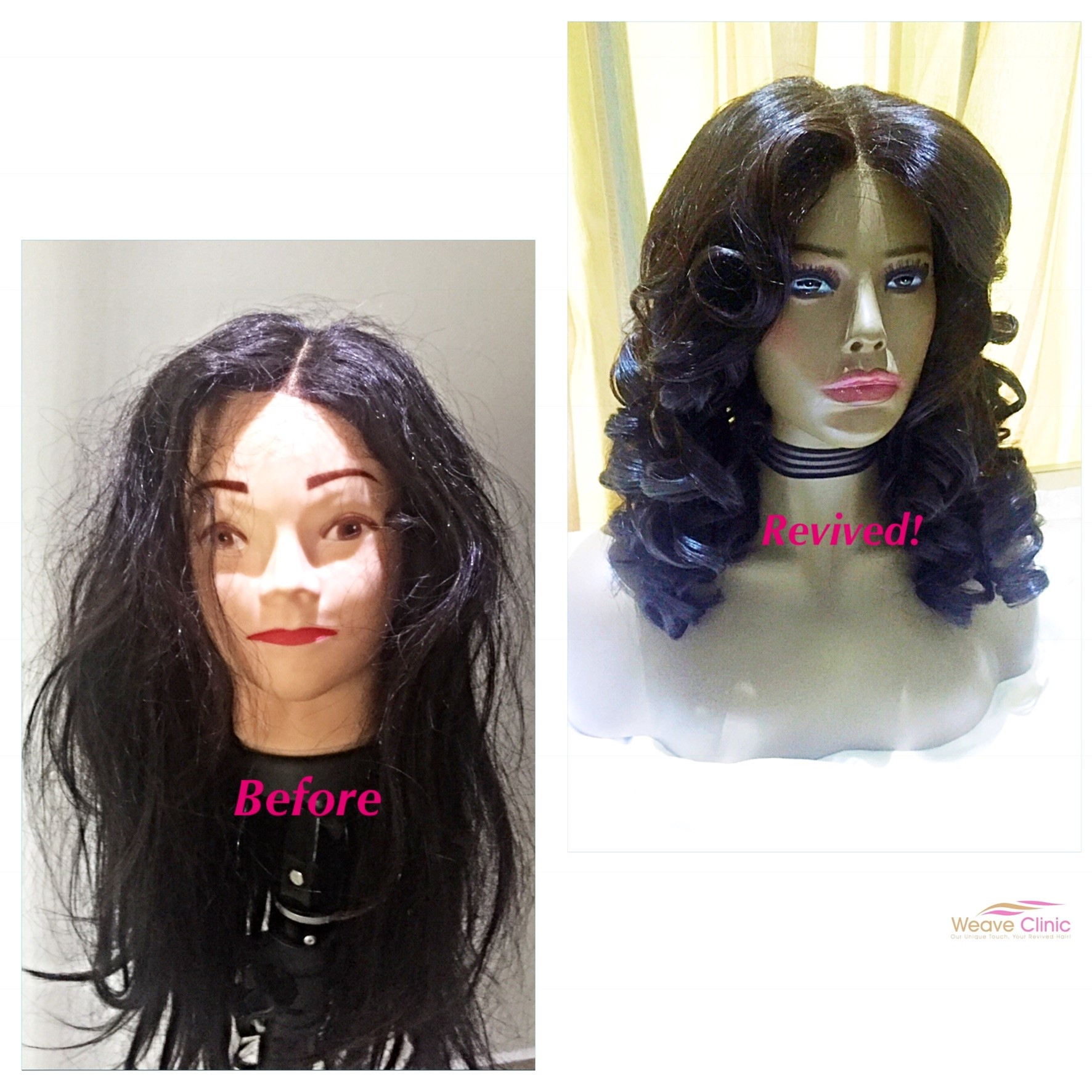 Natural oils like coconut oil gives nourishment to our strands and works best on weaves that are prone to frizzing. For fine/straight weaves, it's best to concentrate its application to the ends of the hair to tame fly-aways/split-ends/sun-damaged tips etc. However, nothing beats deep treatment using such oils to treat extensions from the inside out.
Protect while you sleep
Most of us find it easy styling our weaves using bendy rollers, especially when we go off to bed. It'd be good to secure it with a silk scarf/bonnet to keep your style and tresses on point (and away from friction).
Towel-dry Gently
When running DIY conditioning on your weave, never wrap a towel around the hair strands too tight; doing so stretches the hair and causes damage to the cuticle.
Sun Protection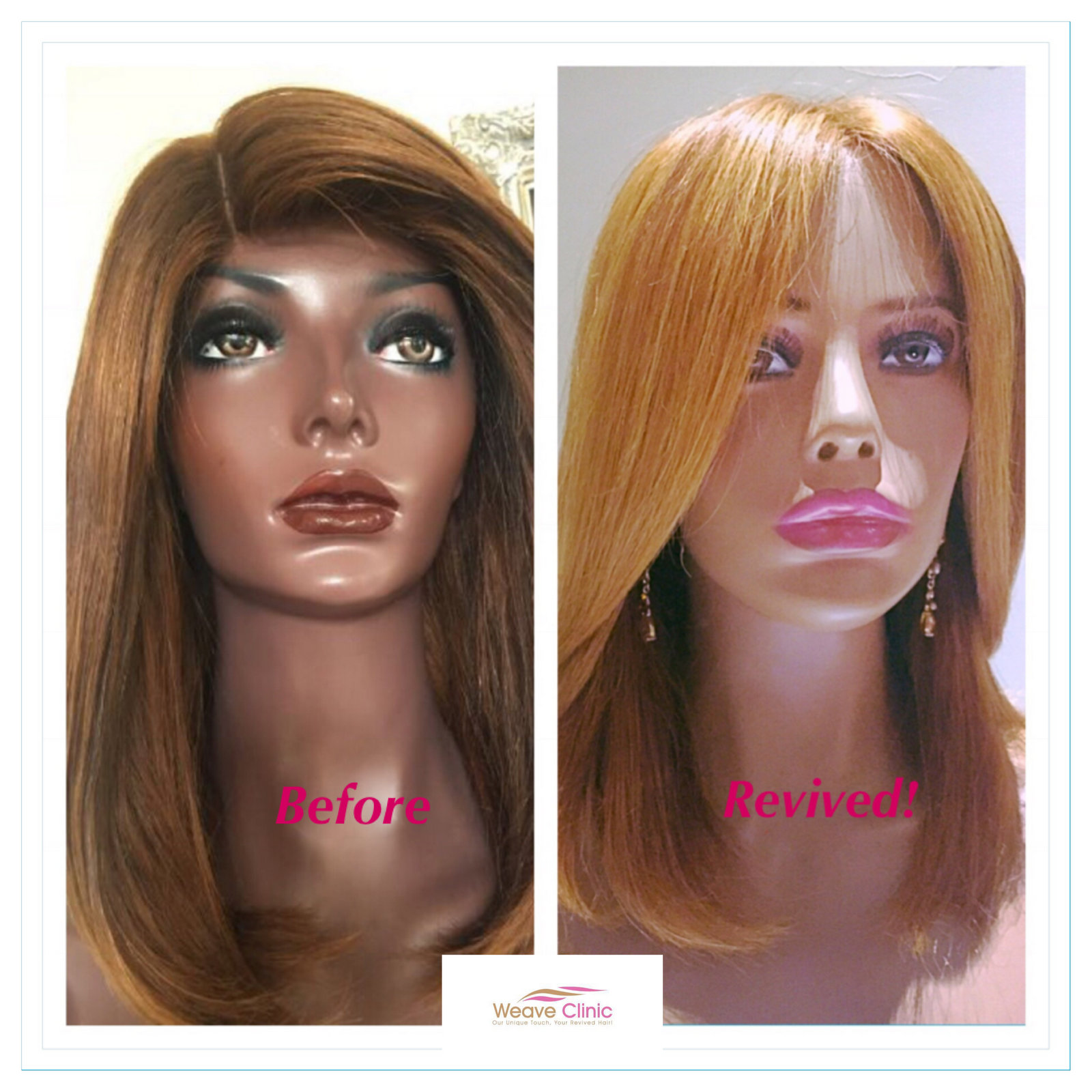 Yup, constant sun exposure isn't good for your extensions either. UV rays can be damaging to our strands causing colour treatments to fade, as well as dryness and brittleness which takes away from the joy of rocking gorgeous, healthy hair. Using products containing antioxidant/sunscreen ingredients, as well as regular deep-conditioning treatments also does wonders to lock in much needed moisture to hair strands.
Hope these tips were helpful and if you just haven't got the time to maintain your extensions yourself our Treatment Centre is open specifically to offer bespoke treatment services for weaves/wigs, only using effective premium treatment products, coupled with our unique application process that will leave your extensions refreshed and revitalised, ready for its next use.
Weave Clinic has been set up to provide services for optimum health & maintenance of weaves, wigs & hair extensions.
You can find us:
Instagram @weaveclinic
Telephone: 08090088991
Email: weaveclinic@gmail.com