Beyonce's much anticipated and talked about September Vogue cover is finally here and honestly, we are not worthy. Queen Bey looks luminous and youthful…serious dewy skin goals!
In the 350 degree oven that is Lagos, this pared back make up look might just be the
trend we should all adopt.
Here are five tips for achieving this look (flower crown not included!):
1. Great Skincare
Amazing skin is the foundation of all great make up looks, not least a minimal one such as this. A good day and night routine is an absolute must. Cleanser, exfoliant, mask, toner, treatment, serum, moisturizer, and last but by no means least, sunscreen – Go. Buy. NOW!
This will help ensure your skin is hydrated, protected, youthful, and blemish free for the most part.
2. A Good Base
There are so many lightweight, medium coverage foundations on the market today that can achieve this look. You want to look for a natural (skin-like) satin finish as opposed to a full coverage matte finish for this look.
Also, a great base doesn't always have to mean foundation. If your skin is relatively blemish-free, some spot concealing and under-eye coverage could be all you need. Basically, don't mask your skin. Only use product where you need it!
3. All in The Detail
It's the little things that make this look. Think feathery brows, not 'instagram' ones. Think luminizer, not Trophy Wife. Substitute your Huda Beauty 'Gemstones' palette for your 'Warm Brown' one. Put the matte lip stains down, embrace the Dior Lip Glow!
4. Cream over Powder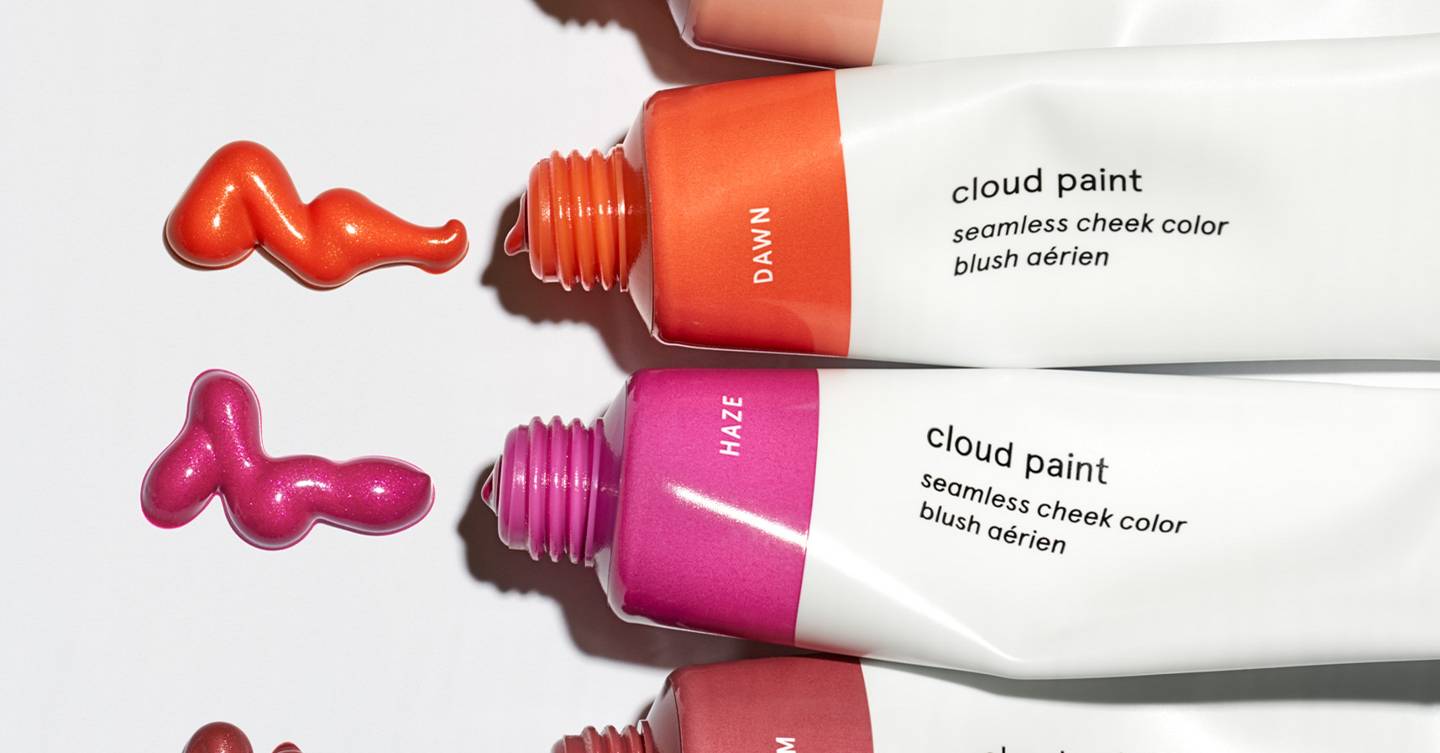 I think we all know by now that a natural beat doesn't necessarily mean you use any less products or steps than a regular beat. The key to making this look believable is using a light hand and mimicking the natural highlights, contours, and flushes of your skin. Only this time, choose cream over powder. Cream blushes and contour products are the way to go.
5. All Set!

You still need to set. Apply a finely milled setting powder on your t-zone to ensure your base stays where you placed it – remember, 350 degree oven! A good finishing spray will also help restore the glow and make you look dewy, not oily!
Good luck and I wish you Beyonce Vogue vibes.
Simi is a company secretary and full time lover of food/sporadic blogger
@inmylagoskitchen
forever trialing skincare in search of the (nonexistent) 'ONE'.