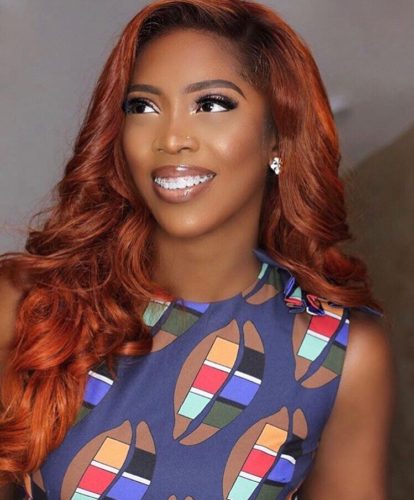 Even when done in the most professional way, colouring will cause damage to your hair extensions, however the extent of damage can be significantly reduced depending on the quality of the hair and the expertise of the colorist. How you care for your coloured extensions also contributes, so here are some tips and hacks that can help:
1. Say No to Shampoo.
This might sound a little dirty, but let me explain. Shampoo will dry out your hair and will make the color fade faster. Instead, co wash the weave/ wig with a conditioner. If you really have to use a shampoo, use sulphate free color protecting shampoo like L'Oreal Paris Elvive Color Vibrancy Protecting Shampoo
2. Say Hello To Your New Friend: Deep conditioning.
This is honestly the key, the hair just need extra love  a.k.a moisture. So you have to deep condition your hair more, it can be the use of leave in conditioner, a deep conditioner or a hair mask. Apply any of these to the hair and let it sit for couple hours, the results will wow you. Literally.
3. Embrace the use of Heat Protective Products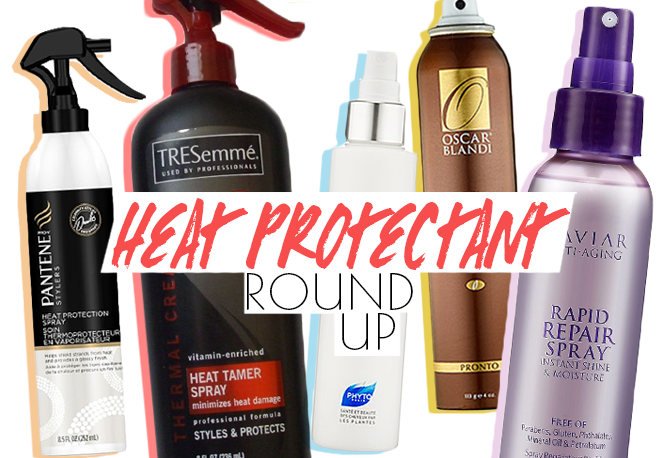 We know the talk about not applying heat to the hair, we've heard it a couple times but it's kind of inevitable because you want to go from straight to wavy back to beach waves and then maybe rock some deep curls, we know. And Thank the working Gods of Hair Care, they decided to come through with heat protecting sprays. Please use them for color treated units like there's no tomorrow. We don't need to go into details about the damage caused by these appliances, so please don't be stingy with the spray.
4. Say Bye to Hot Water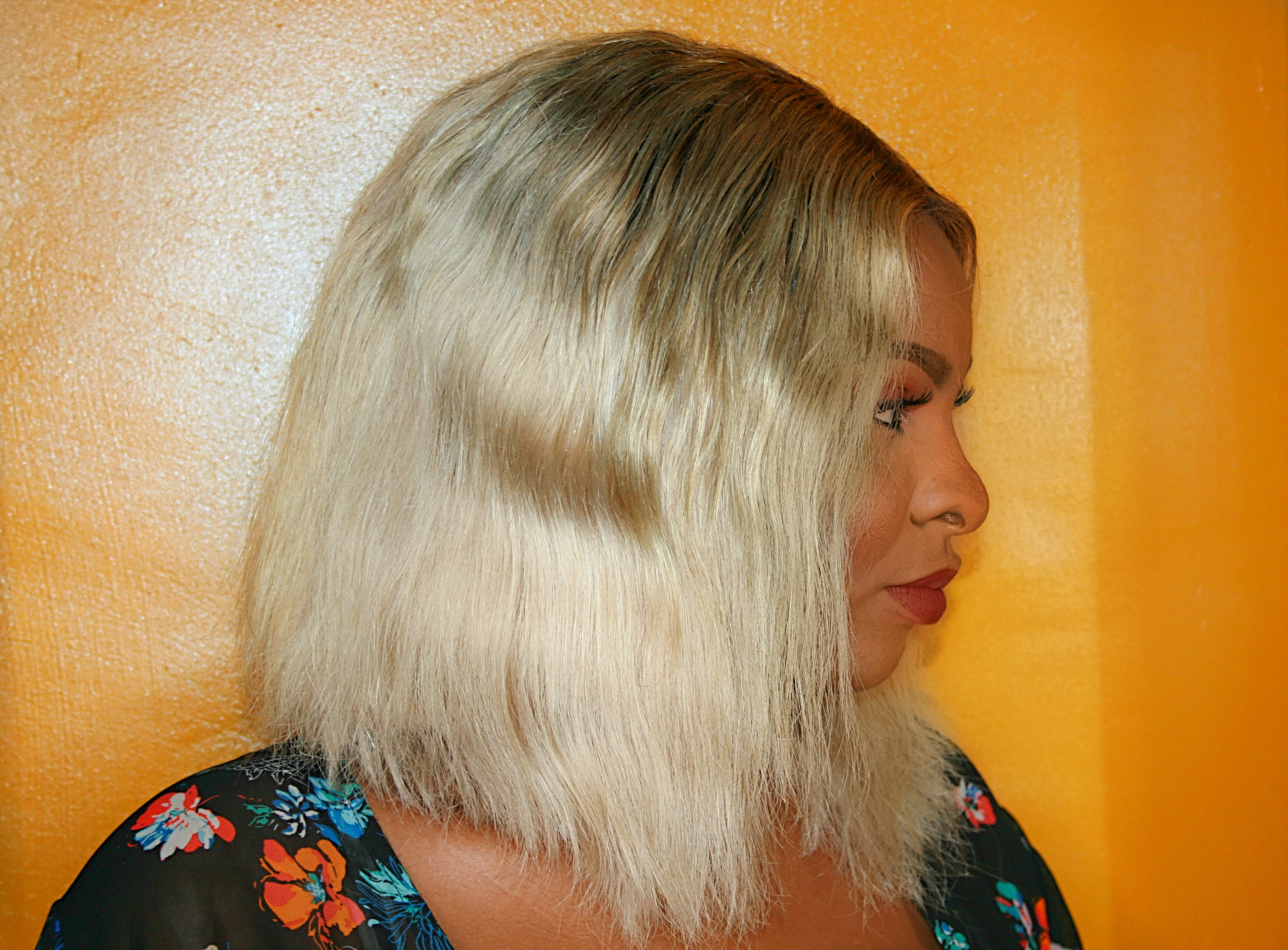 Avoid using hot water to rinse the hair because it opens up the hair cuticles which makes the hair color fade faster and also causes dryness. So, it's better to stick with cold or lukewarm water.
5. The Swimming Pool is Your Worst Enemy
Swim without your colored wigs, if you have a sew in or your natural hair dyed, I will suggest you avoid the swimming pool. The chlorinated water dries out your hair and if you're a blonde, it is worse because the chlorine will react with the dye and turn your hair green. Who wants to go from Blondie Beyoncé to Icky Isla in a matter of seconds just because of a swim? Nobody I know for sure.
---
All of these tips will help to maintain your color treated units better. If you're interested in colouring your hair bundles, reviving your coloured bundles or just getting a custom colored weave or wig, Shades of Bella is available to offer its colouring services.
Ajoke runs a hotel in the day, and a hair colorist at night. When she's not doing either, she's Netflixing all her favourite TV shows.
You can find her:
Instagram: @shadesofbella_ / @adejoke_